Top 10 Buffalo Bills All Time Draft Busts
htoutlaws2012
The Buffalo Bills have made some terrible picks in the NFL Draft in the past. These bad decisions are the biggest reason for the awful state that the Bills' franchise is in. How high the pick was and how bad the player turned out to be. Feel free to add your opinions in the comment section about who I may have left off or how you would change the order.
The Top Ten
1
Tom Cousineau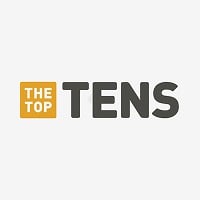 Back to back underrated number one bust picks that even Buffalo fans probably totally forgot they even exist... Cousineau was the pick in 1979, and he was also a defensive player joining Walt as number one picks. Bills attempted to go in a package deal to pull off an absolute stunner in taking away there greatest offensive weapon of the 70's oh yeah you know him as the Juice O.J Simpson who is now a known criminal outta jail let's how long that lasts, but this relates because yes he went to San Franisco for about a year until calling a career to the hall of fame. Where is Tom in this case well... he was offered more money to play for the CFL, than to the team that drafted him so much for the bold move that ended up costing you one of your greatest players of all time Bills 0, 49ers 1. - htoutlaws2012
2
Walt Patulski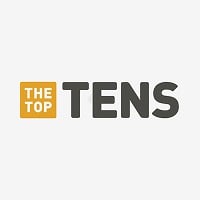 The number one overall pick in the 1972 draft, Walt's size and speed were among the reasons he was highly touted: At 6'6" and 250 pounds, he could run the 40 in 4.9 seconds. Some consider a success... if it was he would of lasted like a good 9 years to really be not on the chopping block to the cardinals getting dealt with, and that he was ranked on an old EPSN list in 2008. - htoutlaws2012
3
Aaron Maybin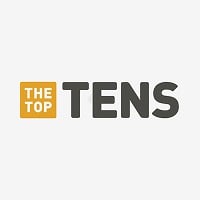 ''Two reasons. One, the Bills' draft picks have been just that bad. And two, I'm not entirely ready to write him off just yet. Sure, he's been terrible since he was drafted in 2009. He was inactive for multiple games last year, which is downright embarrassing for a first-round pick. Still, he only had one good year at Penn State. It is just barely possible that he's a late bloomer.'' Rarely does any Penn Sate player do well in the NFL in the 21st century it seems like last person to be great and transition perfectly was Franco Harrris. Here's a defensive player that looked like a nice pick until realizing how much of a big mistake it turned out to be. - htoutlaws2012
4
Mike Williams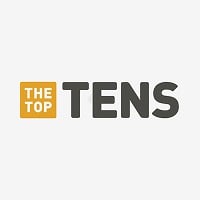 Michael Deshaun Williams is a former American football player who was an offensive tackle and guard in the National Football League.
Mike Williams (the I if you will) failed to meet every last one of those high expectations as an elite offensive lineman closest player to this claim is Tony Mandarich of the Packers. In context ranking up how is it that the name Mike Williams seems like a cure in the NFL since the first guy right here than it was the II with Detroit, than you had to wait a decade later for Mike Williams the III get drafted to L.A who had a terrible rookie season. Needless to say let's get discredit where its due especially for how bad the Bills Draft picks where in the 2000's many point to this guy specifically as their premiere cornerstone bust. - htoutlaws2012
5
E.J Manuel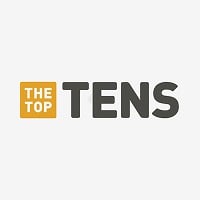 ''E.J. Manuel wasn't even the among the top quarterbacks in an abnormally weak draft, resulting in many critics labeling Manuel as a bust before he even took to the field.'' Yeah a tall quarterback who absolutely failed in every conceivable way when he started on the field for Buffalo, and then for one game in Oakalnd to remind of how awful he was. Manuel got benched for the than would retire soon there after Kyle Orton who had a decent end to a soso career meanwhile E.J was just a project failure taken too high in a draft that was pretty bad in the first round of crop talent that just didn't fit in well. - htoutlaws2012
6
J.P Losman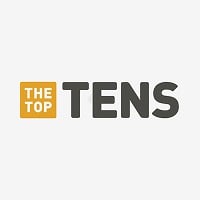 ''The Bills' coaching staff never really trusted him, as he was benched twice in favor of aging veteran Kelly Holcomb and then rookie Trent Edwards.

Losman ranks this highly mainly because Buffalo had to trade up to get him. They ended up trading the 20th overall pick in the 2005 draft to Dallas.''


2005 draft is also most notable for one epic fall in Aaron Rodgers. Bills were on of 20+ teams to pass on a guy clean with no red flags whatsoever, and he was a backup for Green Bay meanwhile Buffalo suffers for not thinking through that bad, and wild decision. - htoutlaws2012
7
Erik Flowers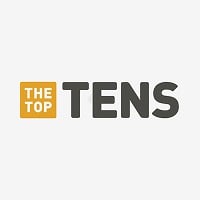 ''Flowers was expected to be a pass-rushing terror. Instead, he only lasted two years with the Bills, contributing only four sacks.'' At least when Marcell Dareus was drafted he made an effort out of it before getting traded to Jacksonville. - htoutlaws2012
8
Donte Whitner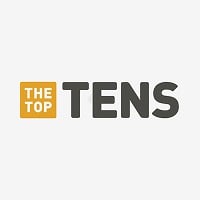 ''What he has not done has been to make the big plays that are expected of a top 10 pick. Whitner makes insane amounts of tackles for a safety including 140 in the past year, but only has five interceptions and 1.5 sacks in his entire career.

Even back when he was drafted, the pick was considered a reach. Whitner had a low first-round grade on him and there were other prospects still available that would have improved Buffalo immensely.''

Whitner probably could been a lot more than the limited action he was put through, but it is what it is. - htoutlaws2012
9
John McCargo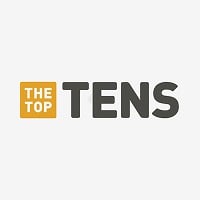 ''McCargo has panned out to be a total bust though.
His numbers have gone down each year he has played. He is an awkward fit for the 3-4 system that Buffalo is trying to transition to.'' (Oh hey Taven Bryan anybody? Too soon! ) ''Buffalo has already tried to get rid of him once when they completed a trade with the Indianapolis Colts. But like a bad penny, he came right back to the Bills after he failed his physical.'' - htoutlaws2012
10
Al Cowlings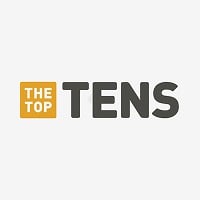 Awe yes it's the O.J list alright because here's a former friend of his that didn't really amount to much in Buffalo he would get traded after 2 seasons playing all over the place having little success. - htoutlaws2012
BAdd New Item
Related Lists

Top Ten Buffalo Bills Players Going Into 2018

Top 10 Buffalo Bills Players

Greatest Buffalo Bills Quarterbacks of All Time
Top 10 Pittsburgh Steelers Draft Busts
List Stats
10 listings
1 year, 79 days old

Top Remixes
1. Tom Cousineau
2. Walt Patulski
3. Aaron Maybin
htoutlaws2012
Error Reporting
See a factual error in these listings? Report it
here
.