Top 10 Buffalo Bills Players of the 2017-2018 Season
The Bills to me are one of those they are decent, but just miss the playoffs, or their just straight up bad, and you know it. Bills can do great things with these players. If only they could change it around very dramatically.

1 LeSean McCoy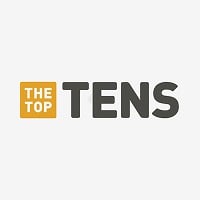 LeSean Kamel McCoy also known as "Shady" is an American football running back for the Buffalo Bills of the National Football League.
Clearly the best player on the Bills roster was there addition of trading the then missed up Chip Kelly's Eagles as a prize they got LeSean McCoy. Since well his first year was just alright, but his second year he really showed he can still go at a high level like the rest of the other elite running backs playing the game today. - htoutlaws2012
Shrek is better than this guy.
2
Richie Incognito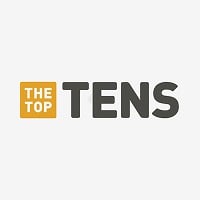 Richard Dominick "Richie" Incognito Jr. is an American football guard for the Buffalo Bills of the National Football League.
Can you say better than ever since that whole bullying controversy. you fought he would of been finished, but no its Jonathan Martin who was finished shortly after that occurrence. Incognito is now considered one of the top 10 best lineman in the game right now which is an impressive comeback. - htoutlaws2012
That's his idea of "Incognito", being on national T.V.? - EliHbk
Clever you are, or how about he goes all incognito mode online as well who knows. - htoutlaws2012
3
Tyrod Taylor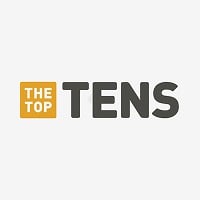 Since arriving in Buffalo Tyrod has been one of the better QB'S they have had since starting the 21st century which says a lot since they drafted guys like EJ Manuel BUST!, J.P Losman BUST! Point is in 2015 the Bills answer at Quarterback for now is Tyrod Taylor. He serves pretty decent with a not that bad of a Quarterback rating. - htoutlaws2012
4
Kyle Williams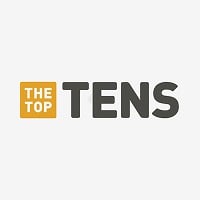 Kyle Derrick Williams is an American football defensive tackle for the Buffalo Bills of the National Football League.
Kyle Williams is a force to be reckoned with, Every team usually doublke teams opposing threats to the quarterback which would normally mean guys like a Kyle Williams, or guys like a Suh that usually are best to do just that. While he hasn't had a whole of sacks, nor the injury factor I say he may have it in him for a bit more years. - htoutlaws2012
5
Lorenzo Alexander
I hadn't realized this guy had been around since 2005 on practice squad, but here he he is with the Buffalo Bills seeing he has talent left in em at 34. He indeed was a surprise racking up a whopping 12.5 sacks that is most for a linebacker that season. If he can do that for the next few years then the Bills found a guy nobody saw coming. - htoutlaws2012
6
Jerry Hughes
Starting off with the Colts Hughes not very given chance until the Bills scooped him up, and well his played a lot better than he started out to be. If his given an opportunity to see the whole through a weakened line he'll take it if your not to careful. - htoutlaws2012
7
Marcell Dareus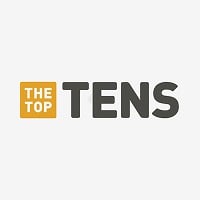 Marcell Dareus, is an American football defensive tackle for the Buffalo Bills of the National Football League.
Maybe his slowed down since he started out all high level, but still a player he can create pressure for his teammates, or himself to sack the Quarterback. - htoutlaws2012
8 Micah Hyde
9
Shaq Lawson
Of hey another rookie from last year who got hurt, Lawson though is a defensive player they were hoping would be great (he still can be) for veteran player like Kyle Williams, and others that may eventually retire from the team that somebody younger can take over with great poise at the front lines. - htoutlaws2012
10
Charles Clay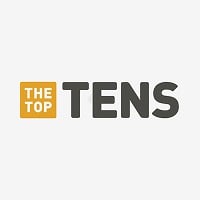 Charles Clay is an American football tight end for the Buffalo Bills of the National Football League.
While his days in Miami were just slightly better, his in the realm of being just an okay Tight End weapon option if Tyrod needs it. - htoutlaws2012
The Contenders
11
Eric Wood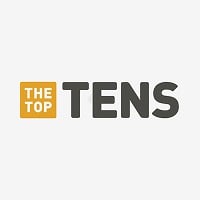 Eric Wood is an American football center for the Buffalo Bills. He was the team's second pick in the first round of the 2009 NFL Draft.
Like I said before this dood is literally the best in the world: Also He's the best. Around! Nothing's gonna keep you down! You're the best! Around! Cause nothing's gonna keep you down.
Eric Wood is literally a god there is no one in the world that is more of a god than this dood. Like when I say look at this dood I am referring to Eric Wood.
12
Jordan Matthews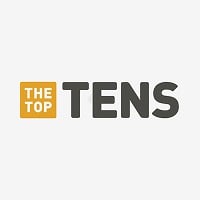 Jordan Armand Matthews is an American football wide receiver for the Philadelphia Eagles of the National Football League.
I feel like the Bills at least got the slightly better recover out of this 3 way deal made weeks ago. Matthews has been a pretty decently consistent player, where Watkins can be great, but he gets hurt ridiculously fast in the matter of weeks I applaud this move by the Bills. Matthews should be interesting in Buffalo just shady was when he came in the first time. - htoutlaws2012
13
Jonathan Williams
Coming off a not very much showing of a rookie season Jonathan Williams if Shady McCoy does get hurt could play a big role in the running game with a major step up. - htoutlaws2012
14
Jordan Poyer
Poyer needs to be ranked higher.
Dude is sick; Pick 6 against Tom Brady. Suck it crybaby...
15
Reggie Ragland
Last years second round pick was not able to play at all which was weird what theory people make out what went wrong with the type of practice Buffalo had going that it looks like Sand Diego is getting now with there rookie player which sucks. They missed one glaring whole in that linebacking, and can he be that missing piece to the puzzle. - htoutlaws2012
16
Mike Tolbert
Tolbert has had an interesting career where he went with the likes of San Diego in which he and Sproles were an underrated tandem back then, and his time with Carolina when he was good getting in for the touchdown when the team badly needed to score. Do I think they needed to go out and grab another fullback probably not since if you Tolbert your set. - htoutlaws2012
17 Steven Hauschka
18
Tre'Davious White
Come on now he was almost the defensive rookie of the year
19
Zay Jones
I did it. Yep. I did it
20
Nathan Peterman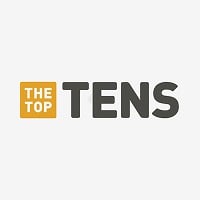 Dude clutched it against the chargers
BAdd New Item