Top Ten Best Canadian Metal Bands
Ironside
The Top Ten
1
Annihilator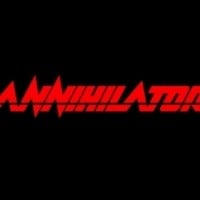 Annihilator is a Canadian thrash metal band founded in 1984 by vocalist, guitarist, bassist, songwriter, engineer, producer, mixer and mastering engineer Jeff Waters and former vocalist John Bates.
Alice in Hell
Never, Neverland
Set the world on fire
King of the kill
Refresh the demon..
All classics
3? No! Put them to 1! - gemcloben
2
Anvil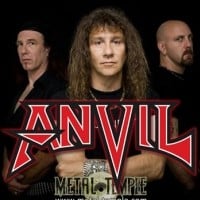 Anvil are a Canadian heavy metal band from Toronto, Ontario, formed in 1978. The band consists of Steve "Lips" Kudlow, Robb Reiner and Chris Robertson.
3
Exciter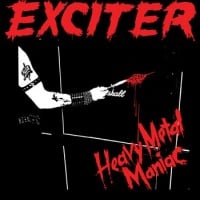 Exciter is a Canadian speed metal band from Ottawa, Ontario, formed in 1978 as Hell Razor. In 1980 they changed the name Exciter. They are widely considered to be one of the first speed metal bands and a seminal influence of the thrash metal genre.
My fave song is Heavy Metal Maniac. - Metal_Treasure
4
Voivod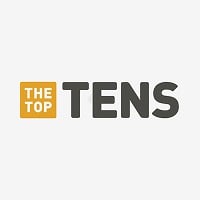 Voivod is a Canadian heavy metal band from Jonquière, Québec. Their musical style has changed several times since the band's origin in the early 1980s. The band's current line-up consists of Denis "Snake" Bélanger, Daniel "Chewy" Mongrain, Dominique "Rocky" Laroche and Michel "Away" Langevin.
5
Cryptopsy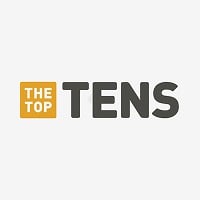 Cryptopsy is a Canadian technical death metal band from Montreal, Quebec, formed in 1988. The band has sold over 300,000 records.
The heaviest Canadian export. Br00tal! - Metal_Treasure
6
Alexisonfire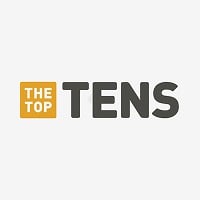 Alexisonfire is a five-piece Canadian post-hardcore band that formed in St. Catharines, Ontario in 2001. The band consists of George Pettit, Dallas Green, Wade MacNeil, Chris Steele, and Jordan Hastings.
7
Razor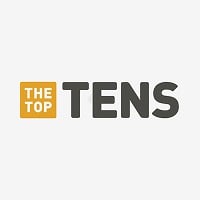 Razor is a Canadian thrash metal band formed in 1984 at Guelph, Ontario. The group shot music videos for songs such as "Evil Invaders", "Shotgun Justice", "American Luck", and "Sucker for Punishment".
8
Strapping Young Lad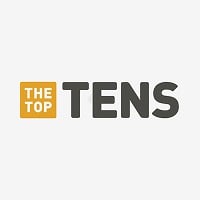 Strapping Young Lad was a Canadian extreme metal band formed by Devin Townsend in Vancouver, British Columbia in 1994. The band started as a one-man studio project; Townsend played most of the instruments on the 1995 debut album, Heavy as a Really Heavy Thing. By 1997, he had recruited permanent members; ...read more.
Passionate brutality and anger. Devin is a metal God and the other guys form an extremely solid rhythm section, with the Gene Hoglan's legendary drumming being one of the highlights. One of my all time favourite metal bands. If you don't know this band check it out because you might just love them
9
Gorguts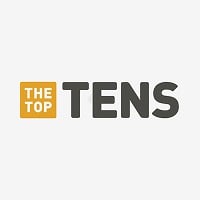 Gorguts is a Canadian technical death metal band from Sherbrooke, Quebec. The band was formed in 1989; its only constant member has been Luc Lemay.
German band Obscura was named after the Gorguts' album Obscura, - Metal_Treasure
10
Silverstein
They aren't metal at all - they play emo, screamo, post-hardcore, hardcore punk, indie rock - Metal_Treasure
The Contenders
11 Sacrifice
12
Woods of Ypres
Not only my favourite Canadian band, but also my favourite doom metal band of all time.
13 Piledriver (Exalted)
14
Kataklysm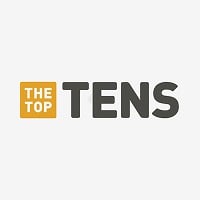 Kataklysm is a Canadian death metal band. They call their musical style "northern hyperblast" after an advertisement in M.E.A.T.
15
DBC
DBC stands for Dead Brain Cells and they are a very good thrash metal band. Subgenres - thrash metal, technical / progressive thrash metal, speed metal.
Lists on this site - Top 10 Dead Brain Cells Songs, Top 10 Songs on Dead Brain Cells' Universe, Songs on Dead Brain Cells' Unreleased, Top 10 Songs on Dead Brain Cells' Self-Titled Album - Metal_Treasure
16 Sword
17
Quo Vadis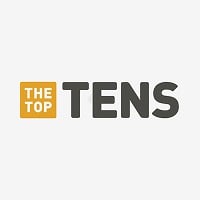 Quo Vadis was a technical melodic death metal band from Montreal, Quebec, Canada, formed in 1992 by Bart Frydrychowicz, Yanic Bercier, and Arie Itman, named after the novel by Polish writer Henryk Sienkiewicz.
I like them. Their album Defiant Imagination is classic. - Metal_Treasure
18 Revenge
19
Forteresse
A very good black metal band formed in 2006.
list - Top 10 Forteresse Songs - Metal_Treasure
20
Anonymus
Great thrash band from Montreal
21
Gris
Very good black metal.
list - Top 10 Songs by Gris - Metal_Treasure
22
Beyond Creation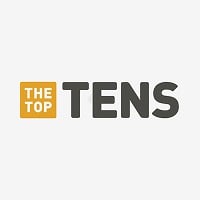 Top notch technical/prog death metal - Metal_Treasure
23 Infernal Majesty
24
Blasphemy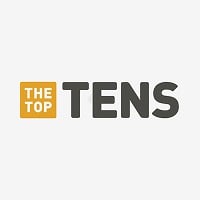 Blasphemy are a black/death metal band formed in Vancouver, British Columbia, Canada in 1984. The band released a demo titled Blood Upon the Altar in 1989 and their debut album, Fallen Angel of Doom, the following year through Wild Rags, a record label they had signed to while touring the United States. ...read more.
25 Thor
26 3 Inches Of Blood
27
Into Eternity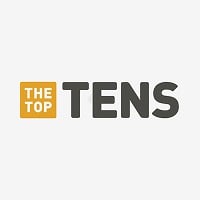 Into Eternity is a Canadian progressive metal band from Regina, Saskatchewan, Canada. It was formed in 1997 by Tim Roth, Scott Krall and Jim Austin.
Very good prog/melodic death metal.
list - Top 10 Into Eternity Songs (Stu Block Era) - Metal_Treasure
28
Protest the Hero
Obviously! Rody Walker is one of the most entertaining metal vocalists out there! They wrote and released A progressive metal concept album masterpiece when they were 16!
29
Skull Fist
They are very good - play speed metal, heavy metal.
lists - Top 10 Skull Fist Songs, Top 10 Skull Fist Guitar Solos - Metal_Treasure
30 Eidolon
31 Deaf Dealer
32 7th Reign
33
Martyr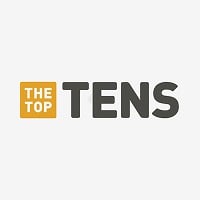 Martyr is a Canadian death metal band from Trois-Rivières, Québec, founded in 1994 by brothers Daniel and François Mongrain.
34
Slaughter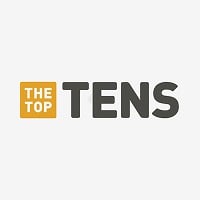 Slaughter is an American rock band formed in Las Vegas, Nevada by lead vocalist/rhythm guitarist Mark Slaughter and bassist Dana Strum.
35 Varga
36 Eclipse Prophecy
37
Caym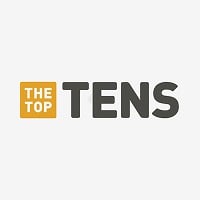 38
Helix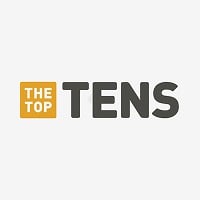 Helix is a Canadian hard rock/heavy metal band. They formed in 1974, and are best known for their 1984 single "Rock You".
Come on 40 years of kick ass rock
39 Slaves on Dope
40 Unleash The Archers
BAdd New Item
Related Lists

Best Albums by Canadian Metal Bands

Best Canadian Thrash Metal Bands

Top 10 Death Metal Songs by Canadian Bands

Top 10 Canadian Rock and Metal Bands Formed in the 70s

Best Canadian Death Metal Bands
List Stats
100 votes
40 listings
6 years, 22 days old

Top Remixes (8)

1. Annihilator
2. Cryptopsy
3. Gorguts

Metal_Treasure

1. Annihilator
2. Cryptopsy
3. Kataklysm

KobraKid

1. Exciter
2. Anvil
3. Alexisonfire

danimey
View All 8
Error Reporting
See a factual error in these listings? Report it
here
.