Top Ten Capital Cities In India
paasadani
The Top Ten
1
Bangalore
Indian silicon valley
Forward peoples
It's a good city and good culture people.
Best place to get education.
2
Mumbai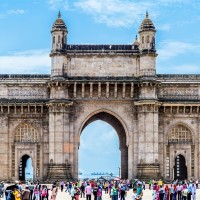 NICE CITY
3
New Delhi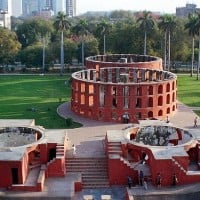 New Delhi is the capital and seat of government of India. It is also a municipality and district in Delhi and serves as the seat of Government of Delhi.
Amazing place, full of history
Mumbai is nthng in front of India's capital
4
Hyderabad
100 % its Hyderabad …. safe from terrorist and safe from earth quakes and no pollution and good environment and IT capital, Pharma capital, city of pearls and so on...
Has a very good it sector
City of Nizam, Preals, IT, Pharma & Biryani
Hyderabad is one of the most advanced cities in the world
5
Chennai
Best city in india good infrastructure I like chennai
South India biggest city
East or west chennai is the best
A good city very special for india
6
Lucknow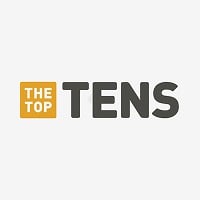 Lucknow is the largest city of the state of Uttar Pradesh, India A major metropolitan city of India, Lucknow is the administrative headquarters of the eponymous District and Division and the capital of the state of Uttar Pradesh.
Awesome food and culture, plus upcoming township and hotels
7
Patna
Beautiful Patna
It is good city.
Beautiful city in India
Very beautiful city...
8
Thiruvananthapuram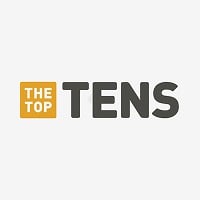 Thiruvananthapuram, formerly known as Trivandrum, is the capital and largest city of the Indian state of Kerala.
One of the most advanced cities in the country. Mono Rail, Many I. T based companies are working here. Many state owned buildings are situated in the capital city. The world famous Sri PADMANABHA temple is also located here.
Vizhinjam terminal will give assisstance to its growth
9
Raipur
Among the Richest cities in India
Very good city famous for numerous temples,garderns and zoo.
10
Kolkata
EX CAPITAL OF INDIA
Very populous city in world. Cultural, people are so good. Good Heritage site. All is awesome
The Contenders
11
Bhubaneswar
Best city in india
Very organised city. Traffic congestion need efficient management. Roads are wide. All roads including service roads are tree lined. A very huge zoo at Nandankanan.
I love the city...
Well planned infrastructure and good for educational purposes.
12
Ranchi
Come to ranchi u will know..
Very bad
The Best City with a copl weather
Ranchi is Jharkhand's capital and a lot has changed since the partition of Bihar. It has got high quality education and people from different states and even countries come to pursue higher education. A number of schools and colleges, training institutes and Coaching centres makes the city better from the neighbouring cities. The roads in Ranchi is clean well managed and BEUTIFUL. Gifted with good weather and number of waterfalls this city is full of greenery. A number of malls, food outlets and restaurants makes it a perfect shopping and fooding destination. Number of parks, gardens, multiplexes add to the entertainment in the city. World class sport centres and stadiums are also a plus point.
A Beutiful city of Beutiful people
13
Jaipur
Great
Best place a person can live
Very very nice city to visit...
14
Gandhi Nagar
Nice city
Gandhinagar is well dramatic growing city in Gujarat and india.
Gandhinagar should be in between top 5 cities. The smartest, the greenest and the coolest capital of Gujarat.
15
Bhopal
City of lakes
One of the most beautiful and prosperous cities in india 3rd greenest and 2nd cleanest city in india
16
Chandigarh
Best smart city in india...very well designed...
REALLY THE BEST SMART AND PLANNED CITY OF INDIA AND CAPITAL OF THE STATES OF HARYANA AND PUNJAB BEST AIR QUALITY INDEX MOREVER THE BEST PEOPLES LIFE AND GREENERY CAPITAL OF INDIA
17 Muzaffarpur
18 Coimbatore
19
Assam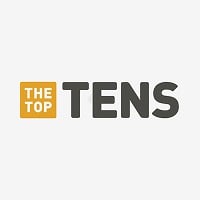 Assam is the green city of india
20 Nagpur
21
Pune
Pune... No No...city its just like a Kid (baccha).. Pune..Depended city on Mumbai...
BAdd New Item