Top 10 Cartoons with the Weirdest Art Styles
xandermartin98
Please note that a show can actually be quite good (even an absolute masterpiece like Rocko's Modern Life or Courage The Cowardly Dog) and still provide an incredibly noticeable example of this
The Top Ten
1
12 Oz Mouse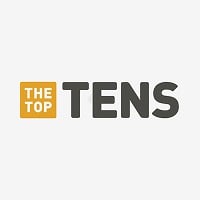 "I'm done" - iDubbbzTV - xandermartin98
2
The Problem Solverz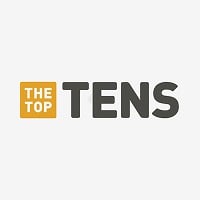 The Problem Solverz is an American animated television series that aired on Cartoon Network. Created by Ben Jones, it follows Alfe, Horace, and Roba, a group of detectives in their troubled town, Farboro.
As you can see in the sample image, the character designs don't exactly help either (be honest, would YOU want to meet Horace and Roba in a dark alleyway? ) - xandermartin98
I wouldn't mind Roba or Horace in a dark alley as much as I would Alfe.
On the bright side all three are rather harmless, though Alfe can go nuts at times.
3
The Brothers Grunt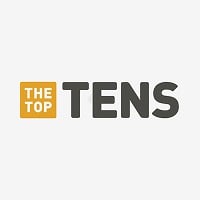 The Brothers Grunt is a Canadian animated comedy television series by Ed, Edd n Eddy creator Danny Antonucci that originally aired from August 15, 1994 to April 9, 1995 on MTV.
Everything I already just said with Mega Babies, only in many ways even more so - xandermartin98
4
Mega Babies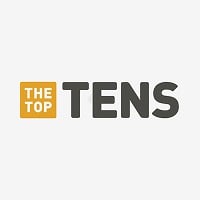 Mega Babies is a Canadian animated series created by the Tremblay brothers, Christian and Yvon, who previously had made the H-B's show SWAT Kats: The Radical Squadron.
If these monstrosities want people to stop treating them like literal spawns of Satan, then they sure as HELL better stop looking and acting SO much like it - xandermartin98
5
The Ren & Stimpy Show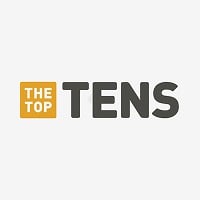 The Ren & Stimpy Show, often simply referred to as Ren & Stimpy, is an American animated television series created by John Kricfalusi for Nickelodeon.
If you've EVER seen some of the facial and bodily expressions in this show,
then this should need absolutely NO explanation whatsoever
(also, the Rayman Origins art style is basically an anime version OF this show's) - xandermartin98
6
Peppa Pig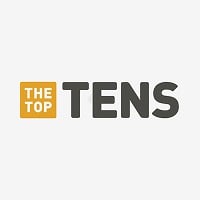 Although the show is decent, the art style kinda makes me hate it - darthvadern
"Lack of ambition makes it look pretty ugly" - xandermartin98
7
The Amazing World of Gumball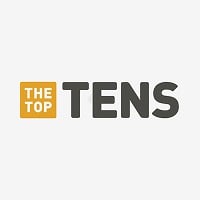 The Amazing World of Gumball is a British-Australian-German-American-Irish children's animated television series created by Ben Bocquelet for Cartoon Network.
Not the creepiest usage of art-style mixing, sure, but definitely the strangest - xandermartin98
8
Clone High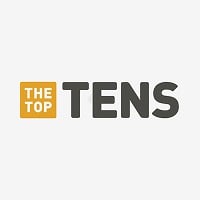 That Feel When the Total Drama art style probably wouldn't have existed without this show (and as much as I love this show, that is DEFINITELY for the worse, believe me) - xandermartin98
9
Courage The Cowardly Dog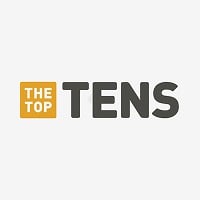 Courage the Cowardly Dog is an American animated horror comedy television series created by John R. Dilworth for Cartoon Network as part of the network's Cartoon Cartoons block.
NEVER have I seen a cartoon make a more unsettling usage of art-style mixing - xandermartin98
10
Rocko's Modern Life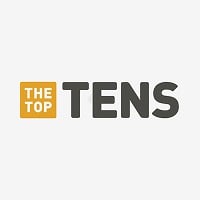 Rocko's Modern Life is an American animated television series created by Joe Murray for Nickelodeon. The series centers on the surreal life of an anthropomorphic Australian-immigrant wallaby named Rocko as well as his friends: the gluttonous steer Heffer, the neurotic turtle Filburt, and Rocko's faithful ...read more.
Part of why I want to see that one particular Filburt X Hutchison brain-fetish BDSM smutfic I wrote about the show (you know, the one where Rocko and Heffer infiltrate Hutchison's brain through her ear canal and mind-control her into hilariously humiliatingly sex-enslaving and torturing Filburt for well over half of an entire hour straight while her literal photographic memory records it for literally everyone in O-Town to see) become an actual "Adult Party" episode of the real thing; to say the LEAST, this show's got the BENDS - xandermartin98
The Contenders
11
Dora the Explorer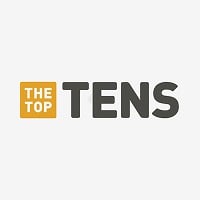 Dora the Explorer (2000 - 2015) is an American educational animated TV series created by Chris Gifford, Valerie Walsh, and Eric Weiner in which Dora goes on adventures with her friend, a monkey named Boots.
Everything looks so cringe in this cartoon - darthvadern
BAdd New Item
Related Lists

Best The Legend of Zelda Art Styles

Top 10 Video Games With Weird Art Styles That We Love
Top 10 Self Defense Martial Arts Styles
Top 10 Indie Games With the Greatest Art Styles
List Stats
11 listings
88 days old

Top Remixes
1. 12 Oz Mouse
2. The Problem Solverz
3. The Brothers Grunt
xandermartin98
Error Reporting
See a factual error in these listings? Report it
here
.