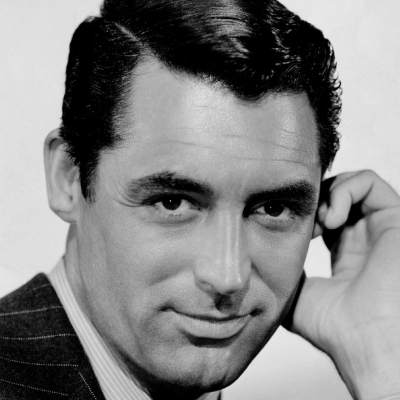 2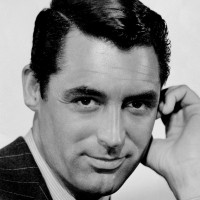 +
Cary Grant
Cary Grant, born Archibald Alexander Leach (January 18, 1904 – November 29, 1986) was a British-American actor, known as one of classic Hollywood's definitive leading men. He began a career in Hollywood in the early 1930s, and became known for his transatlantic accent, debonair demeanor, and light-hearted approach to acting and sense of comic timing. He became an American citizen in 1942.
Grant established a name for himself in vaudeville in the 1920s and toured the United States before moving to Hollywood in the early 1930s. He initially appeared in crime films or dramas such as Blonde Venus (1932) and She Done Him Wrong (1933), but later gained renown for his appearances in romantic comedy and screwball comedy films such as The Awful Truth (1937), Bringing Up Baby (1938), His Girl Friday (1940) and The Philadelphia Story (1940).
He is remembered by critics for his unusually broad appeal, as a handsome, suave actor who did not take himself too seriously, possessing the ability to play with his own dignity in comedies without sacrificing it entirely. His comic timing and delivery made Grant what Premiere magazine considers to have been "quite simply, the funniest actor cinema has ever produced".
Version History:
Lists Featuring Cary Grant
Related Lists
Best Cary Grant Movies