Best Chain Restaurants
Do you love to go out to eat? There are a plethora of great chain restaurants out there to visit - these are the first ten that come to my mind. They all have amazing food and great atmosphere.
The Top Ten
1
Cheesecake Factory
LOVE THIS PLACE
2
Olive Garden
The food is yummy
I love the breadstick!
3
Red Lobster
My absolute favirate I once ate a 7 pound lobster with 2 of their delicous biscouts and cheescke with strawberries yummy after with a smoothie hell yasss
4 Denny's
5 Dave & Busters
6 Hard Rock Cafe
7
Harvey's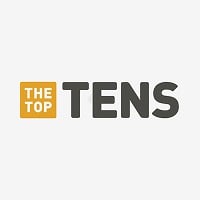 8
KFC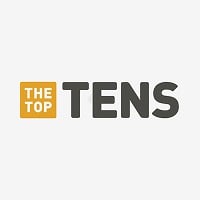 KFC, until 1991 known as Kentucky Fried Chicken, is an American fast food restaurant chain that specializes in fried chicken. Headquartered in Louisville, Kentucky, it is the world's second-largest restaurant chain (as measured by sales) after McDonald's, with almost 20,000 locations globally in 123 ...read more.
9 Macaroni Grill
10
Burger King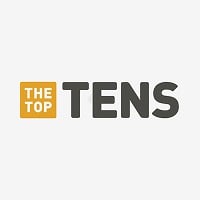 Burger King (BK) is an American global chain of hamburger fast food restaurants. Headquartered in the unincorporated area of Miami-Dade County, Florida, the company was founded in 1953 as InstaBurger King, a Jacksonville, Florida-based restaurant chain. After Insta-Burger King ran into financial difficulties ...read more.
The Contenders
11
Subway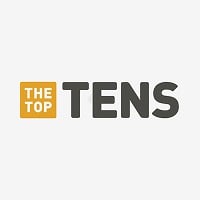 Subway is a privately held American fast food restaurant franchise that primarily purveys submarine sandwiches (subs) and salads. Subway is one of the fastest-growing franchises in the worldand, as of June 2017, has approximately 45,000 stores located in more than 100 countries. More than half of the ...read more.
12
Dairy Queen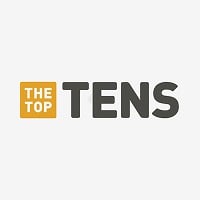 Dairy Queen is a chain of soft serve ice cream and fast-food restaurants owned by International Dairy Queen, Inc., a subsidiary of Berkshire Hathaway.
13 Lone Star Steakhouse
14 Outback Steakhouse
15 Flemings
16
Pizza Pizza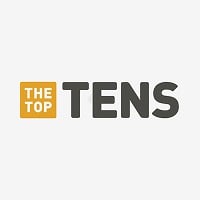 17 Rossopomodoro
18
Fuddruckers
I love this place so much! They basically have the best everything!
19
Pizza Hut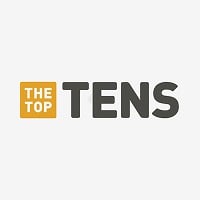 Pizza Hut is an American restaurant chain and international franchise which was founded in 1958 by Dan and Frank Carney.
20 Joe's Crab Shack
21 A&W
22 Spizzico
23 RED Feltrinelli
24 Red Robin
25 Carino's Italian
26 Giovanni Rana
27 Eataly
28 McDonalds
29
Wendy's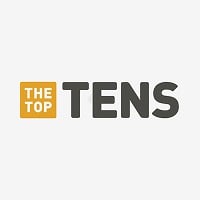 Wendy's is an American international fast food restaurant chain founded by Dave Thomas on November 15, 1969, in Columbus, Ohio. The company moved its headquarters to Dublin, Ohio, on January 29, 2006. As of 2016, Wendy's was the world's third largest hamburger fast food chain with 6,500+ locations, ...read more.
30
Taco Bell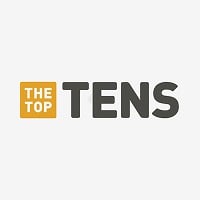 Taco Bell is an American chain of fast food restaurants based out of Irvine, California and a subsidiary of Yum! Brands, Inc. The restaurants serve a variety of Tex-Mex foods that include tacos, burritos, quesadillas, nachos, novelty and specialty items, and a variety of "value menu" items. As of 2018, ...read more.
31 White Castle
32
In-n-Out Burger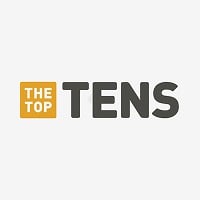 In-N-Out Burger is an American regional chain of fast food restaurants with locations primarily in the American Southwest and Pacific coast. It was founded in Baldwin Park, California in 1948 by Harry Snyder and Esther Snyder. The chain is currently headquartered in Irvine, California and has slowly ...read more.
33 Chipotle
34 America's Incredible Pizza Company
35
Arby's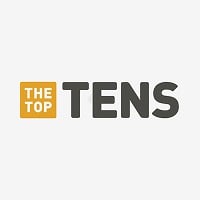 Arby's is the second-largest quick-service fast-food sandwich restaurant chain in America in terms of units with more than 3,300 restaurants system wide and third in terms of revenue. In October 2017, Food & Wine called Arby's "America's second largest sandwich chain (after Subway)".
36 Arctic Circle
37 Black Angus Steakhouse
38 Applebee's
39 California Pizza Kitchen
40 Chevys Fresh Mex
41 IHOP
42 LongHorn Steakhouse
43 Chili's
44 Sonic
45 Melting Pot
46
Panera Bread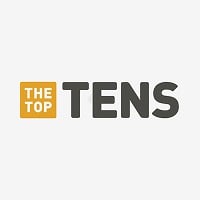 Panera Bread Company is an American chain of bakery-café fast casual restaurants in the United States and Canada. Its headquarters are in Sunset Hills, Missouri, a suburb of St. Louis, and operates as Saint Louis Bread Company in the St. Louis metropolitan area. Offerings include soups, salads, pasta, ...read more.
47
Chicken Delight
Easily Chicken Delight It is the best restaurant of all.
48
Five Guys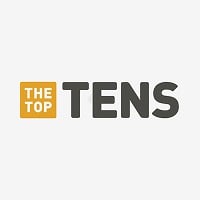 Five Guys Enterprises LLC (doing business as Five Guys Burgers and Fries) is an American fast casual restaurant chain focused on hamburgers, hot dogs, and French fries, and headquartered in Lorton, Virginia, an unincorporated part of Fairfax County. The first Five Guys restaurant opened in 1986 in Arlington ...read more.
They make great burgers and milkshakes. - HoldenFanatic
BAdd New Item