Top 10 Characters That Are Better Than Elsa
The Top Ten
1
Rapunzel (Tangled)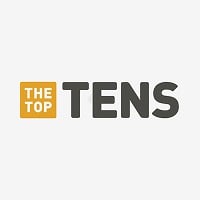 Rapunzel is a fictional character who appears in Walt Disney Animation Studios' 50th animated feature film Tangled, and its short sequel Tangled Ever After. She is the tenth Disney Princess, the first Disney Princess to be CGI-animated, and the first Disney Princess to have freckles or green eyes.
Well at least the kid is cute rebelliously
2
Raven (Teen Titans Franchise)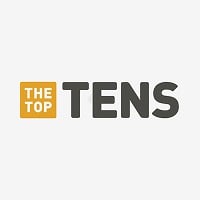 At least Raven can meditate to control her powers, plus she has more power abilities than her and she's voiced by THE Tara Strong.
Sure, Elsa and Raven may be different from each other but they're similar to each other. Did you find out the similarities between Elsa and Raven?
Well, I won't say she's BETTER. Nobody's "better" than anyone else.
But Raven is awesome. - SapphireDragon95
3
The Snow Queen (Original)
How is The Snow Queen (Original) better than Elsa?
How is the original Snow Queen better than Elsa? What makes you say and think the original Snow Queen is better than Elsa?
4
Buttercup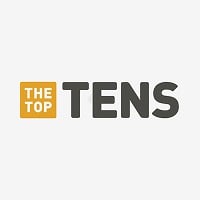 She is the one of the three main characters in the show The Powerpuff Girls. She was first created by Craig McCracken in 1992. She has short raven hair and green eyes with a green dress. She is known as the "toughest fighter" for her tomboyish attitude, being aggressive, and her love for fighting crime. ...read more.
Definitely better than Elsa, and she is way funnier. Also, Buttercup can easily defeat Elsa in a fight. - AnimeDrawer
5
The Ice King (Adventure Time)
What makes you the Ice King is better than Elsa?
V 1 Comment
6
Minions (Despicable me Franchise)
I Feel Bad For Them Now Because They're Treated So Badly By The General Public Nowadays
Obviously they are very hard in the public eye
7
Merida (Brave)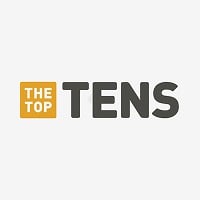 Princess Merida is a fictional character from Pixar's first ever Disney Princess film, Brave. She is a talented archer who wishes that she were not destined to become the Elegant Queen of Dun Broch. She is forced into a marriage betrothal by her mother, with whom she has a very negative relationship. ...read more.
She didn't care about being lady-like.
8
Ariel (Little Mermaid)
Well, this princess is hot
9
Snow White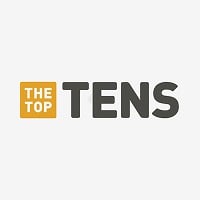 Snow White is a fictional character from Disney's first ever film, Snow White and the Seven Dwarves . She is Disney's first ever Disney Princess and is the only Disney Princess to have her own star on the Hollywood Walk of Fame .
Snow White is much humbler and knows how to keep her feelings in.
How is Snow White better than Elsa?
How is Snow White better than Elsa? What makes you think Snow White is better than Elsa? I deserve explanations.
10
Marceline (Adventure Time)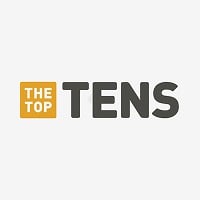 How is Marceline is better than Elsa?
Her voice isn't too high and her singing rocks
The Contenders
11
Princess Rosalina (Mario)
HEY YOU ELSA HATING IDIOTS, JUST BECAUSE ROSALINA AND ELSA ARE DIFFERENT YET SIMILAR DOESN'T MEAN THAT ELSA COPY ROSALINA'S LOOK. WHY ARE YOU ELSA HATING MEANIES SO MEAN TO ELSA? QUIT INSULTING POOR ELSA LIKE THAT. WHAT MAKES YOU THINK ELSA COPIED ROSALINA'S LOOK? YOU ARE STUPID ELSA HATERS ARE SAYING ANY OF THIS JUST TO BE MEAN TO ELSA.
You are being mean to Elsa. I'm defending Elsa from the insults you're throwing at her.
Rosalina was about the stars, Elsa copied her look.
12
Tiana (Princess and the Frog)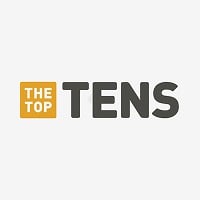 Princess Tiana of Maldonia is a fictional main character who appears in Walt Disney Pictures' 49th animated feature film The Princess and the Frog.
She's a lady who worked hard for what she got, she never wanted to be a princess..
13
Fa Mulan (Mulan Disney movie)
How is Fa Mulan ever better than Elsa?
14
Twilight Sparkle (My Little Pony)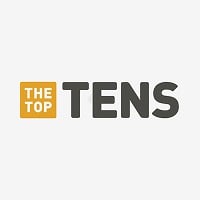 Twilight Sparkle is the primary main character of My Little Pony Friendship is Magic. She is a female unicorn pony who transforms into an Alicorn and becomes a princess in Magical Mystery Cure.
Both Twilight Sparkle and Elsa are smart, intelligent, pretty, practical and down to earth.
Can you please tell me how is Twilight Sparkle better than Elsa?
Uh She's Just As Overrated
Sorry To Break That To You
EW WHO PUT HER ON THE LIST, SHE'S EVEN UGLIER AND WORSER THAN ELSA
15
Jeff the Killer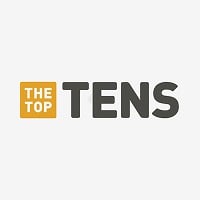 Jeff the killer is a creepypasta usually accompanied by a picture of a white face looking in to the camera smiling in an unsettling manner . The creepypasta is also usually accompanied by the term "Go to sleep" .
V 1 Comment
16
She-Ra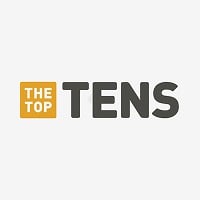 V 1 Comment
17
Hank J. Wimbleton (Madness Combat)
He is killer! He will do anything to win a fight!
19
Bubbles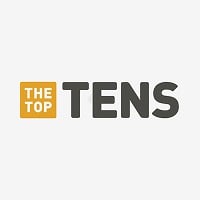 Bubbles is the deuteragonist in the animated television series The Powerpuff Girls, along with her sisters Blossom and Buttercup. She was created in 1992 by Craig McCraken for Cartoon Network's The Powerpuff Girls . She has blonde hair in two pigtails, blue eyes, blue dress with a black belt, and white ...read more.
20
Blossom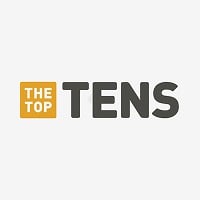 BAdd New Item
Recommended Lists
Related Lists
Top Ten Animated Characters That Queen Elsa Should Date

Top 10 Characters That Look Like Elsa
Top Ten Characters Queen Elsa Should Marry

Top Ten Anime Characters
List Stats
23 listings
2 years, 364 days old

Posts
Error Reporting
See a factual error in these listings? Report it
here
.