Top Ten Characters That Need a Spanking
The Contenders: Page 2
21
Lola Loud - Loud House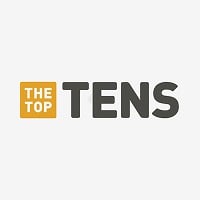 Lola Loud is a fictional character from The Loud House and the third youngest child of the Loud Family and Lana's younger twin sister, Lola is arrogant, smart mouthed, spoiled, and is a tattle-tale, like Lori despite her selfish behavior deep down she's compassionate, she shares a room with her twin ...read more.
No!
Worst T.V. character ever.
She should would never ever get spanked and she never she is a good kid to her mom and dad and her siblings they just get on her nerves that's all! And nickelodeon is lieing when they say she is a antagonist and villain because she is none of those things! And the real antagonists are Lynn Loud Sr and Rita Loud and Ronnie Anne Santiago and Rusty Spokes so friends please say no if you want to! 😆😇😢😨
22
Betty Boop - Betty Boop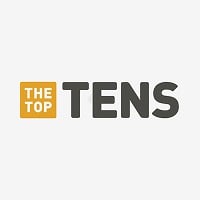 Betty Boop is an animated cartoon character created by Max Fleischer, with help from animators including Grim Natwick.
Ok I went a little far there but at time she needs one for being stuck up.
Take her bend her over 90° pull her skirt down take a hairbrush with rectangular holes and punish her until she is sobbing and her butt is dark dark red that'll teach her to be stuck up.
Black and white and red.
23
Max - Max and Ruby
Yes! Max needed someone to put him over his knee and spank him breathless
Max is naughty SMACK SMACK naughty is Max.
V 1 Comment
24
Louie - Life With Louie
For being fat and eating to much food!
For making his pet goldfish fat
V 1 Comment
25
Baby Bop - Barney & Friends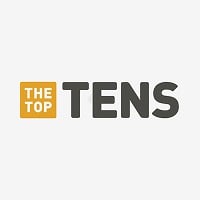 And for stealing a parachute and eating all the cookies!
She needs one for being a showoff and a brat. - Discord1
26
Draco Malfoy - Harry Potter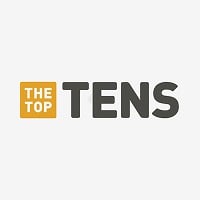 Draco Lucius Malfoy is a character in J. K. Rowling's Harry Potter series. He is a student in Harry Potter's year belonging in the Slytherin house.
He really needs one for telling tales
27
Serena - Pokemon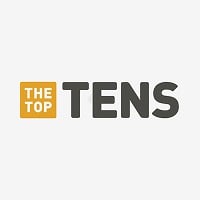 Serena has proven to be a kind and polite girl but she can also be openly rebellious towards her mother, Grace. In Kalos, Where Dreams and Adventures Begin!, she refused to wake up when Grace ordered her to, and gave a sassy response to her mother's call to watch the news. This tumultuous relationship ...read more.
Yeah! By her mom after being rude and disrespectful to her, she needs it. - AnimeDrawer
Yep. Serena needs a good spanking. - ModernSpongeBobSucks
i guess
Get your head out of the clouds!
28
Carly Shay - iCarly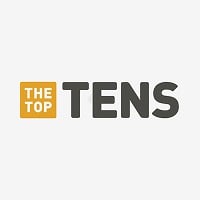 No use a stiff electric cord with plastic surrounding the wire then take and lecture her.
I was a pervert down there where I said "Spank her until her butt..." I apologize. But she still needs one.
If anyone deserves to torture her ' it's the one she tortures!
Post it on ICarly web.
V 1 Comment
29
Bendy - Foster Home For Imaginary Friends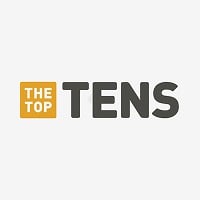 Someone needs to remove the armored first before getting to his butt to do that.
Sorry wrong character, I was meant Mike The Knight
V 2 Comments
30
Baby Daffy - Baby Looney Tunes
baby daffy
I know why, he stole money from a purse, Taz's favorite toy Owie Gowie, and taught a swear word. I hope Melissa is on the list. They both get spanked by a club with spikes and cry
31
Mike The Knight
Someone needs to remove the armored first before getting to his butt to do that
32
Veruca Salt - Willy Wonka & The Chocolate Factory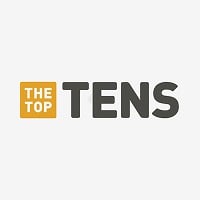 So dying in the incinerator was not enough?
A nice flaming hot licorice for her boo-Tay.
I can't see that happening.
33
Wolfwood - Trigun
For smoking
34
Lily - Modern Family
Spank that pain in a neck brat!
35
Horrid Henry - Horrid Henry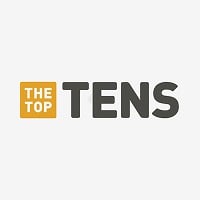 Horrid Henry is the main character in the British kids show of the same name. He is shown to be horrid to most people, and get sent to his room.
Peter should get spanked instead
36
D.W. - Arthur
Everyday when you're walking down the street, and you spank D.W., you are always justified. And see says: OW! OW! OW! OW! OW! OW! OW! OW! OW! OW!
For pushing Arthur and being bratty.
This should get to the top ten.
For breaking Arthur's plane and for being a brat! - Discord1
V 1 Comment
37
Arnold Winkler - Andy Griffith Show
He needs one for being a bratty Caillou!
38
Nina - Nina Needs to Go
She should have got spanked after she lied about going to the bathroom. - Discord1
39
Prince Blueblood - My Little Pony: Friendship is Magic
He needs one for treating Rarity like dirt. - Discord1
He treats Rarity like dirt? I'll whip him to heck!
40
Gilda - My Little Pony: Friendship is Magic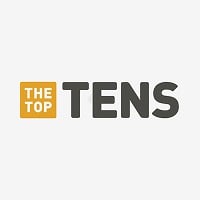 I can just imagine Amy Rose from the Sonic franchise smacking the heck out of Gilda!
Gilda needs her feathers to be plucked completely
The meanie deserves it!
PSearch List
Recommended Lists
Related Lists

Female T.V. Characters Who Need A Good Old Fashioned Spanking

Top Ten Anime Characters

Top Ten Best Cartoon Characters

Strongest Anime Characters of All Time
List Stats
200 votes
177 listings
3 years, 51 days old

Posts
Error Reporting
See a factual error in these listings? Report it
here
.