Top Ten Characters Princess Anna Should Marry
The Top Ten
1 Quagmire (Family Guy)
2 Mr. Krei (Big Hero 6)
3
Honey Lemon (Big Hero 6)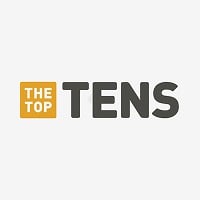 4 Edgar the Butler (The Aristocats)
5 Milky Marvin (The Oggieloves In the Big Balloon Adventure)
6
Oopsy Bear (Care Bears)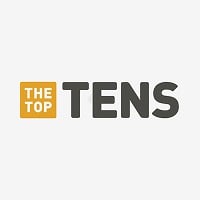 I bet she could give Oopsy a great big hug right now! ❤️
7 Ponyo (Ponyo)
8 Tako (Sushi Pack)
9 Ikura (Sushi Pack)
10 Maguro (Sushi Pack)
The Contenders
11 Grumpy Bear (Care Bears)
12 Kani Maki (Sushi Pack)
13 Wasabi (Sushi Pack)
14 Amigo Bear (Care Bears)
15 Ester (Sea Princesses)
16 Polvina (Sea Princesses)
17 Tubarina (Sea Princesses)
18 Cheer Bear (Care Bears)
19 Share Bear (Care Bears)
20 Friend Bear (Care Bears)
21 Wish Bear (Care Bears)
22 Jetybory (Noonbory and the Super Seven)
23
Dora (Dora the Exlorer)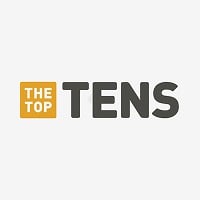 Dora is the main protagonist in the show "Dora the Explorer". Her main occupation is exploring with her monkey friend, Boots.
24
Caillou (Caillou)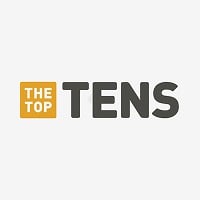 25
Barney (Barney & Friends)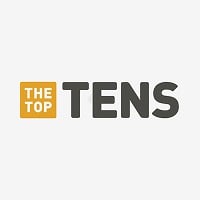 Barney The Dinosaur is a purple dinosaur from the TV series "Barney and Friends", as well as the VHS series before that known as "Barney and the Backyard Gang". He was created by Sheryl Leach in 1987, to entertain her 2 year old son. He is infamously known for his "I Love You" song, and his TV series ...read more.
26
Sanjay (Sanjay & Craig)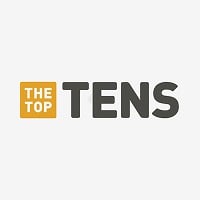 27
Craig (Sanjay & Craig)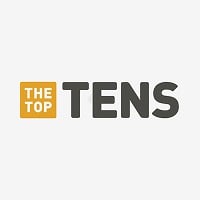 28
SwaySway (Breadwinners)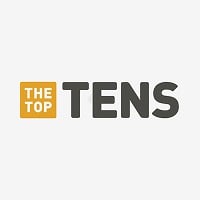 29
Buhdeuce (Breadwinners)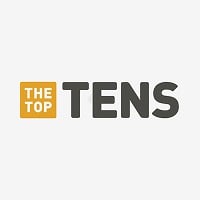 30
Nina (Nina Needs to Go)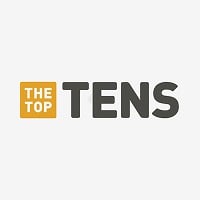 31
Mike (Mike the Knight)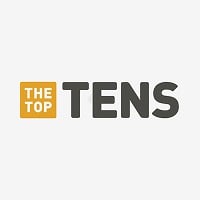 32
Sid (Sid the Science Kid)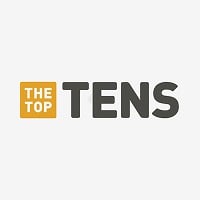 33 Gerald (Sid The Science Kid)
34
Scott Pilgrim (Scott Pilgrim Vs the World)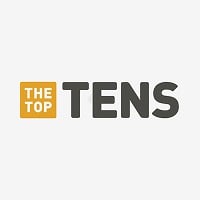 35
Kristoff (Frozen)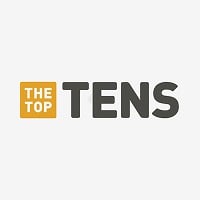 Kristoff Bjorgman is a fictional character who appears in Walt Disney Animation Studios' 53rd animated feature Frozen.
36 Prince Blueblood (My Little Pony Friendship is Magic)
37
Pink Gold Peach (Mario Kart 8 Deluxe)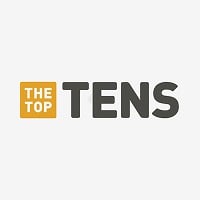 Pink Gold Peach is a character who debuts in Mario Kart 8, where she appears as an unlockable playable character.
38
Dolores Umbridge (Harry Potter)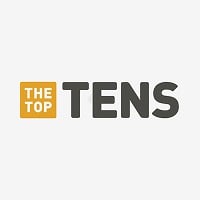 39
Edward Cullen (Twilight Series)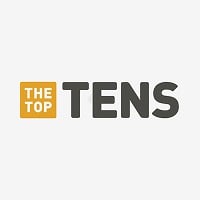 Edward Cullen is a fictional character in Stephenie Meyer's Twilight series. He is featured in the books Twilight, New Moon, Eclipse and Breaking Dawn, and their corresponding film adaptations, and the as yet unfinished novel Midnight Sun—a re-telling of the events of Twilight from Edward's perspective. ...read more.
40
Draco Malfoy (Harry Potter)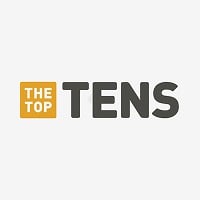 Draco Lucius Malfoy is a character in J. K. Rowling's Harry Potter series. He is a student in Harry Potter's year belonging in the Slytherin house.
41
Duchess (Foster's Home for Imaginary Friends)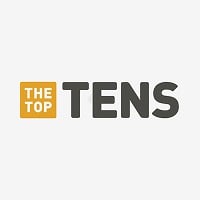 BAdd New Item