Top 10 Characters That Should Be In Super Smash Flash 3
ikerevievs
The Top Ten
1
Kirito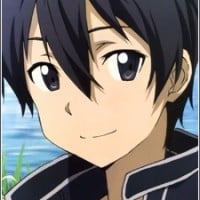 Kazuto Kirigaya is a fictional character who appears in the Sword Art Online series of light novels by Reki Kawahara.
I think they should add him to the game because he is a great person in sao
Thanks for putting my favorite anime character on here, ikerevievs! - ModernSpongeBobSucks
sure
2
Sasuke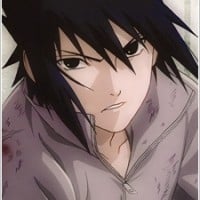 Sasuke Uchiha is a fictional character from the manga and anime franchise Naruto, created by Masashi Kishimoto.
He is the best with sharingan
He should be number 1
Sauske and naruto are alike
Cool
3
Bill Cipher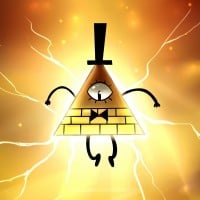 Bill Cipher is a triangular dream demon formerly existent only in the mindscape who wished to gain access to the real world. He has been running amok in Gravity Falls, Oregon since being summoned by Stanford Pines over thirty years ago. He is known for his mysterious demeanor and sadistic humor. He ...read more.
4
Blossom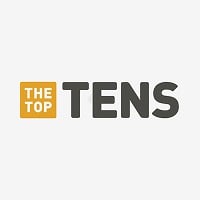 Um... No. We aren't getting cartoon characters. - Drawbox
5
Bubbles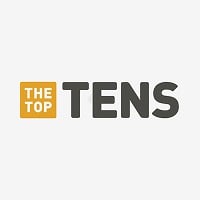 Bubbles is the deuteragonist in the animated television series The Powerpuff Girls, along with her sisters Blossom and Buttercup. She was created in 1992 by Craig McCraken for Cartoon Network's The Powerpuff Girls . She has blonde hair in two pigtails, blue eyes, blue dress with a black belt, and white ...read more.
6
Buttercup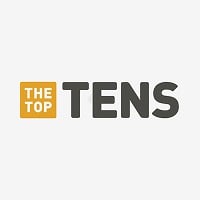 She is the one of the three main characters in the show The Powerpuff Girls. She was first created by Craig McCracken in 1992. She has short raven hair and green eyes with a green dress. She is known as the "toughest fighter" for her tomboyish attitude, being aggressive, and her love for fighting crime. ...read more.
I hope she join
7
Steve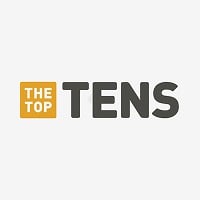 8
Saitama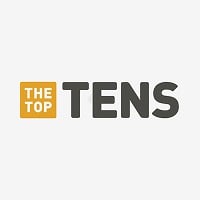 Saitama is the main protagonist of the webcomic and anime series One Punch Man, who could easily destroy a continent with one punch. He is bored with his extreme power. He is registered with the Heroes Association as a C-Class Superhero and is tasked to defend Z-City against Mysterious Beings.
Caillou joins smash
"One Punch Man" - HYDRAflash
9
Majin Buu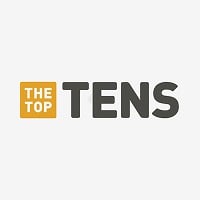 Majin Boo (Spelled "Majin Buu" in the English Dub) is a fictional character in the Dragon Ball series by Akira Toriyama. He is the fourth and final main antagonist of Dragon Ball Z, a being of pure evil created by the wizard Bibbidi to wreak havok upon the universe series before the series's beginning. ...read more.
10
Vegeta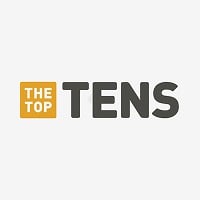 Vegeta is an anime fictional character from the anime series, Dragon Ball Z, created by Akira Toriyama.
yeah
The Contenders
11
Sans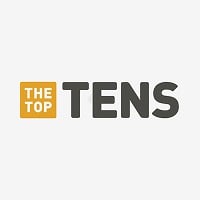 Sans or Sans the Skeleton is a character in the 2015 RPG Undertale created by Toby Fox. He is a lazy, pun-loving skeleton who is a supporting protagonist in the "pacifist" and "neutral" routes of Undertale, and a heroic antagonist/final boss of the "genocide" route. He is known for his incredibly difficult ...read more.
12
Saber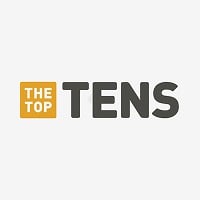 Saber is a fictional character from the Japanese visual novel and anime series Fate/stay night by Type-Moon and its prequel, Fate/Zero, by Type-Moon and nitroplus. She is the the Saber-class Servant of Kiritsugu Emiya during the Fourth Holy Grail War in Fate/Zero and the Saber-class Servant of Shirou ...read more.
13
Kakashi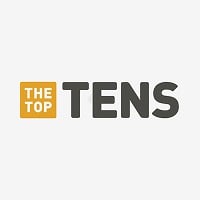 Kakashi Hatake is a fictional character in the Naruto manga and anime series created by Masashi Kishimoto.
He is the best
He should be number 2
He is cool
true
14
Crash (Crash Bandicoot)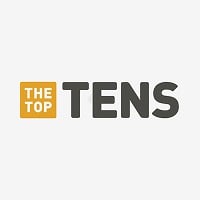 Crash Bandicoot is a video game franchise of platform video games. The series, originally exclusive to the Sony PlayStation, was created by Andy Gavin and Jason Rubin during their tenure at Naughty Dog for Sony Computer Entertainment.
Crash is great and the remaster is cool
Sony blew it by not adding him in PlayStation All Stars Battle Royale, AND he was in Crusade. Can he make it back?
15
Asuna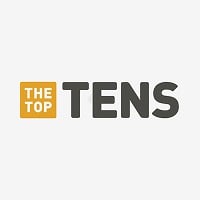 If kirito then there should be asuna
16
Raven (Teen Titans)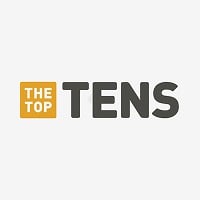 Raven is a fictional superheroine appearing in American comic books published by DC Comics. The character first appeared in a special insert in DC Comics Presents #26, and was created by writer Marv Wolfman and artist George Pérez.
17
Gaara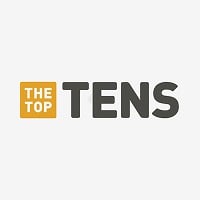 Gaara is a fictional character in the Naruto manga and anime series created by Masashi Kishimoto. He is the jinchuuriki of the one-tailed shukaku and can control sand that is stored in his gourd.
When he has sand he can do anything
true
18
Goku Super Saiyan Blue
There should be a skin for a ssj god goku(with ressurection f gi). And the final smash would turn goku into a ssj blue that could have kioken as a down special instead of the spirit bomb. That would be AMAZING
19
Waluigi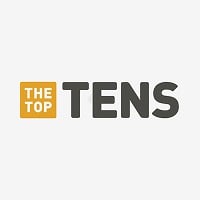 Waluigi is a lanky self-centered, brusque young lad as he is considered evil and the main rival of Luigi. Waluigi is shown causing local havoc in most games he appears in alongside his partner Wario. Waluigi is not instinctively evil or the antagonist (not counting DDR), as a matter of fact, he shows ...read more.
20
Yandere Chan (Yandere Simulator)
Nintendo is planning on portinf this, so why can't Yandere Chan make it?
21
Blaze the Cat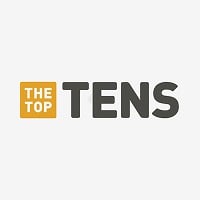 Blaze the Cat is a fictional character from the Sonic the Hedgehog series. She is an anthropomorphic cat and a princess hailing from an alternate dimension, where she is both the regent of her world and the appointed guardian of the Sol Emeralds, a role similar to that of Sonic and Knuckles combined. As her name suggests, she is gifted with the power of pyrokinesis, which lets her create and manipulate fire in any way she pleases.
22
Twilight Sparkle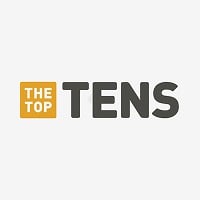 Twilight Sparkle is the primary main character of My Little Pony Friendship is Magic. She is a female unicorn pony who transforms into an Alicorn and becomes a princess in Magical Mystery Cure.
23
Yuno Gasai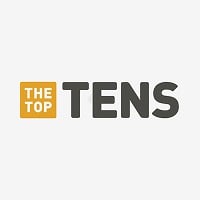 Yandere for smash sweet
24
Mettaton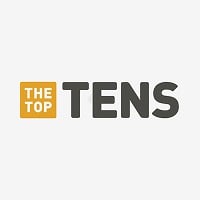 Mettaton is a character in the popular 2015 RPG game, Undertale. He is a robot with a soul built by Dr. Alphys, and is the sole television star of the underground. Mettaton is a popular character in the fanbase. His notable features include his legs, and his catchphrase "OH YESSSS!"
25
Papyrus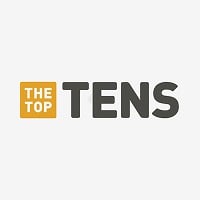 Papyrus is a character from the 2015 game Undertale, made by Toby Fox. He is the Younger brother of Sans the skeleton, royal guard in training, and a sentry in the town of Snowdin. Opposite to his brother, papyrus is active, loud, and full of himself; but in an endearing way. Papyrus means to become ...read more.
26
Alphys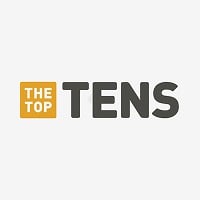 Alphys is an adorably dorky, lab-coat-wearing, bespectacled, yellow-skinned lizard scientist who resides in her lab in Hotland in the critically acclaimed cult classic RPG known as Undertale, wherein she partakes in the daily act of watching insane amounts of anime and having a vast majority of the ...read more.
27
Frisk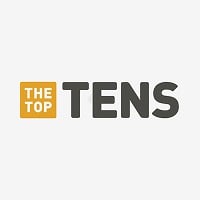 100% NO CHANCE Undertale fans.
28
Clemont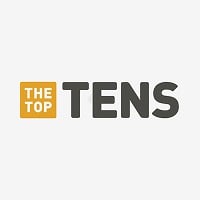 Clemont originates in Pokemon XY, created by Nintendo & game freak. is a gym leader of the lumoise city. He specialized in electric Pokemon and is known as a genius. ...read more.
His victory theme should be Pikachu and Jigglypuff's victory theme in SSB64!
29
Mr. L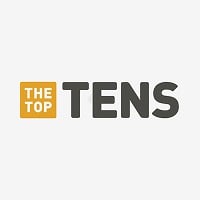 30
Sailor Moon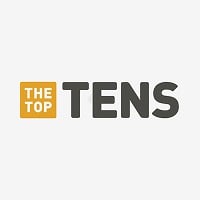 Sailor Moon is the main character of the show Sailor Moon. She is named Usagi Tsukino when not Sailor Moon. Usagi meets Luna and Luna says that she is searching for the Moon princess. Luna gives Usagi a brooch that gives her the ability to transform into Sailor Moon. Usagi is usually happy and cheerful, ...read more.
31 Mona (Warioware)
32 Crystal (Star Fox)
33 Klonoa
34
Ristar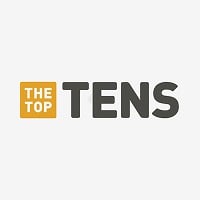 35
Professor Layton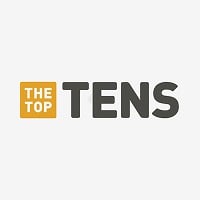 Professor Hershel Layton is a fictional character and the main protagonist of the Professor Layton fictional universe, created by Level-5.
36
Shantae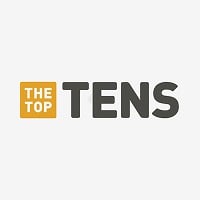 37
Shadow (Final Fantasy VI)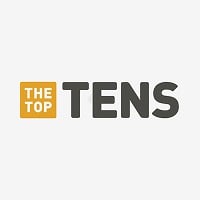 38
Bass (Mega Man)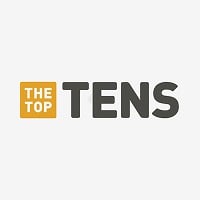 39
Alex Kidd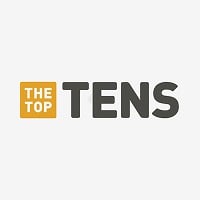 Alex Kidd is a video game character whose popularity peaked during the late 1980s and who was the protagonist of both a series of video games released by Sega and their fictional universe, as well as in numerous spin-off merchandise such as novelizations and comics.
40
R.O.B.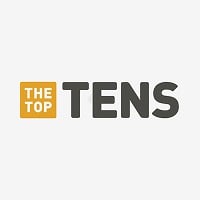 41
Ninten - Mother
He hasn't been in a single fame for THIRTY YEARS! Bring him back!
42
L (Death Note)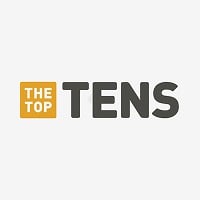 L Lawliet, exclusively known by the mononym L, is a fictional character in the manga series Death Note, created by Tsugumi Ohba and Takeshi Obata.
Since there's anime characters in SSF2, why not Death Note?
43
Ganondorf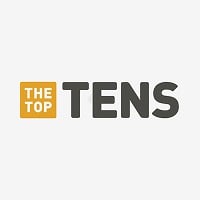 Ganon (Referred to as Ganondorf in human form) is a fictional character and the central antagonist of Nintendo's Legend of Zelda series. He is a power-hungry Gerudo who possesses the Triforce of Power and aims to conquer Hyrule with the remaining Triforce parts.
44
Dora the Explorer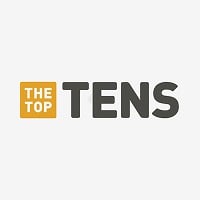 Dora is the main protagonist in the show "Dora the Explorer". Her main occupation is exploring with her monkey friend, Boots.
We need that spanish speaking woman
45
Cloud Strife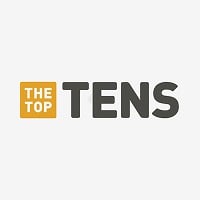 Cloud Strife is a fictional character and the main protagonist of Square Enix's 1997 role-playing video game Final Fantasy VII and several of its sequels and spin-offs.
We need more people like this, he would be a great character.
46
Nanoha Takamachi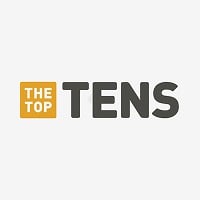 47
Fate Testarossa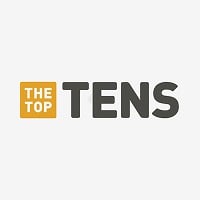 48
Shana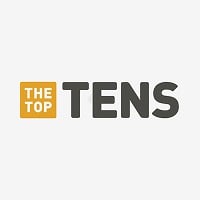 49 Kenshiro
50
Jotaro Kujo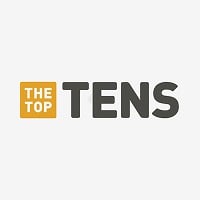 Jotaro Kujo is a fictional character from the JoJo's Bizarre Adventure manga series created by Hirohiko Araki and is the delinquent protagonist of Stardust Crusaders .
PSearch List
Related Lists

Top 10 Characters That Should Be In Super Smash Flash 2 V0.9c

Top Ten Characters That Should Be In Super Smash Flash 2

Best Super Smash Flash 2 Characters

Most Wanted Characters for Super Smash Flash 2
List StatsCreated 7 May 2016
53 listings
3 years, 214 days old

Top Remixes

1. Kirito
2. Sasuke
3. Bill Cipher
ikerevievs
Error Reporting
See a factual error in these listings? Report it
here
.