Characters That Should've Won The Top 32 Sexy Men of Anime
JKG
There's this contest called The Top 32 Sexiest men of Anime by AnimeAmerica and has started in 2008 and ongoing I disqualified Ikuto Tsuiyomi, Zero Kiryu, Usui Takumi, Sebastian Michaelis and Makoto Tachibana because they already won before. But who do you think should've won and why?
The Top Ten
1
Izaya Orihara (Durarara!!) 2011-2013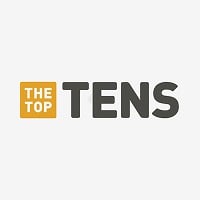 Hot, cruel, sadistic, cool, intelligent - and his cute antics as well. The antagonist who loves humans, conducting experiments onto them by putting them into a dilemma. He's a con-character whose everyone can hate and love at the same time.
To be honest he's everyone's wet dream. Hot, badass guy who manipulates people and screams dominance.
2
Kyoya Hibari (Katekyo Hitman Reborn) 2010-2011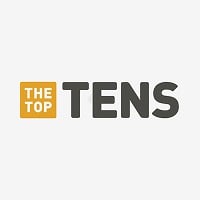 3
Train Heartnet (Black Cat) 2011-2012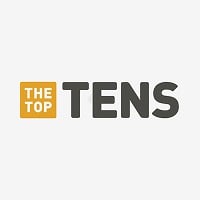 Train Heartnet (Torein Hātonetto in Japanese) is the main protagonist of the manga and anime, Black Cat.
4 Soshi Miketsukami (Inu x Boku SS) 2012-2013
5
Lelouch Vi Brittania (Code Geass) 2008, 2011-2012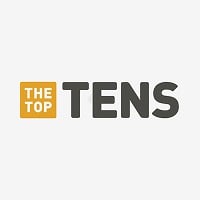 Lelouch Lamperouge, whose real name is Lelouch vi Britannia, is the title character and protagonist of the Sunrise anime series Code Geass: Lelouch of the Rebellion.
6
Ichigo Kurosaki (Bleach) 2011-2012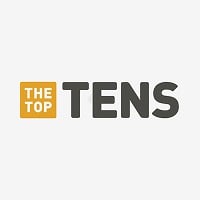 Ichigo Kurosaki is a fictional character in the Bleach manga series and its adaptations created by Tite Kubo.
7
Vegeta (Dragon Ball Z) 2011-2012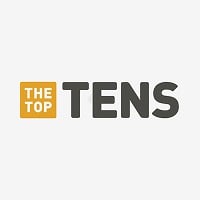 Vegeta is an anime fictional character from the anime series, Dragon Ball Z, created by Akira Toriyama.
He is strongest, Hottest and smartest character in all Anime
Trunks is better
8
Luka Crosszweir (Betrayal Knows my Name) 2010-2013
YASSS Love hoim
9 Yu Narukami (Persona 4) 2012
10
Natsu Dragneel (Fairy Tail) 2012-2013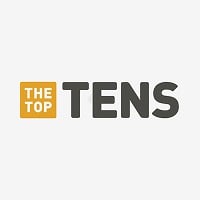 Natsu Dragneel is a Mage of the Fairy Tail Guild.Natsu is carefree and reckless in nature, and, despite his consistent brawls with the other members of Fairy Tail, he is a fiercely loyal and protective friend. He is willing to go down fighting for his friends, regardless of how futile it might seem. ...read more.
The Contenders
11
Yuki Sohma (Fruits Basket) 2008-2009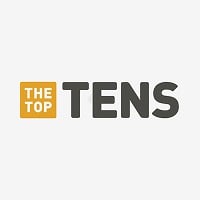 Yuki Sohma is a fictional character from the anime and manga series Fruits Basket by Natsuki Takaya, and is one of the three protagonists of the story.
12
Levi (Attack on Titan) 2013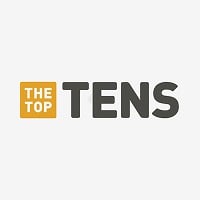 Levi Ackerman is a fictional character in the manga and anime series Attack on Titan, also known as Shingeki no Kyojin in Japanese, created by Hajime Isayama. He accompanies the main protagonists in the second half of season 1. His most notable feature is being "Humanity's strongest".
love him
13
Hikaru Hitachiin (Ouran High School Host Club) 2009-2011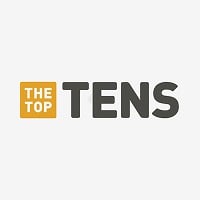 14
Kyo Sohma (Fruits Basket) 2012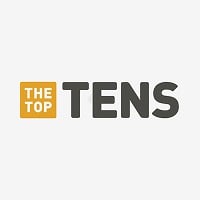 15 Haji (Blood +) 2010-2011
16 France (Axis Powers Hetalia) 2011
17 Itsuki Koizumi (The Melancholy of Haruhi Suzumiya) 2008-2010
18
Shu Ouma (Guilty Crown) 2012-2013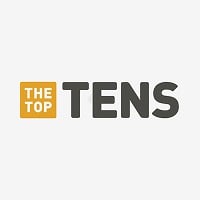 He is so sexy. I want to become like him
19 Takashi Komuro (Highschool of the Dead) 2011-2012
20 Dark Mousy (D.N. Angel) 2008-2011
21
Dio Brando (JoJo's Bizarre Adventure) 2014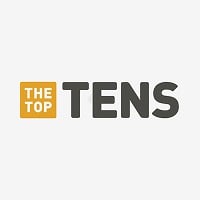 Dio Brando is a fictional character from the JoJo's Bizarre Adventure manga series created by Hirohiko Araki. His name was inspired by musician Ronnie James Dio and movie star Marlon Brando.
BAdd New Item
Related Lists

Top Ten Men that are Sexy with Short Hair

Top 10 Animated Movies that Should've Won the Best Picture Oscar

Top 10 Songs That Should've Won a Grammy

WWE Wrestlers That Should've Won the 2019 Royal Rumble Instead of Seth Rollins

Top 10 Video Game Characters Who are Equal Parts Cute and Sexy
List Stats
21 listings
5 years, 24 days old

Top Remixes

1. Kyoya Hibari (Katekyo Hitman Reborn) 2010-2011
2. Izaya Orihara (Durarara!!) 2011-2013
3. Train Heartnet (Black Cat) 2011-2012

JKG
Error Reporting
See a factual error in these listings? Report it
here
.