Top Ten Characters Who Should Go On Supernanny and Nanny 911
The Top Ten
1
Caillou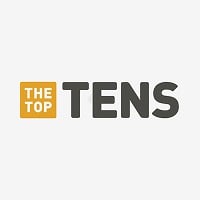 This List is beyond words amusing! - FlakyCuddles43
2 Mike The Knight
3
Sam Witwicky (Tranformers) (2007)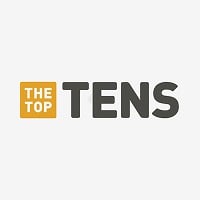 Lol - JPK
4
Angelica Pickles (Rugrats)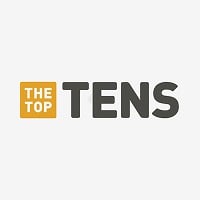 Angelica Pickles is a cartoon character who appears in the Nickelodeon shows Rugrats, All Grown Up!, and Rugrats Pre-School Daze, and is among one of the series' original characters.
Definitely - JPK
5 Felicity King Pike (Tales Of Avonlea)
6 Baby Daffy (Baby Looney Tunes)
7 Baby Melissa (Baby Looney Tunes)
8
Melody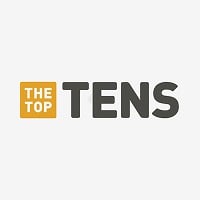 9
Peppa Pig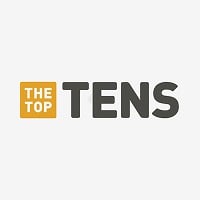 10
Tony Stark (Iron Man)
Oops.
NO - JPK
The Contenders
11
George Pig (Peppa Pig)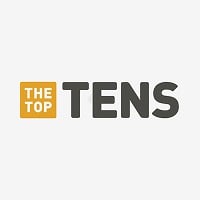 12
Robin (Teen Titans Go)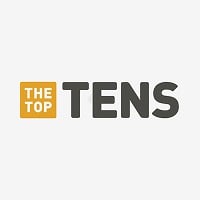 So Jo can stop Robin's bratty behavior and stop him from throw tantrums
13
Pico (Boku No Pico)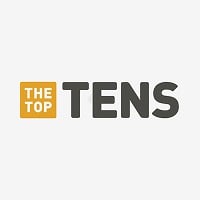 Pico is from the anime "Boku No Pico". Pico was produced by Natural High. Pico (ぴこ Piko) is a blonde boy who works part-time at Tamotsu's grandfather's bar in the summer. He's often shown swimming, usually naked or in a blue Speedo. He has worn girls' clothing ever since Tamotsu gave some to him ...read more.
Jo will stop Pico for being sleazy
14
Chico (Boku No Pico)
Jo Frost can put Chico in a penalty corner for swimming naked
15
Princess Morbucks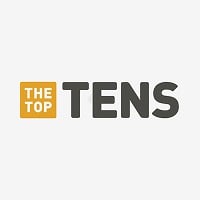 16
Norm (Norm of the North)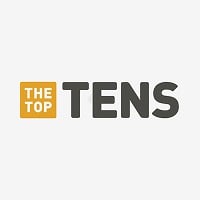 Jo Will Stop Him From Twerking - JPK
17
Dora the Explorer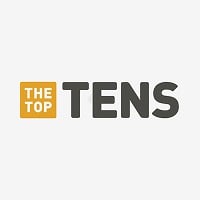 Dora is the main protagonist in the show "Dora the Explorer". Her main occupation is exploring with her monkey friend, Boots.
18
Jar Jar Binks (Star Wars)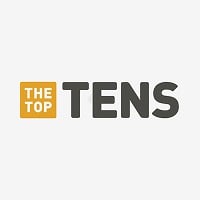 Jar Jar Binks is a fictional character from the Star Wars saga created by George Lucas. A major character in Star Wars: Episode I – The Phantom Menace, he also has a smaller role in Episode II: Attack of the Clones, and a one-line cameo in Episode III: Revenge of the Sith, and the television series ...read more.
19 Hoho (Ni Hao Kai Lan)
20 D.W. (Arthur)
21
Arthur (Arthur)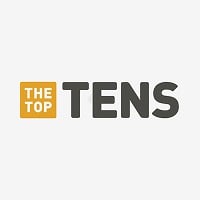 22
Muffy Crosswire (Arthur)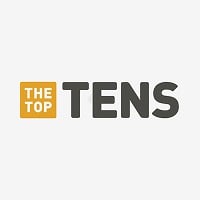 23 Tibble Twins (Arthur)
24 Lilly (Modern Family)
25 Morgana (Power Rangers S.P.D.)
26 Gokudo (Gokudo)
27
Josee (Total Drama)
I Hate Her For Breaking Kitty's Flashlight And Stealing Her Ball
28
Lola Loud (Loud House)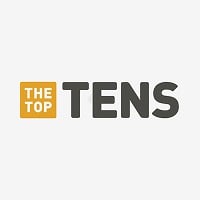 Lola Loud is a fictional character from The Loud House and the third youngest child of the Loud Family and Lana's younger twin sister, Lola is arrogant, smart mouthed, spoiled, and is a tattle-tale, like Lori despite her selfish behavior deep down she's compassionate, she shares a room with her twin ...read more.
29 Bebe's Kids (Bebe's Kids)
30
Xenomorph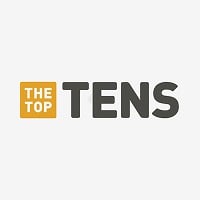 Jo Will Teach It Not To Kill People - JPK
31
Emperor Palpatine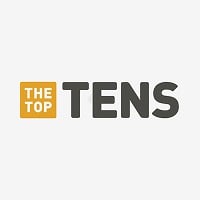 Sheev Palpatine (also known by his Sith identity Darth Sidious and publicly as Senator Palpatine, then Supreme Chancellor Palpatine, and later Emperor Palpatine) is a fictional character and one of the primary antagonists of the Star Wars franchise, mainly portrayed by Ian McDiarmid.
32
Queen Chrysalis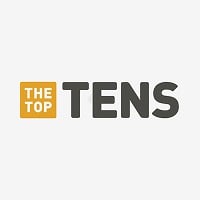 Queen Chrysalis is a female changeling who serves as the main antagonist for the season 2 finale of My Little Pony: Friendship is Magic.
33
Dex Dogtective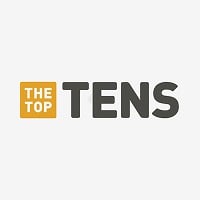 34
Francine Frensky (Arthur)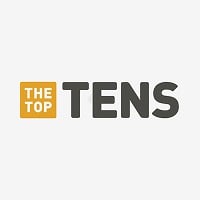 35 Drizella Tremaine
36
Georgette (Oliver & Company)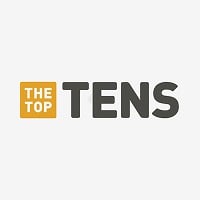 37
Barney The Dinosaur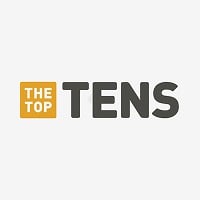 Barney The Dinosaur is a purple dinosaur from the TV series "Barney and Friends", as well as the VHS series before that known as "Barney and the Backyard Gang". He was created by Sheryl Leach in 1987, to entertain her 2 year old son. He is infamously known for his "I Love You" song, and his TV series ...read more.
38
Baby Bop (Barney & Friends)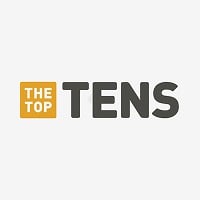 Baby Bop is a minor character in the Backyard Gang video series and a main character in the Barney & Friends television show.
Jo can stop Baby Bop from stealing the parachute and eating all the cookies
39
Lucy van Pelt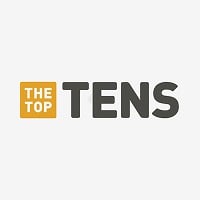 Lucille "Lucy" van Pelt is a character in the syndicated comic strip Peanuts, written and drawn by Charles Schulz.
40 Amanda Kirby (Jurassic Park III)
41 Eric Kirby (Jurassic Park 3)
42 Alexander O'Connell (The Mummy)
43 David (Alien: Covenant)
44
Rocket Raccoon (Guardian's Of The Galaxy)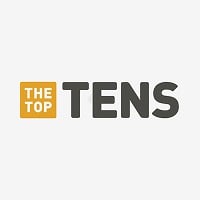 Rocket Raccoon is a fictional superhero appearing in American comic books published by Marvel Comics. Created by writer Bill Mantlo and artist Keith Giffen, the character first appeared in Marvel Preview #7.
45 Lizzie (Guiding Light)
46 Rosie (Caillou's sister)
47
Amy Rose (Sonic)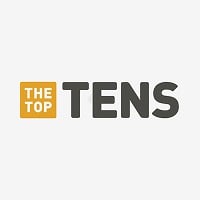 Amy Rose is a fictional character in Sega's Sonic the Hedgehog series. She is a pink anthropomorphic hedgehog with a cheerful, competitive personality, and is infatuated with the series' main character, Sonic. She serves as the first playable female character in the series.
48
Devious Diesel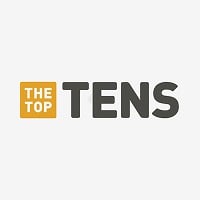 49
Hades (Hercules)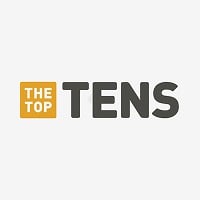 50
Kamitani Taka (Gakuen Babysitters)
So Jo can stop Taka from throwing tantrums and going full Caillou
PSearch List