Top 10 People and Characters Whose Name Begins with the Letter "B"
The Top Ten
1
Batman - DC Comics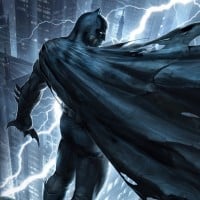 Batman aka Bruce Wayne is a fictional superhero appearing in American comic books published by DC Comics. The character was created by artist Bob Kane and writer Bill Finger, and first appeared in Detective Comics #27. In film, he has been portrayed by Lewis Wilson, Robert Lowery, Adam West, Michael Keaton, Val Kilmer, George Clooney, Christian Bale and Ben Affleck. He has been voiced by a variety of voice actors, including Olan Soule, Kevin Conroy, Rino Romano, Diedrich Bader, and Jason O'Mara.
There is no denying that their name starts with b
simply batty
2
Bugs Bunny - Looney Tunes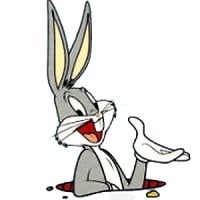 Bugs Bunny is an animated cartoon character, created by the staff of Leon Schlesinger Productions (later Warner Bros.) He is one of (if not) the most famous cartoon characters, and he is in the show Looney Tunes. His famous quote is "What's up doc?". He is a gray colored bunny with big teeth and big ...read more.
Yes I like bugs bunny myself
Another Cartoon prankster
Starts with b
3
Bart Simpson - The Simpsons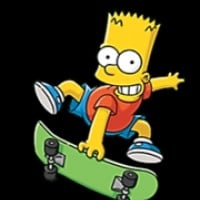 Bartholomew JoJo "Bart" Simpson is the oldest child, and the only son, in the 1987 show The Simpsons. He was created by Matt Groening. His hobbies are pranking people including Lisa Simpson and Homer Simpson.
He is the most prankster of all time?
4
Barnabas Collins - Dark Shadows (Original Series)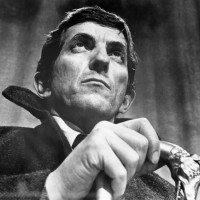 5
Beatrix Yates - The Loud House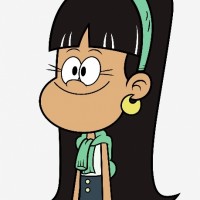 The oldest of the Yate kids.
6
Brian Jones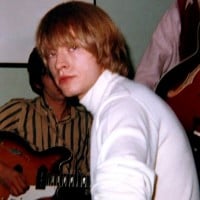 Lewis Brian Hopkin Jones was an English musician, the founder and the original leader of the Rolling Stones.
7
Bill Murray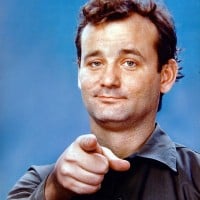 William James "Bill" Murray is an American actor, comedian, and writer. He first gained exposure on Saturday Night Live, for which he earned his first Emmy Award and later went on to star in comedy films, including Meatballs, Caddyshack, Stripes, Tootsie, Ghostbusters, Ghostbusters II, Scrooged, What About Bob?
8
Balto - Balto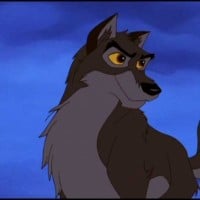 9
Brian Wilson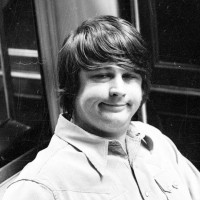 Brian Douglas Wilson is an American musician, singer, songwriter, and record producer best known for being the multi-tasking leader and co-founder of the Beach Boys.
10
Bobbie Fletcher - The Loud House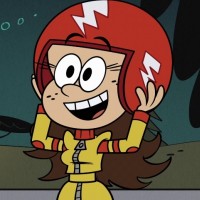 The Newcomers
?
Big Jack Horner - Puss in Boots: the Last Wish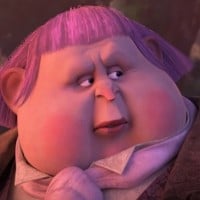 ?
Billy Kametz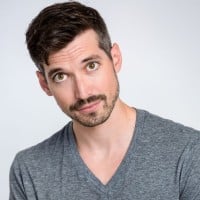 The Contenders
11
Bill Goldberg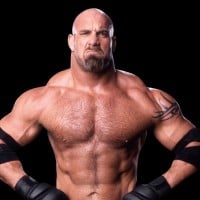 William Scott "Bill" Goldberg is an American actor, former professional football player, and semi-retired professional wrestler.
12
Betty White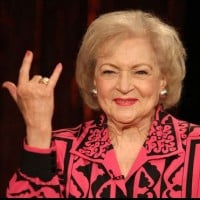 Betty White Ludden (January 17, 1922 - December 31, 2021), known professionally as Betty White, was an American actress, animal rights activist, author, comedian, radio host, singer, and television personality.
She's the best! I love her on the Golden Girls...but I love her in real life even more!
There is no denying their names start with b
13
Bowser - Super Mario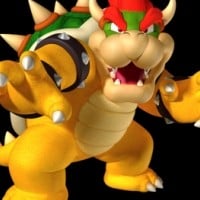 Bowser is the main antagonist of the Mario Bros. Franchise. From kidnapping Princess Peach to simply destroying a fun game between Mario and Friends in the Mario Party spinoff series, this king of the Koopas has set up a certain hatred towards himself amongst the large cast of Mario Characters. He first appeared in the 1985 popular videogame, Super Mario Bros., in which he was responsible for kidnapping Princess Toadstool (more commonly known as Princess Peach), which was released in Arcades and on the Nintendo Entertainment System (NES) Videogame System.
Bowser is such bad to the bone
The ladies call him Wowser.
14
Bobby Santiago - The Loud House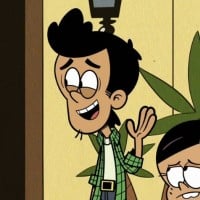 I wish I had a boyfriend like bobby santiago he really love's lori. she is very lucky ( yes I know she's a cartoon )
15
Boba Fett - Star Wars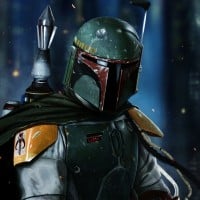 Boba Fett is a fictional character in the Star Wars series. In The Empire Strikes Back and Return of the Jedi, he is a bounty hunter hired by Darth Vader and also employed by Jabba the Hutt.
16
Bill Gates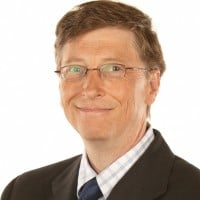 William Henry Gates III (born October 28, 1955) is an American business magnate, software developer, investor, author, and philanthropist. He is a co-founder of Microsoft, along with his late childhood friend Paul Allen. During his career at Microsoft, Gates held the positions of chairman, chief executive officer (CEO), president and chief software architect, while also being the largest individual shareholder until May 2014. He was a major entrepreneur of the microcomputer revolution of the 1970s and 1980s.
Higher and yes.
17
Becca Chang - The Loud House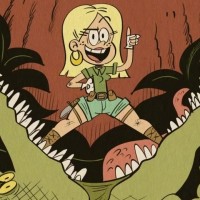 18
Ben Franklin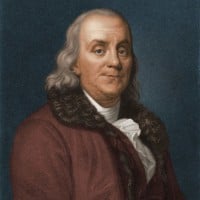 Benjamin Franklin (January 6, 1706 – April 17, 1790) was an American polymath who was active as a writer, scientist, inventor, statesman, diplomat, printer, publisher, and political philosopher. Among the leading intellectuals of his time, Franklin was one of the Founding Fathers of the United States, a drafter and signer of the United States Declaration of Independence, and the first United States Postmaster General.
19
Boris Karloff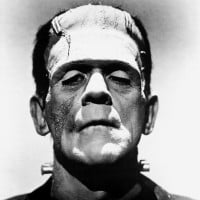 William Henry Pratt (23 November 1887 – 2 February 1969), better known by his stage name Boris Karloff, was an English actor who was primarily known for his roles in horror films. He portrayed Frankenstein's monster in Frankenstein (1931), Bride of Frankenstein (1935), and Son of Frankenstein (1939). He also appeared as Imhotep in The Mummy (1932). His best-known non-horror role is as the Grinch, as well as the narrator, in the animated television special of Dr. Seuss's How the Grinch Stole Christmas! (1966). For his contribution to film and television, Boris Karloff was awarded two stars on the Hollywood Walk of Fame.
20
Ballyhoo! - Super Mario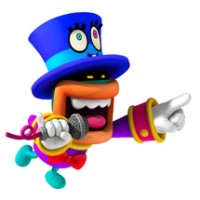 21
Brian Cummings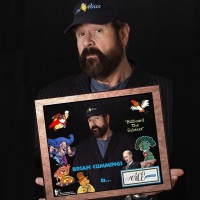 22
Benjamin Netanyahu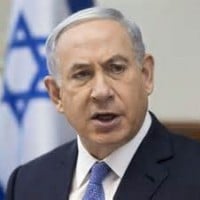 Benjamin "Bibi" Netanyahu is an Israeli politician serving as the 9th and current Prime Minister of Israel since 2009, previously holding the position from 1996 to 1999.
23
Brad Delp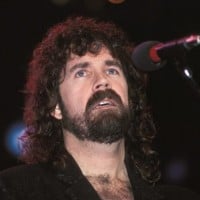 Bradley Edward "Brad" Delp was an American musician, best known as the lead vocalist of the rock bands Boston and RTZ.
24
Brendan Filone - The Sopranos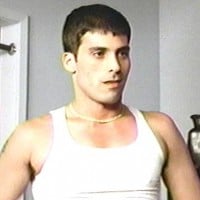 25
Barack Obama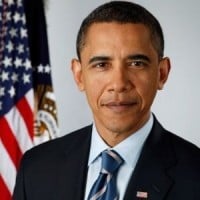 Barack Hussein Obama II (born August 4, 1961) is an American politician who served as the 44th president of the United States from 2009 to 2017. He was the first African-American president of the United States. A member of the Democratic Party, he previously served as a U.S. senator from Illinois from 2005 to 2008 and as an Illinois state senator from 1997 to 2004.
PSearch List