Most Charismatic Wrestlers in WWE in 2019
MRRANDOM
Charisma is one of the hardest things in wrestling to obtain you can have all the muscles in the world or be the most technical wrestler on the mat or be able to do 20 backflips in the ring but if you cannot connect with the crowd you are dead so today I thought I would list the most charismatic wrestlers in wwe today (wwe only and only one the main rost because IVE ONLY GO ROOM FOR TEN)
The Top Ten
1
Roman Reigns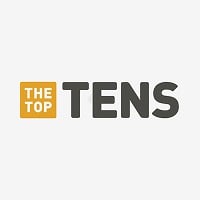 Leati Joseph "Joe" Anoa'i (Roman Reigns) was born on May 25, 1985. He is an American professional wrestler and former professional Canadian football player. ...read more.
Hope his leukaemia clears up because after the fans finally accept him back his promos are now great and in his in ring work is brilliant so yeah hope for a speedy recovery - MRRANDOM
2
Becky Lynch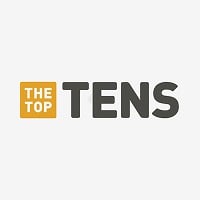 Rebecca Quin is an Irish professional wrestler currently signed to WWE under the ring name Becky Lynch, performing on the SmackDown brand, where she is the former SmackDown Women's Champion.
Right now Becky is the best right now rocking the female roster and having millions of fans around the world eating of the palm of her hand every promo this year has been a belter and her amazing work in the ring only backs this up if she keeps this up she will be unstoppable. - MRRANDOM
3
Elias Samson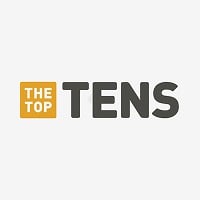 One of the very few wrestlers NXT slept on he now pretty much owns raw with every promo he does making the crowd chant his name hope he wins a title soon as he is one of the best wrestlers in the WWE. - MRRANDOM
4
Samoa Joe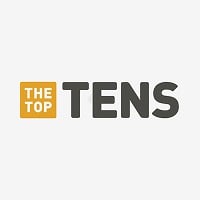 Nuufolau Joel "Joe" Seanoa, better known by his ring name Samoa Joe, is an American professional wrestler, currently signed to WWE and performing in it's Monday night show, Raw. He is most well known for his time in NXT, where he was a former two time NXT champion.
The only way to describe Samoa Joe promos is to say that that you have to listen to them yourself like seriously stop reading this list for a second and watch a promo by him it is insane - MRRANDOM
5
Seth Rollins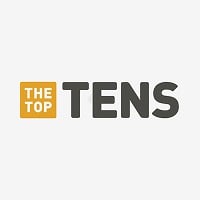 Colby Lopez is an American professional wrestler and actor who is signed to WWE under the ring name Seth Rollins. He is the Current Intercontinental Champion.
Just amazing at everything - MRRANDOM
6
The Miz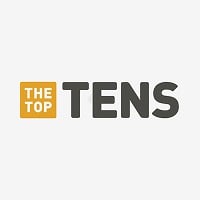 Michael Gregory "Mike" Mizanin is an American professional wrestler, reality television star, and actor. He is signed to WWE, where he performs on the SmackDown Live brand under the ring name The Miz.
No matter what he is doing he continues to be one of the greatest heels in the business right now so according to me it is baffling how he is never in the main event scene - MRRANDOM
7
AJ Styles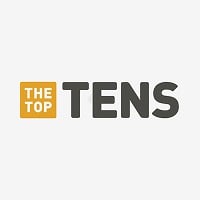 Allen Neal Jones, better known by the ring name AJ Styles, is an American professional wrestler currently signed to WWE.
Amazing in the ring good on the mic so yeah - MRRANDOM
8
Braun Strowman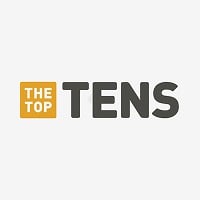 Adam Scherr is an American professional wrestler and strongman. He is currently signed to WWE under the ring name Braun Strowman. He has recently been in rivalries with Roman Reigns.
Gone from rubbish in the ring even worse on the mic to great in the ring and amazing on the mic *round of applause - MRRANDOM
9
Baron Corbin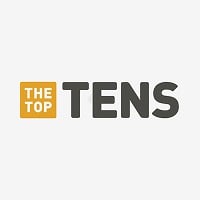 Ok so yeah baron is extremely hated in what is called x Pac heat (in wrestling terms X Pac heat means when the fans want him off the T.V. NOW and start doing things like not watching the show this is called because x pac was notorious with this heat in the 2000s it is also know as go home heat) BUT that even though it is bad for business it is almost impossible to get that sort of heat today because of things like the internet. Baron has weaseled his way into the spotlight in every raw built so much heat around him that people started not to watch raw that is impressive. - MRRANDOM
10
Daniel Bryan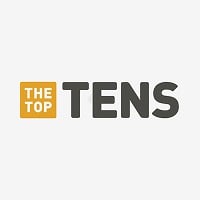 Bryan Lloyd Danielson is an American professional wrestler best known for his tenure in WWE under the ring name Daniel Bryan. He is the current WWE champion.
His new heel turn has actually worked 10 times better than I thought and know he has a new lease of life feuding with AJ styles - MRRANDOM
BAdd New Item
Related Lists

Most Charismatic Pro Wrestler of All Time

Most Charismatic WWE Superstars Ever

Most Charismatic People of All Time

Most Charismatic SoulCalibur Characters
List Stats
10 listings
194 days old

Top Remixes
1. Becky Lynch
2. Elias Samson
3. Samoa Joe
MRRANDOM
Error Reporting
See a factual error in these listings? Report it
here
.