Top 10 Best Cincinnati Bengals Players Going Into the 2018 Season
The Cincinnati Bengals are in a very dark period since losing to the Steelers a few years back due to undisciplined ways, and all of a sudden after losing a lot of great offensive lineman, and a good string of supporting weapons for their Quarterbacks things are looking more grim as ever why in the world would Marvin Lewis wanna stay with this team? Yet, they have some playmakers that can give them some wins not a whole lot, but they can make a difference on this very deleted squad of 2018 unlikely to go anywhere just like their counterpart rival from the same state.
The Top Ten
1
A.J. Green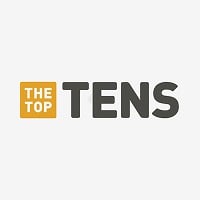 Adriel Jeremiah Green also known by many being called A.J Green to shorten his first name. He was drafted 4th overall in 2011 draft by the Cincinnati Bengals.
AJ Green is a great receiver who tries to put his team in a competitive state, but even in so rarely does the guy need to put up punches I fought Green was humble player that or he just downright hates the Steelers. Other than that he is player to take in fantasy football, and a guy Bengals do not need to see on the injured reserve otherwise you have nothing on offense to get going in all honesty. - htoutlaws2012
He's a great reciever on the team - KingSlayer93316
2
Geno Atkins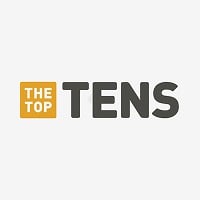 Atkins is also a very good interior defensive player that anybody would want on their team to plug in the middle one of the 3 best nose tackles for sure still playing at a high level with a semi-cursed franchise like the Bengals. - htoutlaws2012
3
Carlos Dunlap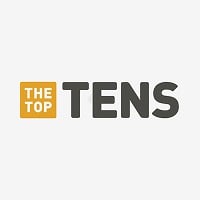 Carlos Dunlap is an American football defensive end for the Cincinnati Bengals of the National Football League.
Dunlap seems to be somewhat of an underrated player here's why his a solid defensive supporting player who can get the sacks, and at the same time he has only been to 2 super bowls. The stats don't lie he is for the most part a very solid defensive end you would want on your team period, and Dunlap should of been to more than just two super bowls. - htoutlaws2012
The guy gets no respect from the players even, and I feel he is one of the more important players on that team period that's a consistently productive player to have on that defensive line. - htoutlaws2012
4
Dre Kirkpatrick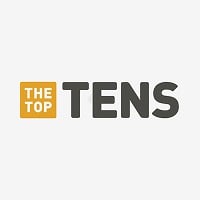 For one Cincinnati's secondary was god awful lasts season, and there one bright spot was Kirkpatrick's pick that ended up as a odd follie at the end of it against Denver. I don't who was worse Brock's badly botched throw, or that he had a gift and bobbled it lol. nevertheless he makes plays, when the team has nothing going right. - htoutlaws2012
5
Billy Price
Offensive line was a big need for this team in the off-season they draft a much needed Center who will look to make his protection be useful for the declined Andy Dalton, or any other future quarterback who comes in as his replacement. They originally wanted Frank Ragnow, but the Lions stole him away, and they got the next big thing Billy price of the Buckeye prodigy. - htoutlaws2012
6
Joe Mixon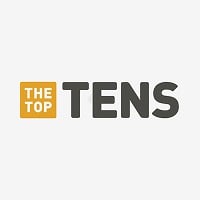 Of the running back that came out its hard to say what we got outta Joe Mixon exactly since he was against Hill and Bernard which didn't help, but now that one of them was shipped to New England his got more of a big second year to change the reflection of the running game in a different look. - htoutlaws2012
7
Vontaze Burfict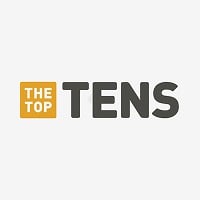 Vontaze DeLeon Burfict, Jr. is an American football linebacker for the Cincinnati Bengals of the National Football League.
We don't know what is expected at this point with this guy last you heard he maybe a Oakland Raider well that isn't to be no longer true. His still with the roster according to the wiki, and in doing so can Burfict watch his temper before perhaps a season away from being bounced outta the league for being an out of control player who loves to deliver dirty hits on players I can see why Juju Hates him because of that tactical is unprofessional. They finally got away from his best Buddy Pacman Jones when is enough is enough with Vontaze gonna end up ugly for the franchise? - htoutlaws2012
8
Tyler Kroft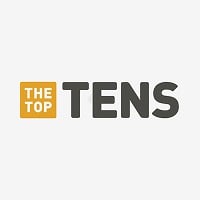 If you played attention very well than you know that Tyler Eifert injury issues all season long thus Bengals struggled into finding a consistent good option to throw to well luckily there 3rd round pick from 2015 made some quietly good plays I the endzone Kroft might be a sleeper to go for in fantasy, but at the same time well he be the starter not so sure, but are they gonna use a two tight end set like the Bucs well be. - htoutlaws2012
9
Jessie Bates III
A lot of good praise from the man from Wake Forest, not only could be a capable backfield secondary personnel, but apparently he can return kicks well see what explosive speed you have that nobody knows of. - htoutlaws2012
10
Andy Dalton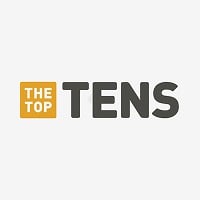 Andrew Gregory Dalton is an American football quarterback for the Cincinnati Bengals of the National Football League.
At this point in his career he should of been on alert, but unfortunately the playing has gotten more regressed... McCarron never got a chance, and now Dalton doesn't feel any pressure as there starting quarterback which is bad because since his good 2015 season the playing level has gotten slowly worse to the point its time to replace red rifle he is nothing more than a backup player at the very least to have. - htoutlaws2012
BAdd New Item