Cities With the Best Music Scenes
The Top Ten
1
London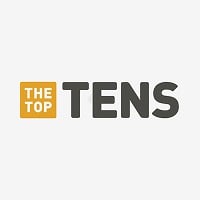 London is the capital and most populous city of England and the United Kingdom. Standing on the River Thames in the south eastern part of the island of Great Britain, London has been a major settlement for two millennia.
Queen, Stones, Police, Zeppelin, Placebo, Bowie, Clapton, Pink Floyd, The Prodigy, Chemical Brothers, Iron Maiden, Judas Priest, Radiohead, Elton John, Muse, etc. 90% of the greatest names in modern music hail from the you. K. Any more evidence?
yeh - Jiorl
2
Seattle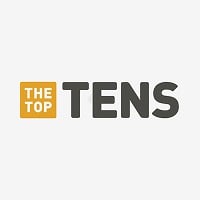 Seattle is a seaport city on the west coast of the United States. It is the seat of King County, Washington.
Some of the best music we have today originated out of Seattle. Alice in Chains, Pearl Jam, Soundgarden, Heart, Hendrix, Mother Love Bone... All really talented artists.
Whilst I agree with London, Seattle must surely be an extremely close second... Nirvana & Pearl jam, amongst others, need I say anymore?
Hendrix, Cobain, Bing Crosby, Quincy Jones etc.
Many bands and great venues
3
Chicago
All the great blues guys came from here
4
Nashville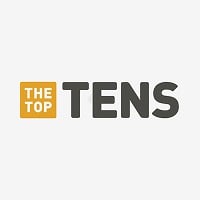 I am voting for Nashville also because I lived there and it is just spilling over with music. Sadly, many people think it is all country but they have plenty of clubs, bands and infrastructure that caters to rock, alternative, metal, indie, acoustic, electronic, rap, etc etc. It has as much or more music industry infrastructure as New York or Los Angeles but it is only a fraction of the size, which makes the concentration of music-related things much higher. Nashville also has some of the nicest people I have ever met. Total strangers are often very friendly but they also have their buttholes like any other place, it is just friendlier overall than most places. And unlike Ny or LA, the people and musicians are much more likely to help you out despite the competitive nature of the business
The best music comes from Nashville. And the most recording does too. There is more recording going on in Nashville than anywhere else in the world. With the Ryman the Grand Ole Opry and so many recording studios there is always music to hear. Nashville is the home and stomping ground for many artists.
Live on the green
Kings of leon, Paramore and Ke$ha oh yeah there are some country musicians here too.
5
Austin
Explosions in the Sky, Stevie Ray Vaughan, Willie Nelson, Bob Schneider, Stevie Nicks, The Police, Elvis Costello, Butthole Surfers, Spoon, Ghostland Observatory, Austin City Limits (Festival and show), SXSW, etc.
You simply cannot beat the mix of genre and quantity of talent in one single location. Amazing!
All you have to do is visit and you'll know why. Texas does it right!
It's the live music capital of the world. Enough said.
6
Los Angeles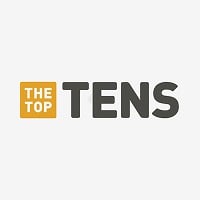 Capitol records, universal, sony, kcrw, hollywood bowl, wiltern, troubadour, wiltern, music box, orpheum, more venues, and the list of artists is actually insane so I won't even try.
Guns N' Roses, Metallica & Megadeth and so many other bands are from here! 🎵🎶
7
New York
NYC is defiantly number 1 with London a close second
NYC is defiantly number 1 or 2 along with London maybe LA - JC123
8
Berlin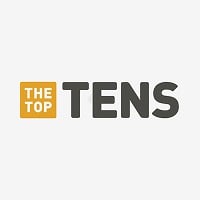 "Die Ärzte", a famous German band was founded in Berlin-Kreuzberg.
9
Tokyo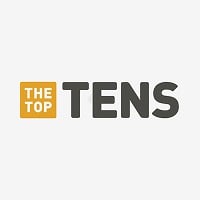 Tokyo, officially Tokyo Metropolis, one of the 47 prefectures of Japan, has served as the Japanese capital since 1869. As of 2018, the Greater Tokyo Area ranked as the most populous metropolitan area in the world.
yes japan is the place where every kind of music is played like you'll get along with almost every1 there its the greatest and every rock band has been there - ballaboi17
nippon budokan, the largest arena in central tokyo japan. many foreign countries performed here and japanese bands perform their anniversaries here - ronluna
notice all english speaking bands including europeans go to the place called Tokyo Dome to perform their concerts - ronluna
Anime + Hatsune Miku
10
San Francisco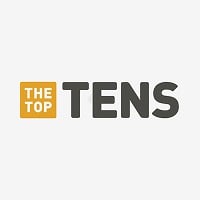 San Francisco, officially the City and County of San Francisco, is a city in, and the cultural, commercial, and financial center of, Northern California.
METALLIC DUH
The Contenders
11
Boston
Pixes, Cars, Aerosmith, The Mighty Mighty Bosstones
12
Memphis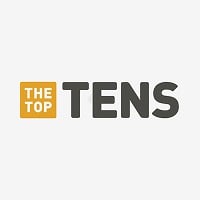 Memphis is a city located along the Mississippi River in southwestern Shelby County, Tennessee, United States.
Rock n' Roll!
13
Manchester
The smiths, new order, joy division, stone roses, happy mondays, the hollies, the buzzcocks, doves, oasis, charlatans, bee gees, inspiral carpets, chemical brothers, morrissey, charlatans, elbow - harrylime
No other city in the world has hosted a scene as brilliant and talented as Manchester. Where would music be today without Joy Division, The Smiths, New Order, Buzzcocks, The Stone Roses, The Chemical Brothers, etc.? - mjgass
This city should definitely be in the top 10. It's one of the most amazing and influential music cities on the planet.
New Order The Smiths Joy Division Happy Mondays influenced alternative music as we know it today. And one of these bands are still going strong after 30 years in the business.
14
Minneapolis
Home of Prince, Bob Dylan, Morris Day & The Time, The Jets, Flyte Tyme Recording Studios (now Minneapolis Media Institute), The Peterson Family (First Family of Jazz), Flim & the BB's, Bunkers Music Bar & Grill, The Dakota Restaurant & Jazz Club, and LOTS more great music has come out of Minneapolis!
The Replacemnets, Husker Du
15
Toronto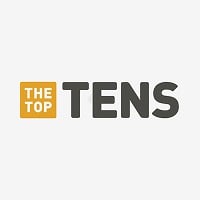 Toronto is the most populous city in Canada, the provincial capital of Ontario, and the centre of the Greater Toronto Area, the most populous metropolitan area in Canada.
Rush, Neil Young, Anvil, The Band, Klaatu, Toronto, Alias, Death From Above 1979, Eidolon, I Mother Earth, Need I say more? Toronto is one of the most talented cities for music, same goes for many other parts of Canada!
16 Montréal
17
Detroit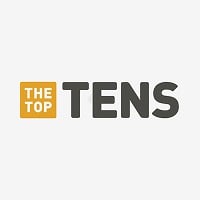 Motown was one of the greatest music scenes in music history
18
New Orleans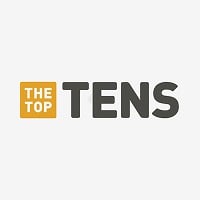 I believe the people out here in NO support music to the fullest, we took a lost with katrina, but the city is full of life an a beautiful place to be an live.
Katrina might of damaged it but it should still be here - preachinpreach
19 Omaha
20
Atlanta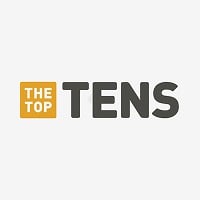 Atlanta is the capital and most populous city in the U.S. state of Georgia. With an estimated 2017 population of 486,290, it is also the 38th most-populous city in the United States.
21
Melbourne
Get out of your North American head space, see the world and then visit Melbourne... Nothing more to say.
22
Liverpool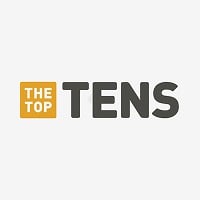 Liverpool is a city and metropolitan borough in Merseyside, England. As of 2018, the population is approximately 494,814.
Does not matter what any other city does, EVER; Liverpool's impact will always be remembered.
Imagine checking out the club scene there in 1962!
How is Liverpool so low?! I mean, there's the Beatles, Frankie goes to Hollywood, Cilla Black, Atomic Kitten and the Sugarbabes just to name a few.
23
Miami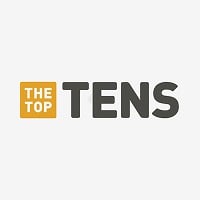 Miami, officially the City of Miami, is the cultural, economic and financial center of South Florida. Miami is the seat of Miami-Dade County, the most populous county in Florida.
Great music, electronic and rock, I see musicians almost everywhere I go in Miami, and they don't want to get rich or famous, they just want to play music, and that's what it should be about... Love the music scene
24
Paris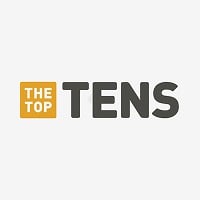 Paris is the capital and most populous city of France, with an area of 105 square kilometres and an official estimated population of 2,140,526 residents as of 1 January 2019. Since the 17th century, Paris has been one of Europe's major centres of finance, diplomacy, commerce, fashion, science, and the ...read more.
25
Philadelphia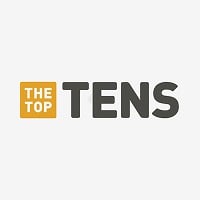 Philadelphia is the largest city in the Commonwealth of Pennsylvania and the sixth-most populous city in the United States, with an estimated population of 1,567,872 and more than 6 million in the seventh-largest metropolitan statistical area, as of 2016. Philadelphia is the economic and cultural anchor ...read more.
26
Vancouver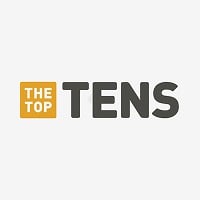 Vancouver is a coastal seaport city in western Canada, located in the Lower Mainland region of British Columbia.
27
Kansas City
The birthplace of modern jazz. Need I say more? Charlie Bird Parker, Count Basie, Eminem, Pat Metheny, Benny Moten, Big Joe Turner, Burt Bacharach, Melissa Etheridge, Oleta Adams, Walter Brown, Jessica Harp, Pete Johnson, Jay McShann, Chely Wright, David Cook (American idol), Gene Clark (The Byrds), etc...
28 Milan
29
Girdler, Kentucky
Girdz & Door-Z, need I say more?
30
Stockholm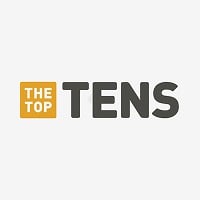 Stockholm is the capital of Sweden and the most populous urban area in the Nordic countries; 962,154 people live in the municipality, approximately 1.5 million in the urban area, and 2.3 million in the metropolitan area.
31 Gothenburg
32 Santiago
33
Amsterdam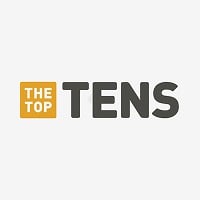 Dance capital of the Netherlands, country with the best DJs and dance producers of the world.
I.E. tiesto, Armin van Buuren, Afrojack, Fedde le Grand.
34
Karachi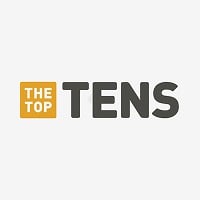 35
Richmond
Municipal Waste; also home of Lamb of God and Gwar though I'm not a fan of those two.
36
Provo, Utah
Utah actually has musicians and bands everywhere! I'm suprised it's not even on the list
37
Las Vegas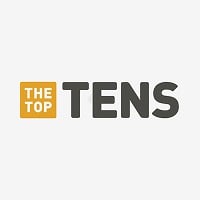 Las Vegas, officially the City of Las Vegas and often known simply as Vegas, is the 28th-most populated city in the United States, the most populated city in the state of Nevada, and the county seat of Clark County.
38 Baltimore
39 Jacksonville
40 Leeds
41
Birmingham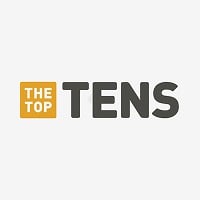 Black Sabbath and Judas PRiest! - SoldierOfFortune
42 Sheffield
43
Oslo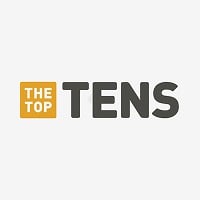 44
Copenhagen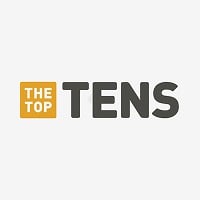 Copenhagen is the capital of the Kingdom of Denmark. At a population of 591,481 inhabitants as of January 2016, it is also the largest city in the country. It is located in the Hovedstaden region of Denmark and is home to the world famous Tivoli Gardens, one of the oldest operating amusement parks in ...read more.
45
Bergen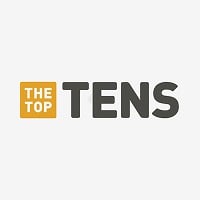 46
Reykjavik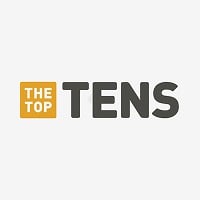 47
Helsinki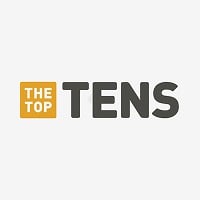 48
Kiev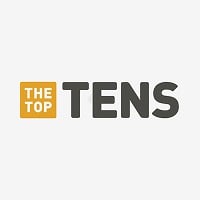 49
Chisinau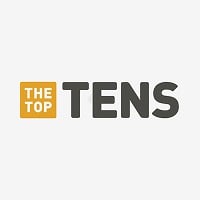 Chișinău, also known as Kishinev, also referred to as Kishineu, is the capital and largest city of the Republic of Moldova.
50
Beijing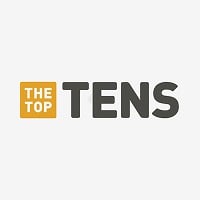 PSearch List