Top Ten Classical Authors
The golden age of literature was when authors like Shakespeare and John Milton wielded their pens. Be it poems, plays or novels, classical writers set their standard and even centuries after their deaths, their ways are recognized. Vote for the greatest classical mastermind and feel free to add more classical authors to this list.
The Top Ten
1
William Shakespeare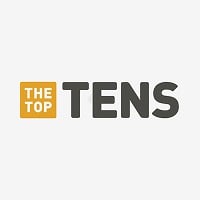 William Shakespeare was an English poet, playwright, and actor, widely regarded as the greatest writer in the English language and the world's pre-eminent dramatist.
Funny thing,I have never read his plays.however I read one story which was in our reading book,I am planning to read his plays few months later - zxm
The Bard, as he is famously called, is well known for his writings spoke straight to the human psyche. He wrote thirty eight plays and a hundred and fifty eight sonnets and an innumerable number of poems. Shakespeare made the world his stage. He wove poetry into prose and blended Anglo-Saxon words with modern usages to create a language that flowed according to his wish.

The Bard is considered the soul of the Elizabethan Era and his plays such as The Tempest, Othello and Hamlet prove why. Shakespeare's longest play is Hamlet and it takes about four hours to perform completely. - LightningBlade
V 1 Comment
2
Robert Frost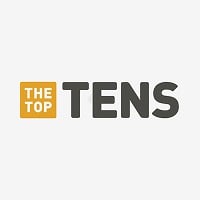 Robert Lee Frost (March 26, 1874 – January 29, 1963) was one of the most popular and critically respected American poets of the 20th century, he was honored frequently during his lifetime, receiving four Pulitzer Prizes for Poetry.
The American Poet once remarked about something he couldn't see. So whenever we read a Frost poem, we can imagine him pondering over which path to take or poring over ice and fire. The poet's works earned him four Pulitzers and helped him become America's rare public literary, then. Frost's work include The Road Not Taken, Mending Wall, The Death of The Hired Man and After Apple-Picking. In 1961, U.S. President John F. Kennedy invited Frost to read a poem at his inauguration. Since he was facing a blinding sun, he could not read and so he recited a poem he wrote 20 years ago. - LightningBlade
V 1 Comment
3
Charles Dickens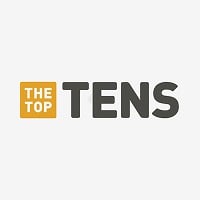 Charles John Huffam Dickens (7 February 1812 – 9 June 1870) was an English writer and social critic. He created some of the world's best-known fictional characters and is regarded by many as the greatest novelist of the Victorian era. ...read more.
I voted him right away I love oliver twist whys he ranked 5
He had such a wonderful imagination! My favourites are A Christmas Carol and Great Expectations - I can't even begin to describe how much I adore these stories!
4
William Wordsworth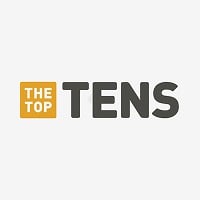 William Wordsworth (7 April 1770 – 23 April 1850) was a major English Romantic poet who, with Samuel Taylor Coleridge, helped to launch the Romantic Age in English literature with their joint publication Lyrical Ballads (1798).
5
Mark Twain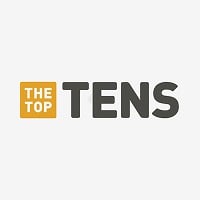 Samuel Langhorne Clemens, better known by his pen name Mark Twain, was an American writer, humorist, entrepreneur, publisher, and lecturer.
6
Jane Austen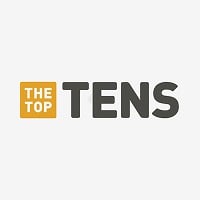 Jane Austen was an English novelist known principally for her five major novels which interpret, critique and comment upon the life of the British landed gentry at the end of the 18th century.
This fiery lady picked up the pen and changed the face of literature. Jane Austen wrote what she knew best - the society around her. Her most remarkable work is Pride and Prejudice. Jane Austen thought of her books as her children. She never married because she believed that marital responsibilities would not allow her to write.

Her heroines are not epitomes of human sacrifice and suffering. They take charge of situations, give it right back to men who spite them and are in control over their future. Her major novels are Sense and Sensibility, Emma, Pride and Prejudice and Mansfield Park. - LightningBlade
7
Virginia Woolf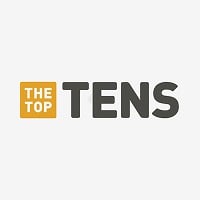 Adeline Virginia Woolf, born Stephen (25 January 1882 – 28 March 1941), known professionally as Virginia Woolf, was an English writer and one of the foremost modernists of the 20th century.
Classical author!
8 Christopher Marlowe
9 Arthur Conan Doyle
10
John Milton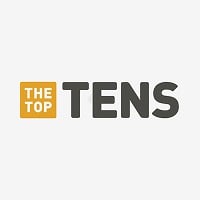 John Milton (9 December 1608 – 8 November 1674) was an English poet, polemicist, man of letters, and civil servant for the Commonwealth of England under Oliver Cromwell. He wrote at a time of religious flux and political upheaval, and is best known for his epic poem Paradise Lost (1667), written in ...read more.
The Contenders
11
George Bernard Shaw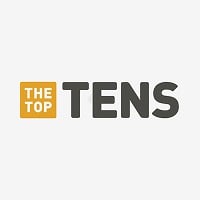 George Bernard Shaw, known at his insistence simply as Bernard Shaw, was an Irish playwright, critic, polemicist, and political activist. His influence on Western theatre, culture and politics extended from the 1880s to his death and beyond.
Racist world-socialist elitist.
12
Leo Tolstoy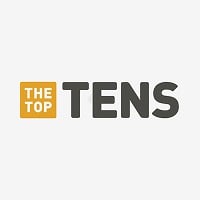 Count Lev Nikolayevich Tolstoy, usually referred to in English as Leo Tolstoy, was a Russian writer who is regarded as one of the greatest authors of all time.
13
Charlotte Bronte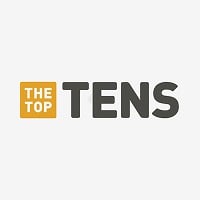 Charlotte Brontë (21 April 1816 – 31 March 1855) was an English novelist and poet, the eldest of the three Brontë sisters who survived into adulthood and whose novels have become classics of English literature. She first published her works (including her best known novel, Jane Eyre) under the pen ...read more.
14
Rudyard Kipling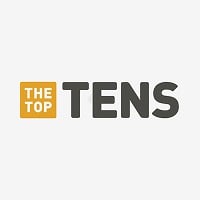 BAdd New Item
Related Lists

Greatest Classical Composers

Best Classical Crossover Singers

Top Ten Most Famous Songs of All Time (Excluding Classical or Traditional Music)

Top Ten Most Famous Music Artists and Bands of All Time (Excluding Classical Composers)
List Stats
14 listings
2 years, 202 days old

Error Reporting
See a factual error in these listings? Report it
here
.