Top 10 Cleveland Browns All Time Draft Busts
htoutlaws2012
Since returning to the league in 1999 the Browns have had a ton of destined failures high up in the draft. As they pick once again 1st overall let's take a look at big time names they completely flunked in the NFL.
The Top Ten
1
Johnny Manziel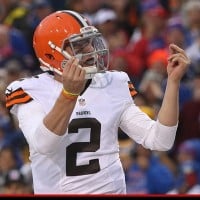 Jonathan Paul Manziel is an American professional Canadian football quarterback for the Montreal Alouettes of the Canadian Football League. He was drafted by the NFL's Cleveland Browns with the 22nd overall pick of the 2014 NFL Draft. Towards the end of the 2015 season, Manziel endured numerous scandals, ...read more.
The 2014 draft was just sad overall for Cleveland, the guy they could of had gone from the top 10 to comes back to the Browns was the worst case scenario for Johnny Football. Flaming out his only two seasons on and off and his end result of being completely immature the second coming of Ryan Leaf. Sure his the lowest one of these picks, but he was massively overhyped at the time. - htoutlaws2012
The obvious number 1. I knew right from the moment he was drafted that he was going to be a bust of epic proportions.
Was it really though? Couch is a popular common choice, but so is Courtney Brown. Johnny Manziel while a recent bust I feel is deserving of number one just based on the hype train, and that he actually fell hard in the draft itself. - htoutlaws2012
Well... He is now a free agent so obviously nobody likes him! - lionsforlife
Cleveland browns suck figuratively and literally who they
2
Trent Richardson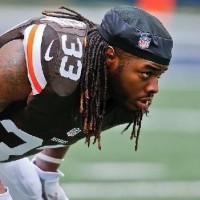 Richardson could have been the next generation back, and it looked like it in his first being pretty decent, but Cleveland made a terrible decision trading him to Indy his career was the beginning to the end after that. ''Richardson was hyped as the game's best running back prospect since Adrian Peterson, and with good reason: his incredible lower body strength, explosiveness, and field vision allowed him to whiz by the vast majority of defenders.'' How could somebody who was high up in many rankings be this stunningly horrid? He ended up spent a season playing for the Roughriders of the Canadian Football League in 2017. - htoutlaws2012
3
Mike Junkin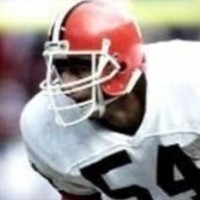 ''The Browns acquired the Duke linebacker by trading their first and second picks in 1987, along with Chip Banks to the San Diego Chargers. The choice of Junkin has left a sour taste in the mouth of the NFL. Mike Junkin was the last Duke Football player to be selected in Round 1 of the NFL Draft. Junkin only played two seasons for the Cleveland Browns. Mike Junkin finished his three-year NFL career with the Kansas City Chiefs.
Only appearing in 20 games over these three seasons.''


Probably the greatest Duke bust player in the history of colleges program, Junkin is by far the worst of the first round picks that year, and yet a guy picked a few numbers below may be a valid argument, but well say who that is on another list yet with this Blue Devil could not be that NFL caliber Linebacker that lost a starting job from day one, and even more of an insult injured his wrist in a players strike... wow! The next season he injured his knee then everything goes down from there ...more - htoutlaws2012
4
Tim Couch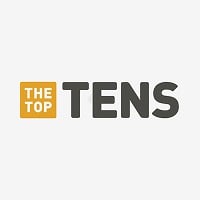 ''He became the first-ever pick of the new Cleveland Browns franchise in 1999 and was immediately called their savior. However, poor play led to his untimely demise after just five seasons and 22 wins for the franchise.
A player who was once hailed a once-in-a-generation prospect was out of the league just five seasons after his career began.''

Yes he was a big time bust, but in 2014 a man from Texas A&M oversupassed the hype train - htoutlaws2012
5
Courtney Brown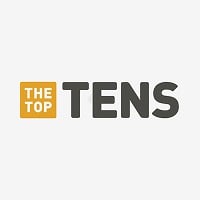 ''Penn State had two amazing defensive players enter the 2000 NFL draft: Courtney Brown and LaVar Arrington. Both were considered can't-miss prospects at the time and anchored one of the best defenses in college football.

The Cleveland Browns made a decision to help boost their front four and selected Brown. He had limited success in five seasons with the franchise, starting 47 games and accumulating just 17 sacks.''


Courtney Brown was suppose to be this unstoppable monster in the trench, but like many other bust he could stay healthy on the field. - htoutlaws2012
6
William Green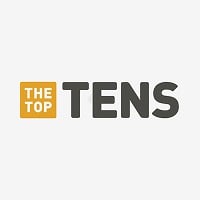 He was suppose to be that next running back stud next to James, Lewis, and Tomlinson, but he was never that type stud. He looked like he was showing promise at his rookie year, but eventually injures, and off field issues got him out outta the league in 2005. - htoutlaws2012
7
Justin Gilbert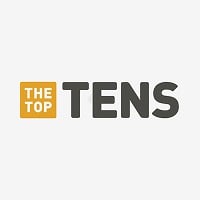 And once again reliving the depressing 2014 draft in which you fought something great would happen to the Browns was a complete 360 stunning bust. ''Gilbert started just three games across two seasons before the Browns traded him to Pittsburgh for a sixth-round pick. The change of scenery didn't do much for the Texan, whose lack of interest was a constant cause of friction in the locker room. He was suspended for the entire 2017 season for violating the league's substance abuse policy and is currently a free agent.'' - htoutlaws2012
8
Danny Shelton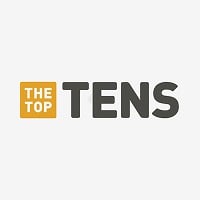 Danny Shelton is an American football defensive tackle for the New England Patriots of the National Football League.
I actually fought he could turn into a decent player on a bad team, but he never reached his potential in Cleveland thus there he goes to New England where he'll probably look like the superstar he never was with the Browns just like Mingo, but worse because you couldn't tell if he was good or not. - htoutlaws2012
This guy is from my hometown and his brother was murdered here. I'm rooting for him to do well in NE.
9
Brandon Weedan
No wonder the Browns are so bad in the draft. A 28 year old in the first round? Really?
''Weeden was in his late 20's when he was drafted and showed he was an old dog who could not learn new tricks.'' Indeed flat out terrible choice on the board to go with a guy who was nothing more than a backup quarterback. Weedan was a day 3 pick instantly thanks to his age being the biggest concern to have him be your second pick that year was unheard of. - htoutlaws2012
10
Gerard Warren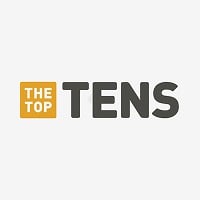 ''His first three years were solid, but he never became the dominant piece in the middle they hoped he'd be. A nagging injury led to him moving on as a fee agent. Not the worst player, but he did not No. 3 overall pick production.'' He was an okay player, but yeah he was never that #3 type guy he was living up to. - htoutlaws2012
The Contenders
11
The Miz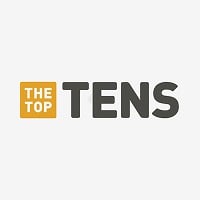 Michael Gregory "Mike" Mizanin is an American professional wrestler, reality television star, and actor. He is signed to WWE, where he performs on the SmackDown Live brand under the ring name The Miz.
The Miz sucks.
BAdd New Item
Related Lists

Top 10 Best Cleveland Browns Players Going Into the 2018 Season

Top 10 Cleveland Browns Players

Top Ten Cleveland Browns Players of the 2015-2016 Season

Best Cleveland Browns Players of 2016
List Stats
11 listings
1 year, 203 days old

Top Remixes
1. Johnny Manziel
2. Trent Richardson
3. Mike Junkin
htoutlaws2012
Error Reporting
See a factual error in these listings? Report it
here
.