Top 10 Cold Weather Animals
1
Polar Bear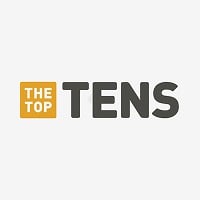 The polar bear is a carnivorous bear whose native range lies largely within the Arctic Circle, encompassing the Arctic Ocean, its surrounding seas and surrounding land masses.
Polar bear is definitely one of the best. Even if they can be dangerous they are pretty cute when their cubs. - cosmo
2
Walrus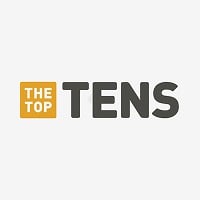 The walrus is a large flippered marine mammal with a discontinuous distribution about the North Pole in the Arctic Ocean and subarctic seas of the Northern Hemisphere.
Walruses and seals are superior to puny albino grizzly bears.
3
Seal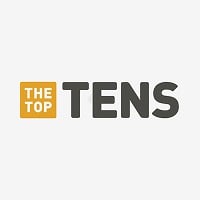 Seal, known as Pinniped, is a marine carnivorous mammals native to all continents, commonly to North America and Antarctica.
4
Arctic Fox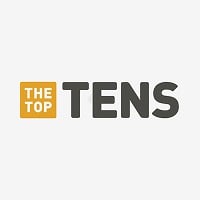 The Arctic fox, also known as the white fox, polar fox, or snow fox, is a small fox native to the Arctic regions of the Northern Hemisphere and common throughout the Arctic tundra biome.
5
Penguin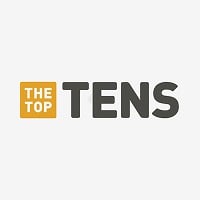 Penguins are a group of aquatic, flightless birds. They live almost exclusively in the Southern Hemisphere, with only one species, the Galapagos penguin, found north of the equator.
6
Snow Leopard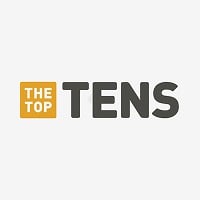 The snow leopard is a large cat native to the mountain ranges of Central and South Asia. The name "Snow Leopard" is due to its white fur, and the black spots dotted over it.
7 Coyote
8
Alaskan Malamute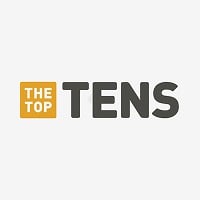 The Alaskan Malamute is a large breed of domestic dog originally bred for hauling heavy freight because of their strength and endurance, and later a sled dog.
9
Human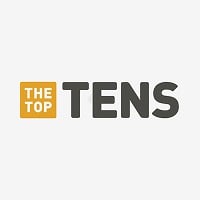 Humans are not exactly wild animals, but they are not domesticated either. Humans are proven to be the most intelligent species of animals on Earth. Humans' colours vary from almost pepper black to milky white.
10
Dog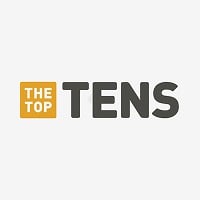 The domestic dog is a wolf-like canid in the genus Canis, and is the most widely abundant terrestrial carnivore.
The Contenders
11
Arctic Wolf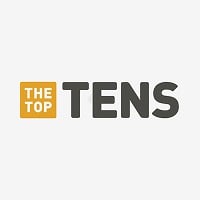 The Arctic wolf, also known as the white wolf or polar wolf, is a subspecies of grey wolf native to Canada's Queen Elizabeth Islands
12
Siberian Husky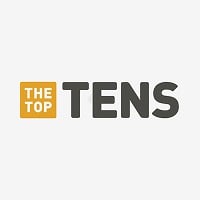 The Siberian Husky is a medium size, dense-coat working dog breed that originated in north-eastern Siberia.
13
Orca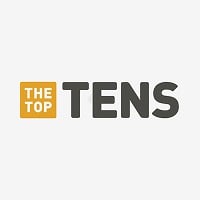 The killer whale or orca is a toothed whale belonging to the oceanic dolphin family, of which it is the largest member.
14 Narwhal
BAdd New Item