Greatest Comedians of All Time
These comedians don't need to be the funniest necessarily (although they can be), but they should be voted up for also having groundbreaking or really intelligent ideas and/or great social,political or religious satire.

1 Rowan Atkinson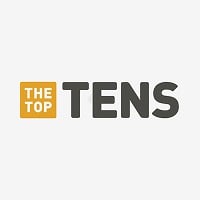 Rowan Sebastian Atkinson, is an English actor, comedian, and screenwriter best known for his work on the sitcoms Blackadder and Mr.Bean
Other comedians have to say something to make people laugh, but Roman had done it. That's why there's no language barrier in his comedy.
Nobody has a talent to make people laugh without saying anything
There are a lot of people in the list that most non-English speaking people have never heard of; but when it comes to Mr. Bean, everyone knows him. He's made the people of every generation laugh. I can't think of anyone else topping him.
He made the world laugh without even saying much and he's also good with funny dialogues in his other movies.
This guy just defines comedy more than anyone else on this list.
2
George Carlin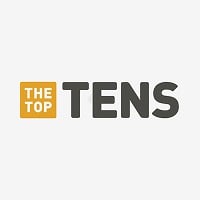 George Denis Patrick Carlin was an American stand-up comedian, actor, author, and social critic. Carlin was noted for his black comedy and reflections on politics, the English language, psychology, religion, and various taboo subjects.
Well I agree because he always made my parents and grandparents laugh there butts off because made everything that he hates so much funny before Richard Pryor and no offense to Richard Pryor I mean he is so funny I heard a joke from him once while my grandparents were watching it and I sneaked in and it was funny :P the end
Well, obviously he's up here. He was the first comedian to make rants about things that he hated funny
This should be 1 he is so funny - Bubblesbrooks
George has no line and he is partying in a pub beyond the line!
3
Robin Williams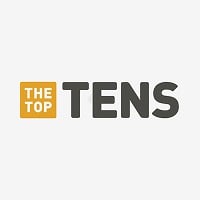 Robin McLaurin Williams was an American actor and comedian. Starting as a stand-up comedian in San Francisco and Los Angeles in the mid-1970s, he is credited with leading San Francisco's comedy renaissance. He died in 2014.
Greatest natural comedian of all time. His talent has never been repeated or recreated.
Watch his sketch on golf and you'll be crying of laughter in no time.
Robin williams is an awesome man.
A true comedy genius
4
Louis C.K.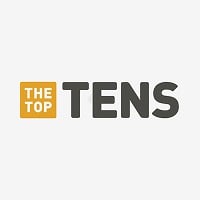 Louis Székely, known professionally as Louis C.K., is an American comedian, actor, writer, producer, director, and editor.
Comedic genius. Top 3 standup comedians of all time, and a prodigious T.V. writer to boot. Along with Dave Chappelle, he's the only comedian guaranteed to make me laugh or think hard whenever I see anything they produce, from standups to T.V..
Words the great ideas he has for jokes perfectly to make them as funny as possible. He is a "comic's comic" and he is just so down to earth and can talk about any subject. I don't agree with 100% of what he says but still is highly intelligent and just a true professional comic. Louie is a great show as well
Definitely the best comeidan that is still active today. Extremely good at making people laugh.
1. Louis C.K.
2. Bill Burr
3. John Oliver
5
Jim Carrey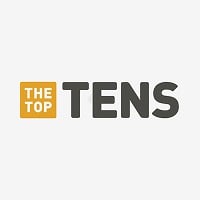 James Eugene "Jim" Carrey is a Canadian American actor, comedian, impressionist, screenwriter, and producer. He is well known for comedic roles in films such as Ace Ventura: Pet Detective, The Mask , Dumb and Dumber, Ace Ventura: When Nature Calls, The Cable Guy, Liar Liar, How the Grinch Stole Christmas, ...read more.
This guy should be way higher! One of the best comedians of all time
You can laugh by just seeing him!
He is a giver. He gives himself all the time.
He's just the best
6
John Cleese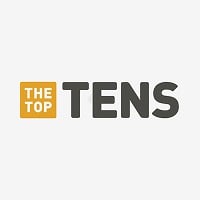 John Marwood Cleese is an English actor, voice actor, comedian, screenwriter, and producer. He achieved success at the Edinburgh Festival Fringe and as a scriptwriter and performer on The Frost Report.
7
Bill Burr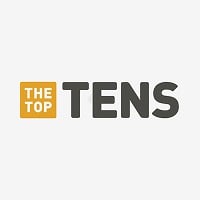 William Frederic "Bill" Burr is an American comedian, writer, and actor. He is best known for his stand-up comedy specials.
Just... Just watch his opinion of Yoko Ono and you will see why this guy is amazing haha
8
Andy Kaufman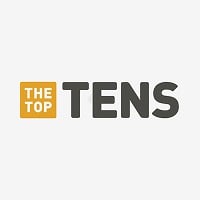 He brought ideas for comedy into the mainstream and defined a lot of what comedy is today. Good number 1
Was the best
9
Ricky Gervais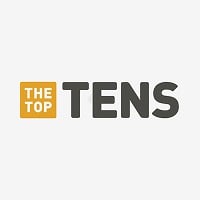 Ricky Dene Gervais is an English comedian, actor, director, producer, writer and former singer and manager.
Absolutely hilarious
10
Steve Martin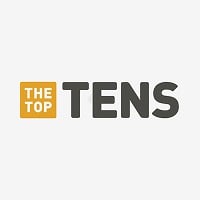 Stephen Glenn "Steve" Martin is an American actor, comedian, writer, producer, playwright, author, and musician. Martin came to public notice in the 1960s as a writer for The Smothers Brothers Comedy Hour, and later as a frequent guest on The Tonight Show.
How is he not on this list
The Newcomers
?
Russell Peters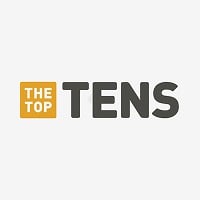 Russell Dominic Peters is a Canadian comedian and actor of Indian descent. He began performing in Toronto in 1989 and won a Gemini Award in 2008. He currently lives in Los Angeles, USA.
?
Trevor Noah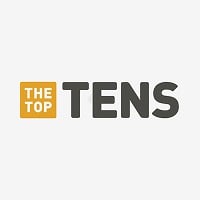 The Contenders
11
Chris Rock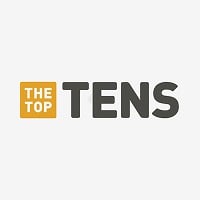 Christopher Julius Rock III is an American comedian, actor, writer, producer, and director. After working as a standup comic and appearing in small film roles, Rock came to wider prominence as a cast member of Saturday Night Live in the early 1990s.
This guy is so famous that I don't really have to describe why he is so good but I will anyway. His voice is one of the greatest voices ever, his ideas are just so true and his punchlines can just make an audience of thousands of people go psycho. This is because he builds up to his punchlines for so long that it creates the perfect amount of suspence and anticipation that would make anything he said funny.
12
Bill Hicks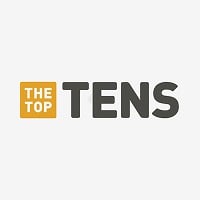 William Melvin "Bill" Hicks was an American stand-up comedian, social critic, satirist, and musician.
I always consider Hicks, Carlin and Stanhope to be the big three of intelligent, critical thinkers who should be president. Its too bad that Hick's career was cut short and he didn't survive long enough to see his predictions about the current world we live in be right.
Best comedian along side Carlin. - StealthRUSH
GOAT
13
Norm MacDonald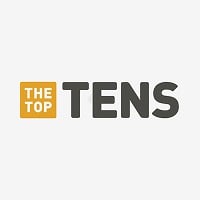 Put Norm in the room with any other comedian, he always comes out on top.
14
Charlie Chaplin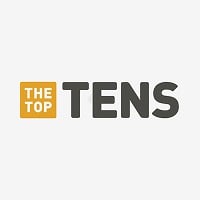 Sir Charles Spencer "Charlie" Chaplin, KBE was an English comic actor, filmmaker, and composer who rose to fame in the silent era.
the greatest comedian ever born in the history ...no one can be such near to him
Was the first great comedian in the world! We should respect him for his tramp character! His greatest film The Gold Rush watch it and enjoy!
Best Comedian Of All Time
for sure better than jim carey in everything he did
15
John Oliver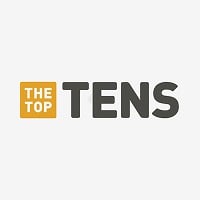 John William Oliver is an English comedian, writer, producer, political commentator, actor, and television host. Oliver started his career as a stand-up comedian, both in the United Kingdom and United States.
16
Eddie Murphy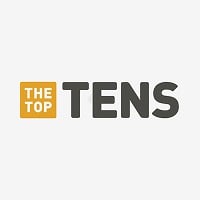 Edward Regan "Eddie" Murphy is an American comedian, actor, writer, singer, and producer. Murphy was a regular cast member on Saturday Night Live from 1980 to 1984.
Eddie was the first comedian to reach the apex of celebrity. Raw and Delirious are both among the greatest standup specials of all time. Eddie is top 5 hands down.
He is the GOAT believe that
The GOAT
17
Jerry Seinfeld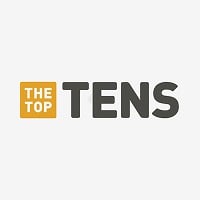 Jerome Allen "Jerry" Seinfeld is an American stand-up comedian, actor, writer, producer, and director. He was born on April 29, 1954 in Brooklyn, New York. He is known for playing himself in the sitcom Seinfeld, which he created and wrote with Larry David. As a stand-up comedian, Seinfeld specializes ...read more.
So, where is Larry David?
Why is his sockpuppet in every comedy list but Laa
The greatest while using the simplest material!
Is the best
18
Patrice O'Neal
No one more funny in the room
19
Will Smith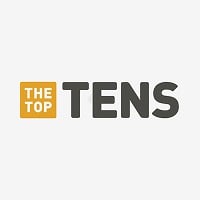 Willard Carroll "Will" Smith, Jr. is an American actor, comedian, producer, rapper, and songwriter. He is best known for his acting career overall. He has been in many popular movies, These include, but are not limited to, the Men in Black franchise, The Pursuit of Happyness, and After Earth. He is ...read more.
20
Frankie Boyle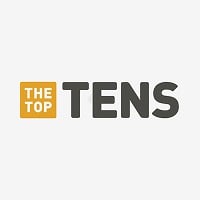 Francis Martin Patrick "Frankie" Boyle is a Scottish comedian and writer, well known for his pessimistic and often controversial sense of humour.
21
Michael McIntyre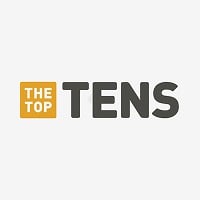 Michael Hazen James McIntyre is an English comedian, actor and presenter. In 2012, he was reported to be the highest-grossing comedian in the world.
22
Richard Pryor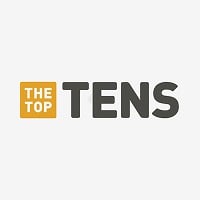 Richard Franklin Lennox Thomas Pryor was an American stand-up comedian, actor, and social critic. Pryor was known for uncompromising examinations of racism and topical contemporary issues, which employed vulgarities and profanity, as well as racial epithets.
He should be no lower than #2. Richard Pryor is the god of standup. He was Chappelle and Murphy before Chappelle and Murphy.
Prior is so far beyond anyone else on this list it's hard to give any merit to a list putting him so low on the list.
THIS IS THE GREATEST OF ALL TIME! What an insult you have him down at number 22
Pryor is 1 or 2. Ridiculous.
23
Larry David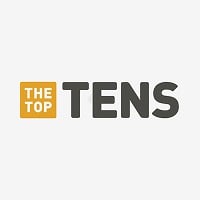 Lawrence Gene "Larry" David is an American comedian, writer, actor, playwright, and television producer.
24
Woody Allen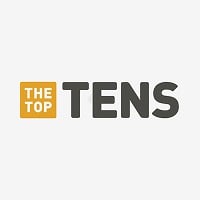 Heywood "Woody" Allen is an American actor, comedian, filmmaker, playwright and musician, whose career spans more than six decades.
Vulnerable, self deprecating brilliant
25 Chelsea Peretti
26
Doug Stanhope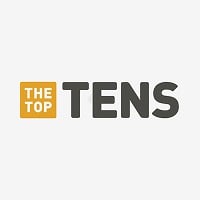 Douglas Gene "Doug" Stanhope is an American stand-up comedian, actor, and author known for his cynical, controversial comedy style and libertarian political views.
Just watch "word of mouth" if you haven't. Its a great starting point to see the brilliance of this guy's work. You just have to watch his stuff cause words can't describe his intelligence and comic ability and why he's the greatest comedian of all time. Keep it up Doug!
27
Mike Myers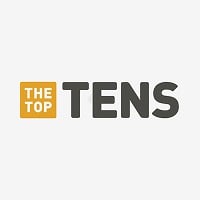 Michael John "Mike" Myers is a Canadian actor, comedian, screenwriter, director, and film producer, who also holds British and American citizenship.
28
Will Ferrell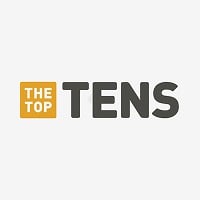 John William "Will" Ferrell is an American actor, comedian, producer, and writer. He first established himself in the mid-1990s as a cast member on the NBC sketch comedy show Saturday Night Live.
29
Hugh Dennis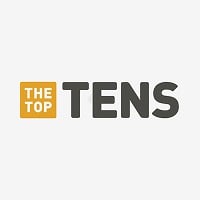 Peter Hugh Dennis is an English comedian, actor, writer, impressionist and voice-over artist, best known for being one half of Punt and Dennis with comedy partner Steve Punt, and playing Pete Brockman, the father in the BBC One sitcom Outnumbered.
30
Don Rickles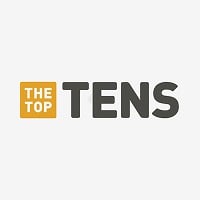 Laid the platform, his personality was the act!
The greatest of all time
Don is TOP 5
Knowbody even the great comedians an people of his time couldn't joust back in forth with him
31
Rodney Dangerfield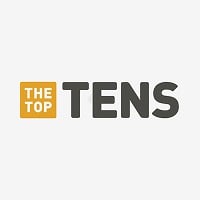 Rodney Dangerfield was an American stand-up comedian, actor, producer and writer, known for the catchphrase, I don't get no respect!, and his monologues on that theme.
No one makes me laugh like Rodney.
32
Jonathan Winters
If Johnathan is not on your list then.. Well.. you don't understand how the science of comedy works.
There's a reason why he and Williams were 2 of the most invited guests on Carson. Watch Winters and see the subtle movement of his face and eyes. Pathos genius.
The best improvisational comic ever and the guy who made Robin Williams great.
Best improv
GOAT!
33
Jimmy Kimmel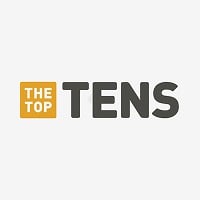 James Christian "Jimmy" Kimmel is an American television host, comedian, writer, and producer. He is the host and executive producer of Jimmy Kimmel Live!, a late-night talk show that premiered on ABC in 2003. Kimmel hosted the Primetime Emmy Awards in 2012 and 2016, and the Academy Awards in 2017 and ...read more.
34
Tim Allen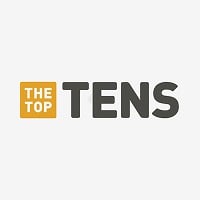 Funny funny funny
35
Kevin Hart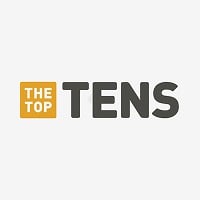 Kevin Darnell Hart is an American actor, comedian, writer, and producer. Born and raised in Philadelphia, Pennsylvania, Hart began his career by winning several amateur comedy competitions at clubs throughout New England, culminating in his first real break in 2000 when he was cast by Judd Apatow for ...read more.
Hilarious guy
36 Nick Kroll
37 Jo Brand
38
Joan Rivers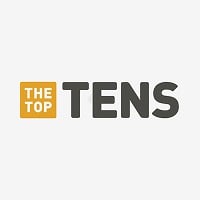 Joan Alexandra Molinsky, better known as Joan Rivers, was an American comedian, actress, writer, producer, and television host noted for her often controversial comedic persona - where she was alternately self-deprecating or sharply acerbic, especially toward celebrities and politicians.
39
Bill Cosby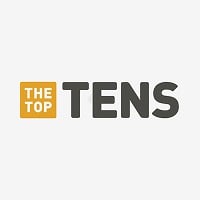 William Henry "Bill" Cosby, Jr., is an American stand-up comedian, actor, and author. ...read more.
The sexual assault allegations aren't pretty, but there's no denying this man inspired an entire generation of comedians. He's an all-timer.
40 Bobby Lee
41 Al Madrigal
42
Harry Hill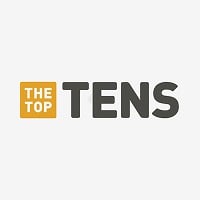 Harry Hill is an English comedian, author and television presenter best known for narrating You've Been Framed!
43
Daniel Tosh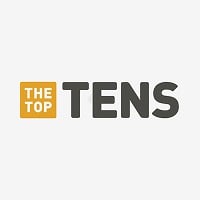 This guy is here purely because he is so funny. Some people say "he's not funny, he's just an ass, " well I say to you people, how about you try becoming rich and famous for being an ass. Not so easy is it. I love his jokes but what is even funnier is offended people's reactions to his jokes. He has no boundaries and that's what makes him great. Tosh.0 is also a fantastic show. Keep it up Tosh!
44
Bill Maher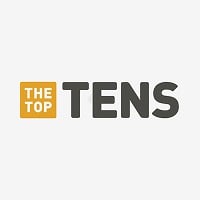 William "Bill" Maher is an American comedian, writer, producer, political commentator, actor, media critic, and television host.
The master of political and religious satire, he is the whistleblower on stupid people and makes smart people think twice about listening to them. The only problem is the lack of range in his subjects but I guess that's completely his choice.
45
Dave Chappelle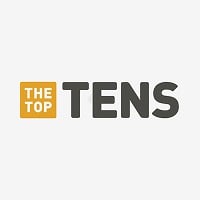 David Khari Webber "Dave" Chappelle is an African American stand-up comedian, screenwriter, producer, and actor.
The fact that he isn't at least in the top 10 is a farce. Chappelle is a comedic god. He's on the Mount Rushmore of comedy.
Should be way higher - GS99
At 61, what a joke.
This is why these lists are BS. My man is #48 right now
46
Kathleen Madigan
Why isn't Groucho in the top ten? Ahead of his time and still loved today even by those of us too young to have seen him in his day
47
David Spade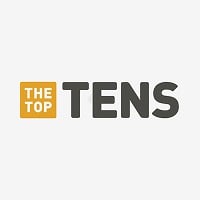 so good
48
Larry the Cable Guy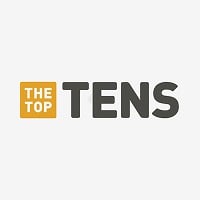 Daniel Lawrence Whitney, known professionally by his stage name Larry the Cable Guy, is an American stand-up comedian, actor, former radio personality and comedian.
That's funny right there, I don't care who ya are!
49 Emo Philips
50
George Lopez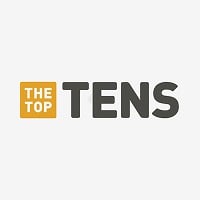 George Lopez is an American comedian, actor, and talk show host. He is known for starring in his self-produced ABC sitcom George Lopez.
PSearch List