Most Controversial Metal Subgenres
These are the 'metal'genres that have received a lot of controversy and backlash, mostly because of their lyrics, their musicians, or their sound in general.
This list also includes:
* Non-metal genres with 'metal' in the name.
* Non-metal genres that are considered as 'metal' by a lot of people.
I'm not saying that these genres are bad, I'm just saying that they received a lot of controversy.
The Top Ten
1
Black Metal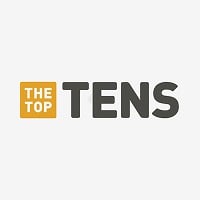 Reasons: Church burnings, Satanism..
Do I really need to explain this one?
2
Nu Metal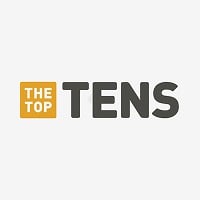 This subgenre received a lot of backlash and controversy, mostly because it doesn't sound like metal. Most Nu Metal bands rejected the label.
3
Deathcore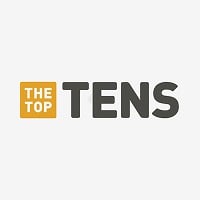 This genre is very controversial, and most bands that are considered 'Deathcore' dislike it to be called 'Deathcore'.
4 Suicidal Black Metal
5
Unblack Metal
Also known as: Christian Black Metal.
A lot of Black Metal bands hate this genre.
6
Glam Metal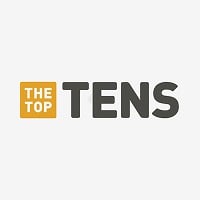 Glam Metal doesn't even sound like metal. But I put this on here anyway, because some people consider it as metal, and it received a lot of backlash.
7
Death Metal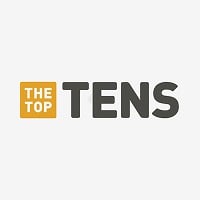 8
Metalcore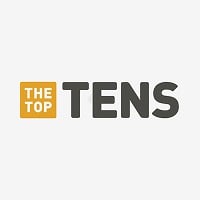 Metalcore received a lot of hate and controversy, because most 'metalcore' bands are considered as posers.
9 Rap Metal
10
Pornogrind
Received a lot of backlash because of it's overly disgusting lyrics. I put this on number 10, because it isn't really a metal genre, but I put this on here anyway, because I was running out of ideas, and some people consider it as a metal genre.
BAdd New Item
Related Lists

Top 10 Metal Subgenres with the Most Impressive Guitar Playing
Most Underrated Metal Subgenres

Top 10 Most Favorite Extreme Metal Subgenres

Top Ten Most Important Metal Albums for Metal Music Subgenres
List Stats
10 listings
1 year, 23 days old

Error Reporting
See a factual error in these listings? Report it
here
.