Most Controversial Religious Figures
The Top Ten
1
Muhammad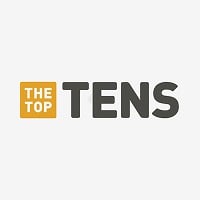 Muhammad (570 AD - 632 AD) was an Arabian Prophet, best known as the central figure (and last prophet) of the Abrahamic religion of Islam and is amongst the most revered and important historical figures in the world.
Absolutely nothing controversial. Correct this please
2
L. Ron Hubbard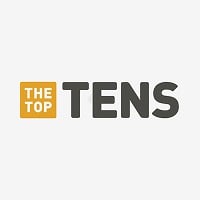 Lafayette Ronald Hubbard (1911-1986) was an American author known for forming the new religious movement Scientology.
3
Pope Francis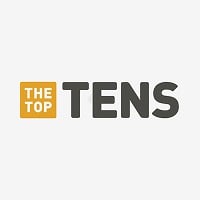 Pope Francis is the 266th and current Pope of the Roman Catholic Church, a title he holds ex officio as Bishop of Rome, and Sovereign of the Vatican City.
4 Joseph Smith
5
Jesus Christ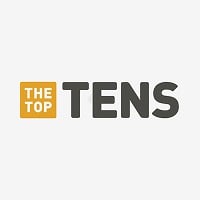 Jesus Christ was born in Bethlehem, Palestine. He was born to Mary, as the bible says "she was found with child of the Holy Ghost" (Matthew 1:18). He was both man and God (John 20:28). According to the bible He is God alone (Deuteronomy 6:4). ...read more.
Jesus Christ is great!
Buddha sucks!
6
Gurmeet Ram Rahim Singh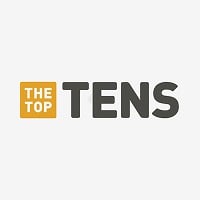 Gurmeet Ram Rahim Singh Insan (born 15 August 1967) is an Indian guru, music producer, singer-songwriter, actor, filmmaker, and convicted rapist. He has been the head of the social group Dera Sacha Sauda (DSS) since 1990. ...read more.
7
Buddha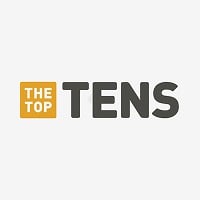 Gautama Buddha, also known as Siddhārtha Gautama, Shakyamuni Buddha, or simply the Buddha, after the title of Buddha, was an ascetic and sage, on whose teachings Buddhism was founded.
8
Martin Luther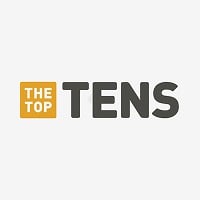 Martin Luther was a German professor of theology, composer, priest, monk and a seminal figure in the Protestant Reformation.
9
Anton Lavey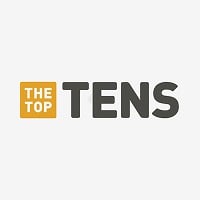 Anton Szandor LaVey was an American author, musician and occultist, best known for forming the Church of Satan as well as the philosophy LaVeyan Satanism, a philosophy centered around individuality and "being your own god". It does not have anything to do with worshipping an actual Devil, and is actually ...read more.
10 Jim Jones
The Contenders
11 Gerald B. Gardner
12
David Miscavige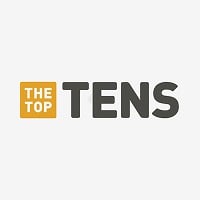 13
Aleister Crowley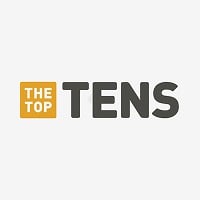 Aleister Crowley was an English occultist, ceremonial magician, poet, painter, novelist, and mountaineer. He founded the religion of Thelema, identifying himself as the prophet entrusted with guiding humanity into the Æon of Horus in the early 20th century.
14
Guru Nanak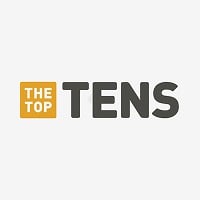 Guru Nanak was the founder of Sikhism and the first of the ten Sikh Gurus. His birth is celebrated worldwide as Guru Nanak Gurpurab on Kartik Pooranmashi, the full-moon day in the month of Katak, October–November.
15
Guru Gobind Singh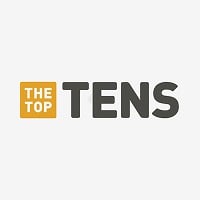 Guru Gobind Singh; born Gobind Rai, was the 10th Sikh Guru, a spiritual master, warrior, poet and philosopher.
16
Guru Hargobind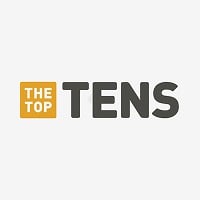 Guru Hargobind was the sixth of the Sikh gurus. He was eleven years old when he became Guru on 11 June 1606, after the execution of his father, Guru Arjan, by the Mughal emperor Jahangir.
17
Guru Amar Das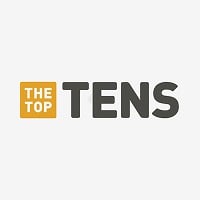 18
Mother Teresa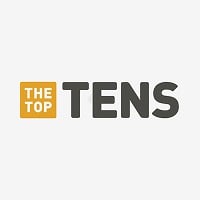 Mother Teresa also known as Blessed Teresa of Calcutta was a Roman Catholic religious sister and missionary. She was born on August 26th, 1910 and died September 5, 1997 On September 5th, 2016, Pope Francis Canonized Mother Teresa, making her St. Teresa of Calcutta.
BAdd New Item