Coolest Car Companies
gogrant
The Top Ten
1
Hyundai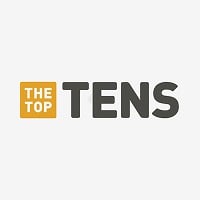 Hyundai Elantra has a marvelous entertainment system, heating seats and other attractive features. The acceleration is fair and good, solid maneuverability. Nice car to be out with, again really fine alert against collisions with also video of the rear of the road on the dashboard which is a safety resolve. Surround sound and great value when it comes to fuel efficiency too quite stellar. Awesome car (good taste) and station of much to love! - iliescu
2
Toyota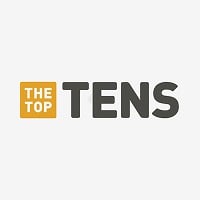 Toyota is a Japanese car manufacturer, located in Toyota, Japan. Some of their most notable cars include the Prius, Corolla, and Highlander.
Decent turbo charge automobiles, comfortable drive with most of these. - iliescu
3
Lamborghini
It the best car companies
duh
The world's fastest car is Hennessy venom GT and the best car is mclaren F1
4
Honda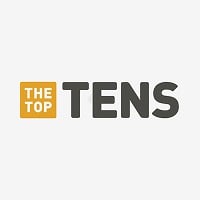 Honda Motor Co., Ltd. is a Japanese public multinational conglomerate corporation primarily known as a manufacturer of automobiles, aircraft, motorcycles, and power equipment.
Honda seems between Hyundai and Toyota. Not quite full comfort and not quite fuel efficient. Decent car but for the extra features, the other two brands seem to have more. - iliescu
5
Mazda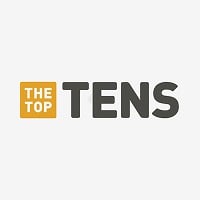 Mazda Motor Corporation, commonly referred to as simply Mazda, is a Japanese multinational automaker based in Fuchū, Aki District, Hiroshima Prefecture, Japan.
6
Ferarri
Ferrari the best brand in the world and if you don't think so your jealous
Lamborghini sucks and Ferrari sucks awesomeness. FERRARI rocks the other brands get CHICKEN POX!
Ferraris are ugly besides the 458, 488 and the la Ferrari
7
Chevrolet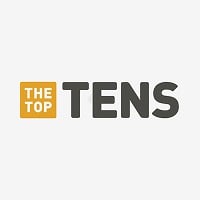 Chevrolet, colloquially referred to as Chevy and formally the Chevrolet Division of General Motors Company, is an American automobile division of the American manufacturer General Motors.
Chevrolet is a favorite European brand, wish they got it more fuel efficient however in model though. - iliescu
8
Mercedes-Benz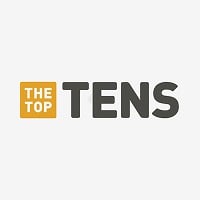 They're excellent, my dad has a B Class, it has lots of luxury.
9
Ford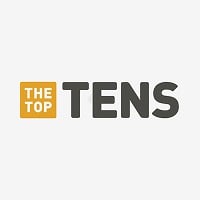 The Ford Motor Company is an American multinational automaker headquartered in Dearborn, Michigan, a suburb of Detroit.
Ford is solid, not very special though. GMC material model. - iliescu
10
Aston Martin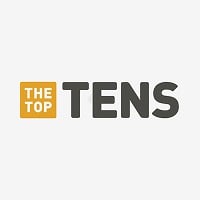 Understated, classier, more sophisticated than any other car brand
most beautiful looking car

Greatest sounding cars in the world
JB boys JB. James Bond that is.
V 1 Comment
The Contenders
11
Suzuki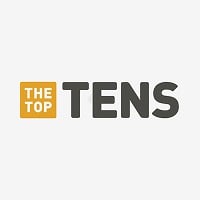 12
Bugatti
I love tis car it makes me want to fart in his face
This should be number one it is faster than lamborghini
These cars are so hot!
Best car
13
Porsche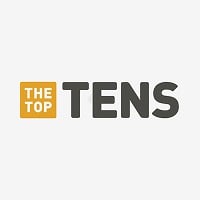 Poorsches are so hot!
14
Lotus
Love their mid-ship designs. Senusual. Even looks good in lemon yellow. - mgenet
15
Volvo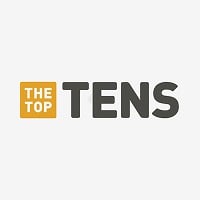 Volvo Cars, stylized as VOLVO in the logo, is a Swedish luxury vehicle manufacturer established in 1927. It is headquartered on Torslanda in Gothenburg and is a subsidiary of Chinese automotive company Geely.
16
Volkswagen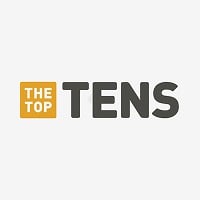 17 Mazeratti
18 Holden
19
BMW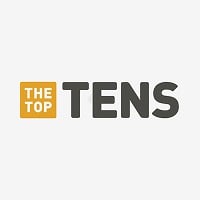 BMW has to enter the top five! How the hell is it lower than CADILLAC, which sucks. BMW should be number three!
Absolutely hands down the best all around cars in the world. I will never not own one!
The cars with passion and the best fanbase ever!
21 Saleen
22 Rolls Royce
23
Chrysler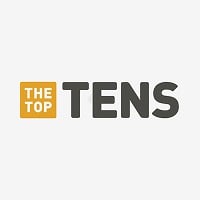 24
Carroll Shelby International
Shelby is the pinnacle of coolness definitely the coolest American company. The cobra was the swaggiest car of the era and Shelby continues to make top of the line mustangs. Coolest American car brand by far
25
Tesla
They make a family car that has gullwing doors, a 3-second 0-60, the most advanced ventilation system and a degree of self-drivability, a hatchback that has all that, except the gullwing doors and a midsze car that might beat the record for the fastest-selling car... in the world. What's better, they keep on improving their cars. - MrVixen
26 Hennessey
27
Koenigsegg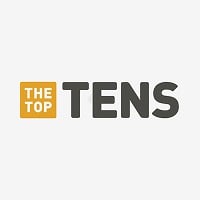 Dang it makes u look like a badass especially the one:1
28 Jaguar
29 Alfa Romeo
30 Mitsuoka Motors
31 Proton
BAdd New Item