Top 10 Coolest Sea Creatures Not Extinct in 2014
Most sea creatures are awesome and cool. Don't you agree. These include sharks and others. Here are the top 10 coolest sea creatures. Which did you think was the coolest.

1 Orcas

2 Bottle Nose Dolphins

3 Great White Sharks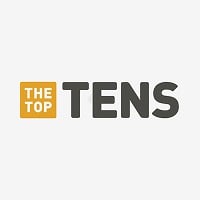 The great white shark, also known as the great white, white pointer, white shark, or white death, is a species of large lamniform shark which can be found in the coastal surface waters of all the major oceans.
4
Flying Fish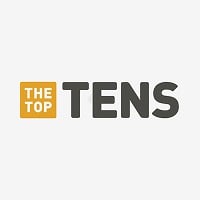 The Exocoetidae are a family of marine fish in the order Beloniformes class Actinopterygii. Fish of this family are known as flying fish. About 64 species are grouped in seven to nine genera.
5
Tiger Sharks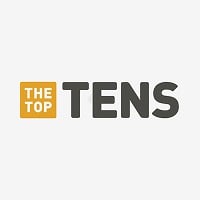 The tiger shark is a species of requiem shark and the only extant member of the genus Galeocerdo. It is a large macropredator, capable of attaining a length over 5 m. Populations are found in many tropical and temperate waters, especially around central Pacific islands.
6 Moray Eels
7
Octopus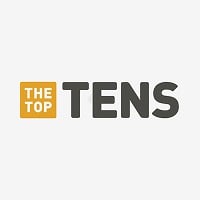 The octopus is a cephalopod mollusc of the order Octopoda. It has two eyes and four pairs of arms and, like other cephalopods, it is bilaterally symmetric. It has a beak, with its mouth at the center point of the arms.
8
Whale Shark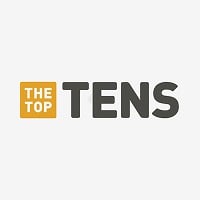 The whale shark is the world's largest living shark as well as the largest living fish. Whale sharks grow up to 45 ft. (13.7 m) long, and can weigh as much as 13 tons (11.6 tonnes). Their mouths alone are a whopping 6 ft. (1.8 m) across-big enough to gulp down three percent of their body weight in food ...read more.
9 Lion Fish
10
Megamouth Shark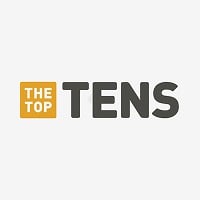 Megamouth sharks are a species of deepwater shark. The first one of this species was discovered in 1976 when a U.S. naval ship discovered something very strange caught on its sea anchor. Scientists dubbed it megamouth for obvious reasons. Since then, the megamouth shark has proved to be extremely elusive. ...read more.
The Contenders
11
Coelacanth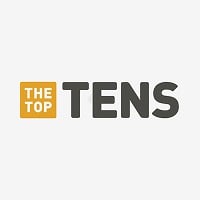 Coelacanths are lobe-fin fish that have lived more than 70 million years ago. Two kinds are still around today, swimming in the deep waters of the Indian Ocean.
It should be dead and declared a living fossil
He is my favorite fish - Triceratops
12 Sea Snakes
13 Anglerfish
14 Mandarin Fish
15 Aruana
BAdd New Item