Top Ten Countries That Dislike Donald Trump the Most
FerrariDude64
The Top Ten
1
Mexico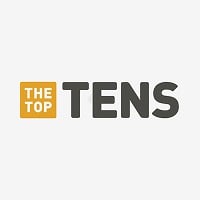 Mexico, officially the United Mexican States, is a federal republic located in North America. The country is located between the U.S. and Central America, and is known for its Pacific and Gulf of Mexico beaches and its diverse landscape of mountains, deserts, and jungles.
I am American and what I can say is that Mexico should pay for his wall or Trump should pay for his wall by himself the only thing that he dislikes about Mexico the drug cartels even though that Mexican is the worst by the way with an eagle killing a snake so stupid! I don't there is a country that hates trumps yet this is a pending list should be deleted by now! - Lordvader3500
Old mcdonald trumpydump
because he's old and eats mcdonalds
I find it very obvious that Mexico is going to be number one.
So you don't want to come here "to be slaves and discriminated against". OK great, please don't come.
As for being "part of Mexico", some parts of the southwest USA, as well as ALL of Mexico were SPAIN for hundreds of years.
V 6 Comments
2
United States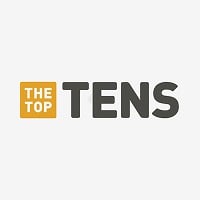 The United States of America, or the U.S.A. for short, is a federal republic composed of 50 states, 48 of them are contiguous states. There are two other states, Alaska and Hawaii, which are north and south of the contiguous states, respectively. The United States declared its independence from the ...read more.
I live in the US and #MAGA #DeportIllegals #BuildThatWall - Maddox121
Only terrorist supporting libtards do and Russia shouldn't be here at all - bobbythebrony
Of Course... - 12cc
3
United Kingdom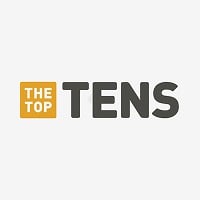 The United Kingdom of Great Britain and Northern Ireland, commonly shortened to United Kingdom, UK or Britain is a Sovereign State located of the Northwestern coast of Europe. It is a Parliamentary Constitutional Monarchy currently lead by Monarch Queen Elizabeth II and it's current prime minister is ...read more.
I think Donald's alright against the UK.
4
Canada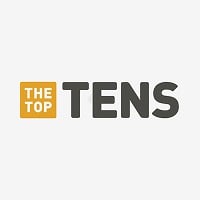 Canada is a country in North America that is next to the United States, and it's the 2nd largest country in the world by area (size is 9.985 million km²). This country has 10 provinces, and 3 territories. Canada became a dominion on July 1, 1867. Its 10 provinces are: Ontario, British Columbia, Quebec, ...read more.
Ha-Ha, both Canada and Mexico talked tough when it came to re-negotiating NAFTA. Then they folded like a House of Cards, and immediately signed the new trade agreement that stopped the unfair treatment of US companies.
Should be number one.
I'm actually insulted we're so low. Trust me, we hate Donald Trump too and we wear that hate like a badge of honour. - lilyflower
5
China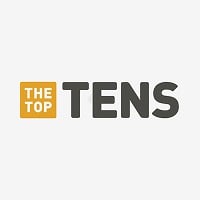 China, officially the People's Republic of China, is a sovereign state in East Asia. It is the world's most populous state, with a population of over 1.388 billion. It was established in 1949 by Chairman Mao, the president of the communist party. Its capital is Beijing. The major cities are Shanghai, ...read more.
China hates republicans in general. - 12cc
6
North Korea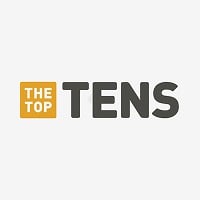 The Democratic People's Republic of Korea, also known as North Korea, is a country in Eastern Asia. Its capital is Pyongyang. It is currently ruled by the dictator Kim Jong-Un, after inheriting the title from his father, Kim Jong-Il, who in turn inherited it from his father, Kim Il-Sung. ...read more.
This is not true in my opinion North Korea likes Donald Trump
Definitely yes. But doesn't North Korea hate almost everyone? - Randomator
7
France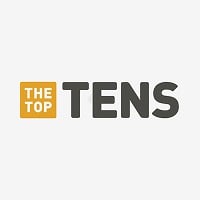 France, officially the French Republic, is a sovereign state comprising territory in western Europe and several overseas regions and territories. The European part of France, called metropolitan France, extends from the Mediterranean Sea to the English Channel and the North Sea, and from the Rhine to ...read more.
Trump wants them to pay for the wall now, so they might as well hate him - KingSlayer93316
8
Germany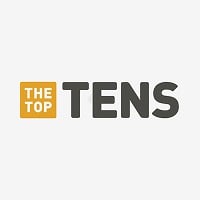 Germany was formally united in 1871 under the initiative of Bismarck with King Wilhelm of Prussia as emperor. The previous 'Holy Roman Empire', basically a continuation of the empire of Charlemagne/Karl der Grosse was dissolved in 1806. ...read more.
9
Russia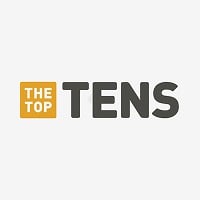 Russia, known as the "Russian Federation", was formed on Dec 25, 1991. It is located mainly in Asia, while a portion of it remains in Europe. The capital and largest city is Moscow, followed by Saint Petersburg in terms of population. The country primarily speaks Russian, a Slavic language. ...read more.
They actually like him.
Russia loves trump though why number 3 - Bearskater13
10
Syria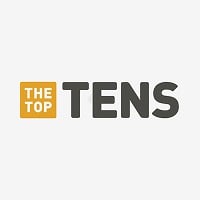 Syria, officially the Syrian Arab Republic, is a country in Western Asia. Syria has been involved in a civil war since 2011.
The Contenders
11
Ireland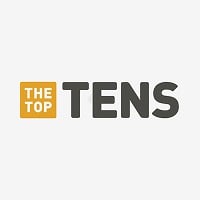 Formed in 1916 after the Easter uprising, Ireland is a small country with a population of roughly 5 million.
True, I'm Irish and we don't welcome Trump here - JazzPunk
Squelching, I love Daddy Donald. Viva la Trump - Puga
12
Iraq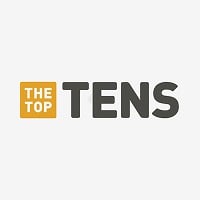 Iraq, officially the Republic of Iraq, is a country in Western Asia. ...read more.
13
Iran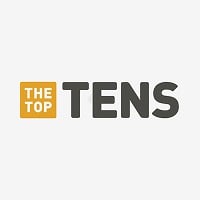 Iran, also known as Persia, officially the Islamic Republic of Iran, is a sovereign state in Western Asia. The capital city is Teheran and the major city is also Tehran. The country's official language is Persian. ...read more.
Due to withdrawal of nuclear deal
14
Japan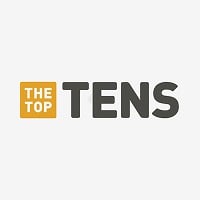 Japan is an island country in East Asia in the Pacific Ocean. It lies off the eastern coast of the Asia Mainland (east of China, Korea, Russia) and stretching from the Sea of Okhotsk in the north to the East China Sea and near Taiwan in the southwest. ...read more.
15
Australia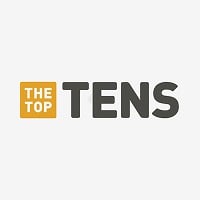 Australia, officially known as the Commonwealth of Australia, is a country comprising the mainland of the Australian continent, the island of Tasmania, and numerous smaller islands. Australia has a very warm climate and is very dry. The country's official language is English.
16
South Korea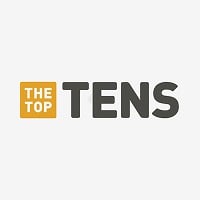 South Korea, officially the Republic of Korea, is a sovereign state in East Asia, constituting the southern part of the Korean Peninsula.
17
Cuba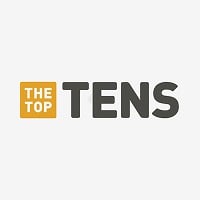 Cuba, officially the Republic of Cuba, is a sovereign state comprising the island of Cuba as well as Isla de la Juventud and several minor archipelagos.
Communists don't go well with statists. - RajanD100
18
Italy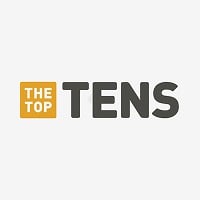 Italy, in italian Repubblica Italiana, is a unitary parliamentary republic in Europe. ...read more.
19
Iceland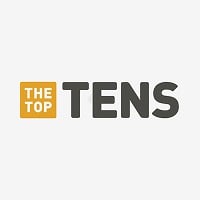 Iceland, also called the Republic of Iceland, is a Nordic island country between the North Atlantic and the Arctic Ocean.
20
Indonesia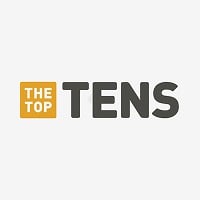 Indonesia, officially the Republic of Indonesia, is a country in Southeast Asia. Ruled by the Dutch for over 300 years and Japan for 3 years and 6 months, the country gained independence in 1945, or exactly in 17th August 1945. Jakarta is the capital city, located in the island of Java. Major languages ...read more.
21
New Zealand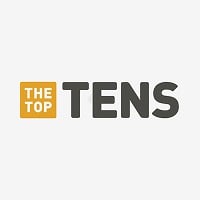 New Zealand is an island country in the southwestern Pacific Ocean. ...read more.
22
India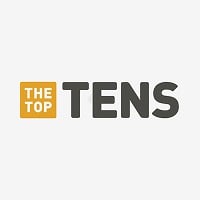 India, officially the Republic of India, is a country in South Asia. It is the seventh-largest country by area, the second-most populous country (with over 1.2 billion people), and the most populous democracy in the world. Its capital is New Delhi. Some other major cities are Mumbai, Chennai, and Ahemdabad. ...read more.
23
Samoa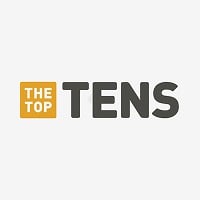 The Independent State of Samoa, commonly known as Samoa and formerly known as Western Samoa, is a Unitary Parliamentary Republic with eleven administrative divisions.
24
Tonga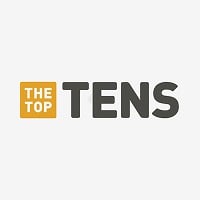 Tonga, officially the Kingdom of Tonga, is a Polynesian sovereign state and archipelago comprising 169 islands of which 36 are inhabited.
25
South Africa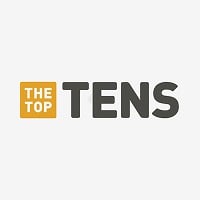 South Africa, officially the Republic of South Africa, is the southernmost sovereign state in Africa. It is bounded on the south by 2,798 kilometers of coastline of Southern Africa stretching along the South Atlantic and Indian Oceans, on the north by the neighbouring countries of Namibia, Botswana ...read more.
26
Republic of the Congo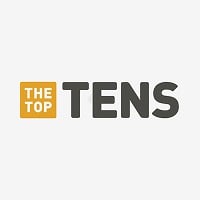 Republic of the Congo is the 64th biggest country in Africa. It was founded in August 15, 1960 after being occupied by France for 80 years. It's capital city, largest city and most populous city is Brazzaville. Some other cities include Pointe-Noire, Dolisie and Nkayi. Since Republic of the Congo was ...read more.
27
Democratic Republic of The Congo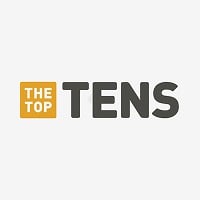 The Democratic Republic of the Congo, also known as DR Congo, DRC, DROC, Congo-Kinshasa, or simply the Congo is a country located in Central Africa.
28
Lesotho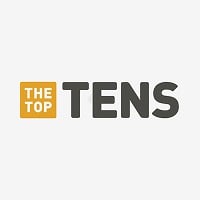 Lesotho, officially the Kingdom of Lesotho, is an enclaved, landlocked country in southern Africa completely surrounded by South Africa.
29
Swaziland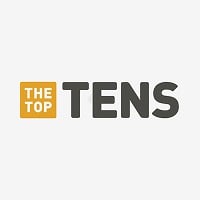 30
Switzerland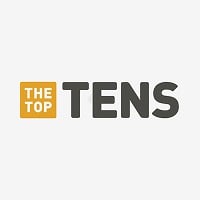 Switzerland, officially the Swiss Confederation, is a federal republic in Europe. It consists of 26 cantons, and the city of Bern is the seat of the federal authorities. ...read more.
31
Morocco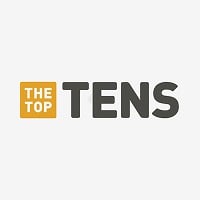 32
Malaysia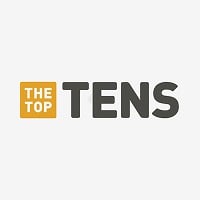 Malaysia is a Southeast Asian country occupying the Malaysian Peninsula and part of the island of Borneo. It's known for its beaches, rain forests and mix of Malay, Chinese, Indian and European influences. The sprawling capital, Kuala Lumpur, is home to colonial buildings, busy shopping districts such ...read more.
33
Timor-Leste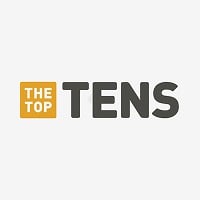 East Timor, officially the Democratic Republic of Timor-Leste, is a sovereign state in Maritime Southeast Asia. It comprises the eastern half of the island of Timor.
34
Nauru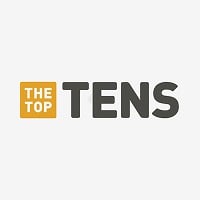 Nauru, officially the Republic of Nauru and formerly known as Pleasant Island, is an island country in Micronesia in the Central Pacific. It's the third smallest country in the world and the least visited country in the world as well.
35
Tajikistan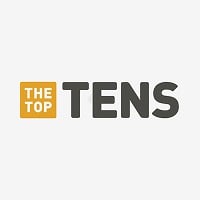 Tajikistan, officially the Republic of Tajikistan, is a mountainous, landlocked country in Central Asia with an estimated 8 million people in 2013, and an area of 143,100 km2.
36
Laos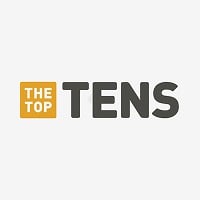 Laos, officially the Lao People's Democratic Republic (LPDR), or commonly referred to its colloquial name of Muang Lao is a landlocked country in the heart of the Indochinese peninsula of Mainland Southeast Asia, bordered by Myanmar (Burma) and China to the northwest, Vietnam to the east, Cambodia to ...read more.
37
South Sudan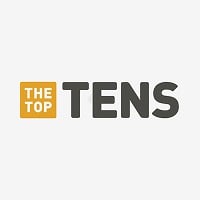 South Sudan, officially the Republic of South Sudan, is a landlocked country in northeastern Africa that gained its independence from Sudan in 2011. Its current capital is Juba, which is also its largest city.
38
Zimbabwe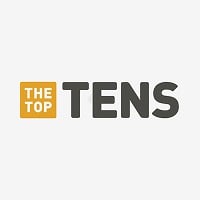 Zimbabwe, officially the Republic of Zimbabwe, is a landlocked sovereign state located in southern Africa, between the Zambezi and Limpopo Rivers.
39
Venezuela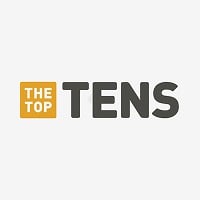 Venezuela, officially the Bolivarian Republic of Venezuela, is a federal republic located on the northern coast of South America.
40
Bolivia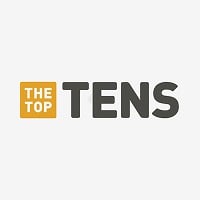 Bolivia, officially known as the Plurinational State of Bolivia, is located in western-central South America.
41
Nicaragua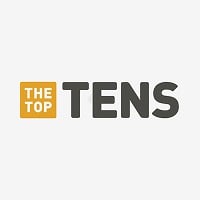 Nicaragua, officially the Republic of Nicaragua, is the largest country in the Central American isthmus.
42
Burundi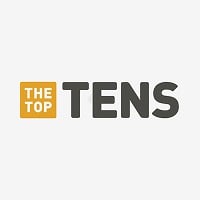 Burundi, officially the Republic of Burundi, is a landlocked country in the African Great Lakes region of East Africa, bordered by Rwanda to the north, Tanzania to the east and south, and the Democratic Republic of the Congo to the west. In Burundi they speak Kirundi, French and Swahili. The capital ...read more.
43
Saudi Arabia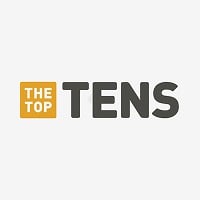 Saudi Arabia, officially known as the Kingdom of Saudi Arabia, is an Arab state in Western Asia (Middle East) constituting the bulk of the Arabian Peninsula. The official Language is Arabic. The capital city is Riyadh.
44
Philippines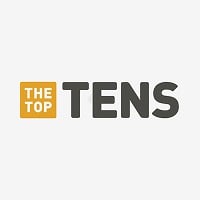 The Philippines was established in March 16, 1521 and named in honor of a Spanish King whose name is King Philip of Spain II. It is located at Asia, specifically at Southeast Asia. The capital is Manila. 89% of the people there currently are native, while 11% of people there are foreigners.
45
Myanmar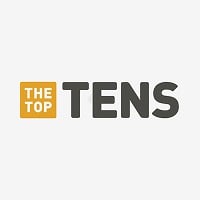 Myanmar (formerly Burma) is a Southeast Asian nation of more than 100 ethnic groups, bordering India, Bangladesh, China, Laos and Thailand. Yangon (formerly Rangoon), the country's largest city, is home to bustling markets, numerous parks and lakes, and the towering, gilded Shwedagon Pagoda, which contains ...read more.
46
Costa Rica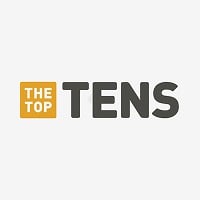 Costa Rica, officially the Republic of Costa Rica, is a country in Central America, bordered by Nicaragua to the north, Panama to the southeast, the Pacific Ocean to the west, the Caribbean Sea to the east, and Ecuador to the south of Cocos Island.
47
El Salvador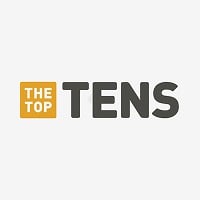 El Salvador, officially the Republic of El Salvador, is the smallest and the most densely populated country in Central America.
I want to apologize to anyone living here for Trump's s***hole remark.
BAdd New Item
Related Lists

Top Ten Countries that Donald Trump is Most Likely Going to Get the United States Into a War With

Top Ten Countries Donald Trump Should Put on the Travel Ban
Countries that Dislike Soccer the Most

Top Ten Craziest Donald Trump Quotes
List Stats
100 votes
47 listings
3 years, 12 days old

Top Remixes (4)
1. North Korea
2. Mexico
3. Iran
Hyetts
1. United States
2. United Kingdom
3. Russia
FerrariDude64
1. Canada
2. Germany
3. United Kingdom
Latiosdude
View All 4
Error Reporting
See a factual error in these listings? Report it
here
.