Top Countries That Have Banned YouTube
Remember that video when Alltime10s showed us the ten countries that blocked YouTube? Well today, it's time to look at the countries that have YouTube banned recently, and we are not counting the ones that used to ban it because the ban in those countries are lifted. So, here are the ones where YouTube is banned recently. If anyone has heard the ban is lifted in those places, go ahead & spread the word! Also, I should tell you that I don't know why some of these countries ban them because I don't remember. I just know that they banned YouTube.
The Top Ten
1
Turkey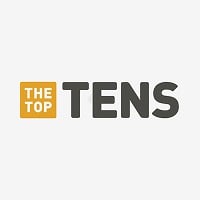 Turkey, officially the Republic of Turkey, is a transcontinental country in Eurasia, mainly in Anatolia in Western Asia, with a smaller portion on the Balkan peninsula in Southeast Europe. Turkey is bordered by eight countries with Greece and Bulgaria to the northwest; Georgia to the northeast; Armenia, ...read more.
YouTube was banned in this country from 2007-2010. It's actually banned, again!
2
Germany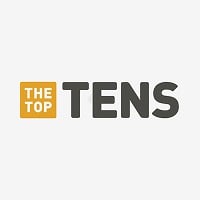 Germany was formally united in 1871 under the initiative of Bismarck with King Wilhelm of Prussia as emperor. The previous 'Holy Roman Empire', basically a continuation of the empire of Charlemagne/Karl der Grosse was dissolved in 1806. ...read more.
A 2009 rights that made videos with music & background in the videos to be blocked. Have you read that in Alltime10s video? I know I have! Germany probably didn't want music videos on YouTube leading it to a ban.
3
North Korea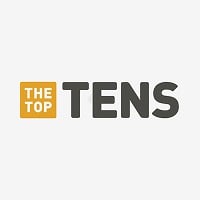 The Democratic People's Republic of Korea, also known as North Korea, is a country in Eastern Asia. Its capital is Pyongyang. It is currently ruled by the dictator Kim Jong-Un, after inheriting the title from his father, Kim Jong-Il, who inherited it from his father, Kim Il-Sung. ...read more.
Regular citizens of North Korea are not allowed to access the real internet. They have their own internet, but there's no YouTube. North Korea also bans Facebook & Twitter. North Korea is a Internet black hole!
4
Turkmenistan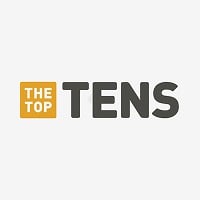 Turkmenistan is a country in Central Asia, bordered by Kazakhstan to the northwest, Uzbekistan to the north and east, Afghanistan to the southeast, Iran to the south and southwest, and the Caspian Sea to the west.
You need a passport in order to access the Internet in an Internet café.
5
China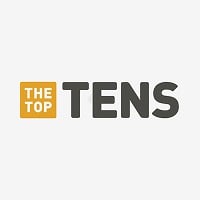 China, officially the People's Republic of China, is a sovereign state in East Asia. It is the world's most populous state, with a population of over 1. 388 billion . It was established in 1949. Its capital is Beijing. The other major cities are Hong Kong and Shanghai. Chinese (Mandarin) is the only ...read more.
It was banned once, now it's banned again.
6
Iran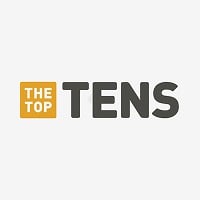 Iran, also known as Persia, officially the Islamic Republic of Iran, is a sovereign state in Western Asia. The capital city is Teheran and the major city is also Tehran. The language is Persian.
Now, listen! I don't know 100% why, but I think it's because it insulted the people in Iran.
Oh No!
They were insulted?
Poor babies!
7
Pakistan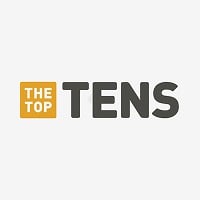 Pakistan was established in 1947 and is located in South Asia. Islamabad is the capital city of Pakistan and is known as the world's second most beautiful capital city. Karachi, Lahore and Peshawar are other major cities of Pakistan. Urdu and English are official languages of Pakistan. World's second ...read more.
People below can mind their own..? Its not like it affects you lot, you from Pakistan? Do you guys have a job or just unemployed bums sitting around trying to find flaws in other countries and people?
What's the reason? They were offended!
Just like Iran; Poor babies!
8
Armenia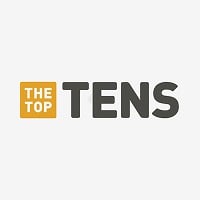 9
Japan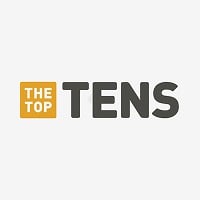 Japan is an island country in East Asia in the Pacific Ocean. It lies off the eastern coast of the Asia Mainland (east of China, Korea, Russia) and stretching from the Sea of Okhotsk in the north to the East China Sea and near Taiwan in the southwest. ...read more.
I don't think so.
The Contenders
11
Russia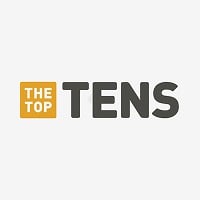 Russia, known as the "Russian Federation", was formed on Dec 25, 1991. It is located mainly in Asia, while a portion of it remains in Europe. The capital and largest city is Moscow, followed by Saint Petersburg in terms of population. The country primarily speaks Russian, a Slavic language. ...read more.
12
South Korea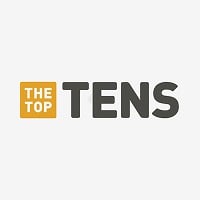 South Korea, officially the Republic of Korea, is a sovereign state in East Asia, constituting the southern part of the Korean Peninsula.
13
Myanmar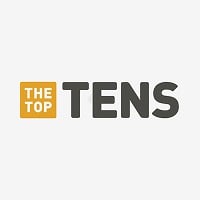 14
Syria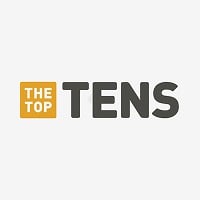 15
Sudan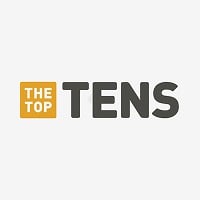 16
Tajikistan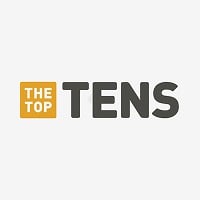 Tajikistan, officially the Republic of Tajikistan, is a mountainous, landlocked country in Central Asia with an estimated 8 million people in 2013, and an area of 143,100 km2.
17
Eritrea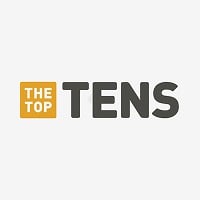 Eritrea officially the State of Eritrea, is a country in East Africa. With its capital at Asmara, it is bordered by Sudan in the west, Ethiopia in the south, and Djibouti in the southeast.
18
Saudi Arabia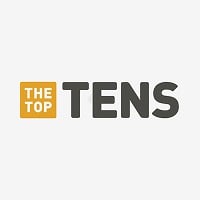 Saudi Arabia, officially known as the Kingdom of Saudi Arabia, is an Arab state in Western Asia (Middle east) constituting the bulk of the Arabian Peninsula. The official Language is Arabic The capital city is Riyadh.
19
Iraq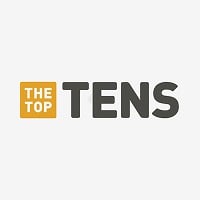 20
Congo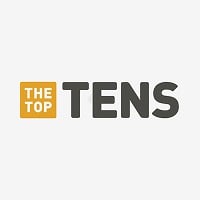 The Democratic Republic of the Congo, also known as DR Congo, DRC, DROC, Congo-Kinshasa, or simply the Congo is a country located in Central Africa.
21
United Arab Emirates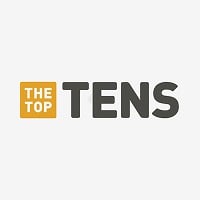 The United Arab Emirates, sometimes simply called the Emirates or the UAE, is a country located at the southeast end of the Arabian Peninsula on the Persian Gulf, bordering Oman to the east and Saudi Arabia to the south, as well as sharing sea borders with Qatar and Iran.
22
Libya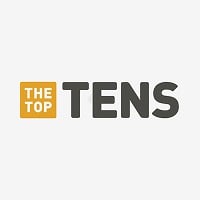 Libya, officially the State of Libya, is a country in the Maghreb region of North Africa bordered by the Mediterranean Sea to the north, Egypt to the east, Sudan to the southeast, Chad and Niger to the south, and Algeria and Tunisia to the west.
23
Greece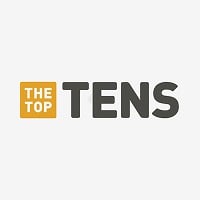 Greece, officially the Hellenic Republic, also known since ancient times as Hellas is a country located in southeastern Europe.
24
South Sudan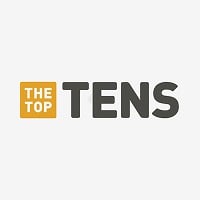 South Sudan, officially the Republic of South Sudan, is a landlocked country in northeastern Africa that gained its independence from Sudan in 2011. Its current capital is Juba, which is also its largest city.
They agreed with Sudan
25
Malaysia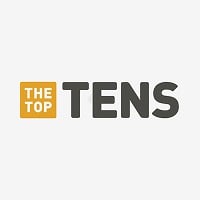 Malaysia is a Southeast Asian country occupying the Malaysian Peninsula and part of the island of Borneo. It's known for its beaches, rain forests and mix of Malay, Chinese, Indian and European influences. The sprawling capital, Kuala Lumpur, is home to colonial buildings, busy shopping districts such ...read more.
26
Cuba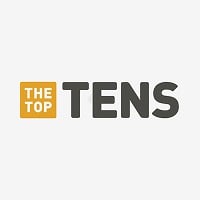 Cuba, officially the Republic of Cuba, is a sovereign state comprising the island of Cuba as well as Isla de la Juventud and several minor archipelagos.
27
Dominica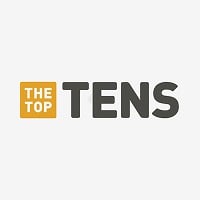 Dominica, officially the Commonwealth of Dominica, is an island country in the Lesser Antilles region of the Caribbean Sea, south-southeast of Guadeloupe and northwest of Martinique.
28 Republic of Congo
29
Afghanistan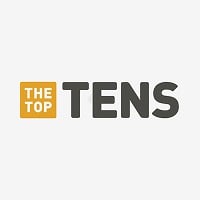 Afghanistan, officially the Islamic Republic of Afghanistan, is a landlocked country located within South Asia and Central Asia.
30
Thailand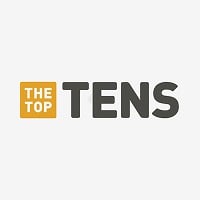 Thailand, officially the Kingdom of Thailand, formerly known as Siam, is a country at the centre of the Indochinese peninsula in Mainland Southeast Asia.
In 2007 Youtube Was Made For King Rama IX
BAdd New Item
Recommended Lists
Related Lists

Top 10 Countries Which Have Banned YouTube
Top Ten Bands Banned in Various Countries
Top Ten Weirdest Things Schools Have Banned

Top Ten Horror Movies that Have Been Banned
List Stats
30 listings
3 years, 241 days old

Error Reporting
See a factual error in these listings? Report it
here
.