Top Ten Creepiest Pokemon
sayhey1
The Top Ten
1
Yamask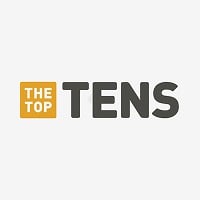 So relieved to see that this is number 1. He's the ghost of a human being who carries around a mask with his face on it. And he sometimes looks down at it and cries. If you can find another E-rated video game with anything more disturbing than this, I will be amazed.
Yeah I remember there was a mask in my room I thought saw yamask watching me
I think yamask is creepy but yamask is my favorite ghost pokemon!
Very eerie. Proves that some ghost types were once humans
V 1 Comment
2
Banette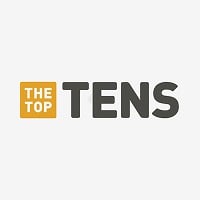 I always thought that they should make a horror movie dedicated to Banette called "Seeking My Owner"
I mean a doll that comes to life is scary but one seeks revenge is more
Banette is creepy. All I have to say
Dude I know it's really creepy! I saw Banette in pokken tournament the other day when I looked at it it turned it's head a me and then dissapeared! 😥
V 1 Comment
3
Cacturne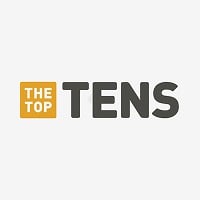 " Cacturne - If a traveler is going through a desert in the thick of night, CACTURNE will follow in a ragtag group. The POKéMON are biding their time, waiting for the traveler to tire and become incapable of moving.
Cacturne says- "The desert is barren of life... we will keep it that way." No, but seriously, look at it's Pokedex entry. Cacturne - If a traveler is going through a desert in the thick of night, CACTURNE will follow in a ragtag group. The POKéMON are biding their time, waiting for the traveler to tire and become incapable of moving.
4
Gengar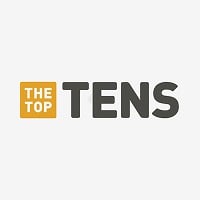 Gengar, known in Japan as Gengar, is a Pokémon species in Nintendo and Game Freak's Pokémon franchise.
"Gengar - Sometimes, on a dark night, your shadow thrown by a streetlight will suddenly and startlingly overtake you. It is actually a GENGAR running past you, pretending to be your shadow."
V 2 Comments
5
Dusknoir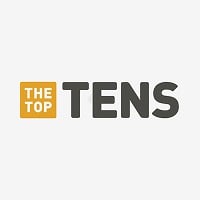 Dusknoir is cool! Who put this here?
"Dusknoir -This feared Pokémon is said to travel to worlds unknown. Some even believe that it takes lost spirits along with it."
6
Cofagrigus
He eats people and grabs them! Come on!
7
Hypno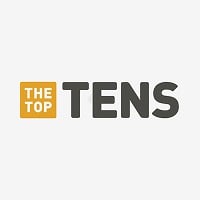 Hypno's lullaby is the greatest creepypasta ever!
Just look at it
CREEPY 10/10
This thing SCARES me. It's got a creepy design, horrifying cry... Just read it's pokedex entry.
It carries a pendulum-like device. There once was an incident in which it took away a child it hypnotized.
Scared? YOU SHOULD BE.
8
Jynx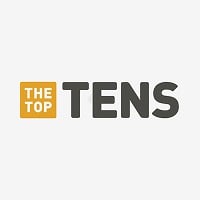 Jynx-walks around out people with its creepy and dopey face
Ugly and dances weird - 1507563
SO SO SO CREPY IS NUMBER ONE ON CREEPY WITH MR MIME OTHER HUMAN POKEMON
9
Lampent
" Lampent - This ominous Pokémon is feared. Through cities it wanders, searching for the spirits of the fallen.
It arrives near the moment of death and steals spirit from the body."
10
Haunter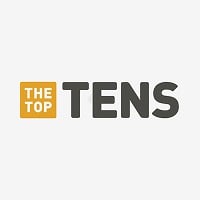 Haunter, known in Japan as Ghost, is a Pokémon species in Nintendo and Game Freak's Pokémon franchise.
Haunter-the Haunter licks its victim with its tounge made out of poisonous gas,after the victim is licked it dies in 4/5 seconds
In the Pokedex it says "If you get the feeling of being watched in the darkness when nobody is around, Haunter is there."
I felt this way at night in bed and I looked around and I accually thought I saw a Haunter on the side of my bed!
But don't worry! I was seeing things! After a few seconds I relized it was just a part of my room that's darker than the other parts...
The Contenders
11
Drifloon
Drifloon-when a kid grabs its tail/penis it attached the kid to it and kidnapps it (nobody knows what happens if it flies away)
V 1 Comment
12
Cubone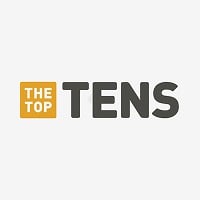 Cubone-harmless little Pokemon that wears the skull of its dead mother when it cries the squeak echoes in the skull making the squeak a lower tone and making a sad melody
It wears the skull of a dead mother. when it looks up at the moon, it cries, and the skull rattles
I'm just scared from a couple words of that
More sad then scary
13 Duskull
14
Mr. Mime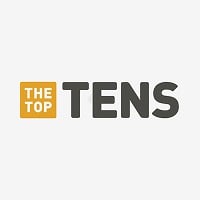 He is any clown haters worst nightmare
Mr.Mime-cute clown Pokemon and a clown hater's nightmare and enemy number 1#
People always put ghost Pokémon and stuff that's meant to be creepy high on the list, BUT THEY FORGOT THIS GUY. This is by far the creepiest Pokémon. It can create invisible things and make you believe they are real. As TrickyWi once said in her video, this thing could take over the world with that power. And that's not all. This thing is freaky LOOKING. It's a clown guys! How is that not terrifying! It's certainly more terrifying than a baby ghost with a mask?! *cough* Yamask is cute and not scary and yes I have read the pokedex entries but still *cough.*
Why is this... this THING only #25?!
15
Mimikyu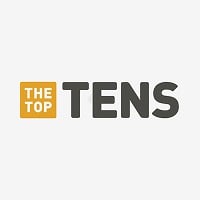 Mimikyu looks like a creepy pikachu costume.The costume doesn't even look like pikachu! It's just really creepy!
V 1 Comment
16
Spoink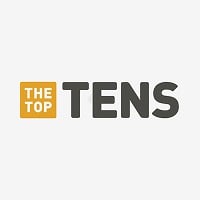 Pokemon should remove that spoink stops bouncing and then dies thing! Instead of dying, just say knocked out!
Spoink-when spoink bounces on its tail its heart is pumping when it stops the heart stops sadly
17
Gengar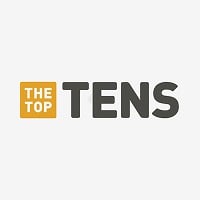 Gengar, known in Japan as Gengar, is a Pokémon species in Nintendo and Game Freak's Pokémon franchise.
Bro I don't wanna be bossy but u areleldy did this one
18
Phantump
It is a stump possessed by dead kids.
Cute but once you look at the pokedex for this Pokemon, gonna want to change your mine of catching it
Meh he is not scary I read the discription and it's bad but I find it that he looks lonely
19
Magneton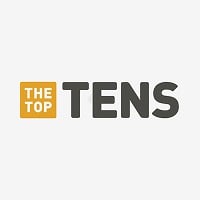 20
Voltorb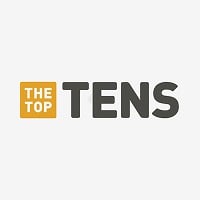 Voltorb-a ball looking like the Indonesian flag
It's a possessed ball seriously.
Retards its not possessed by a haunter, it's possessed by a rotom, rotom enters ELECTRONICS. plus there is voltorbs typing, rotom's electric
21
Gastly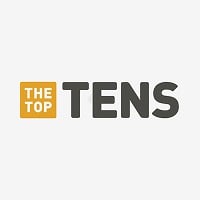 22
Drowzee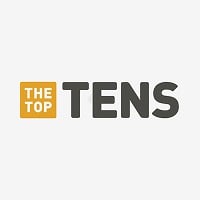 This thing is weird and ugly and it's nose is creepy.
23
Parasect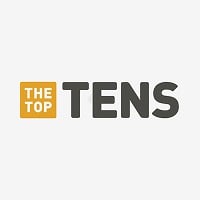 I know, right?
24
Malamar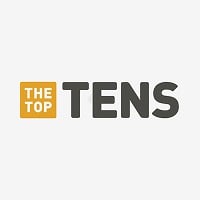 It's creepy as heck in xy its scary how it took over jenny pretending to be its owner malamar is also creepy cause of its hypnotism and being smart to use giant technology imagine that thing in the middle of the night and you see your friend being controlled and possessed by one
25
Hydreigon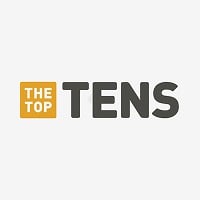 Dark/Dragon Pokemon, thought to be similar to Hydra . Drei is german for three, as in the name it relates to the head count of the stage of evolution .
And the fact that it eats everything, and hangs out on one of those routes with a shortcut to the beginners area. Who said that one didn't go down and decide to eat some of the newbie trainers out there?
Just look at its 3 heads!
26
Litwick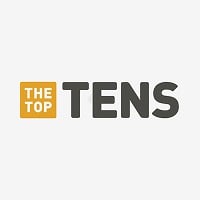 Litwick-a candle that kills people by confusing them and making them think the light on his head is a human holding a candle when this monster gets close to its victim it kills it,pretty much like the deep sea anglerfish that made dory and Marlin think it's a torch on his head
27
Mime Jr.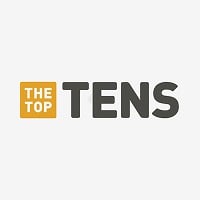 This one I find creepy because of it's eyes
V 1 Comment
28
Honedge
It sucks all of the life energy out of whoever holds its hilt, meaning it kills them.
V 1 Comment
29
Gourgeist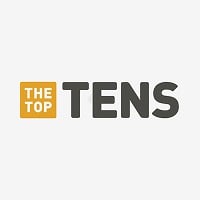 " Gourgeist - Singing in eerie voices, they wander town streets on the night of the new moon. Anyone who hears their song is cursed.
It enwraps its prey in its hairlike arms. It sings joyfully as it observes the suffering of its prey.
30
Electrode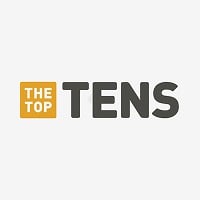 He just exploded! - kai19
31
Treecko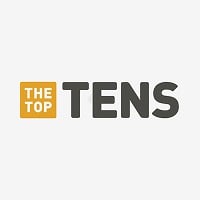 32
Shedinja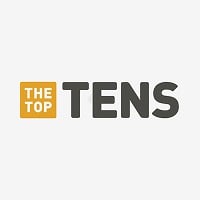 Shedninja-sorry don't know much about this one :(
33
Muk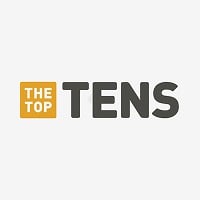 34
Igglybuff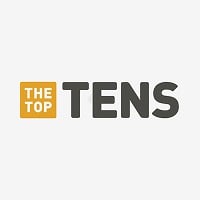 35
Regice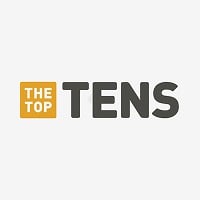 Regice is a legendary Pokemon and part of the Regi trio. According to scientific research its body is made entirely of Antarctic ice during an ice age. It is said to always control frigid air of minus 328 degrees F. ...read more.
Regice isn't a scary pokemon, but he passes them all at the height of the creepiest Pokemon. easily for the creepiest pokemon, passes any pokemon on the creepiest and the scariest.
36
Palossand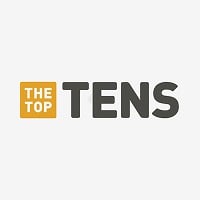 The creepiest. It's a possessed sand castle that sucks the life energy out of Pokémon, killing them. Their bones are then found under the sand. The Pokémon Sun and Moon art shows it eating Pikachu, the mascot of Pokémon. Really guys? Kill off your mascot in a game for children? Great idea.
It's a possessed sand castle that sucks the life energy out of small Pokémon. The "bonus art" picture of it was a Palossand EATING PIKACHU, who's technically the mascot of Pokémon.
BAdd New Item
Recommended Lists
Related Lists
Creepiest Vocaloid Songs
Top 10 Creepiest Guys
Top Ten Creepiest Spongebob Episodes
Top 10 Creepiest Courage the Cowardly Dog Villains
List Stats
36 listings
4 years, 275 days old

Top Remixes

1. Yamask
2. Dusknoir
3. Banette
sayhey1
1. Cacturne
2. Yamask
3. Haunter
OrangeHypnos
1. Hypno
2. Jynx
3. Banette
Cherubi
Error Reporting
See a factual error in these listings? Report it
here
.