Top 10 Most Cruel, Ruthless and Dangerous Sith from Star Wars
villainlover
The Top Ten
1
Emperor Palpatine / Darth Sidious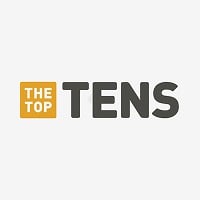 Sheev Palpatine (also known by his Sith identity Darth Sidious and publicly as Senator Palpatine, then Supreme Chancellor Palpatine, and later Emperor Palpatine) is a fictional character and one of the primary antagonists of the Star Wars franchise, mainly portrayed by Ian McDiarmid.
2
Darth Bane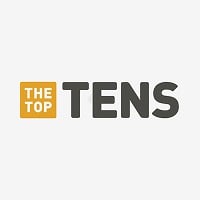 Darth Bane is a legendary Sith from Star Wars. Darth Bane was one of the greatest Sith lords who ever lived in the Star Wars universe. Darth Bane's greatest accomplishment was creating the Rule of Two, making the Sith am secretive order with one master and one apprentice. The apprentice would learn ...read more.
By far a devastating opponent
Bane trained a little girl to kill her cousin, innocent civilians, her lover and anyone who got in her way, and then eventually him, who was basically her father, also the SITH'AARI
3
Darth Revan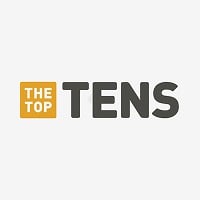 Revan is a fictional character in BioWare's Star Wars: Knights of the Old Republic video game. The character may be either male or female, though Revan is canonically male and follows the game's light-side path.
4
Darth Nihilus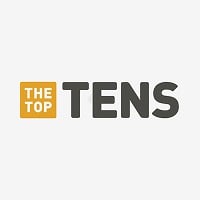 5 Darth Vitiate
6
Darth Malgus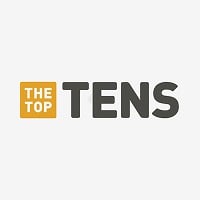 7 Darth Caedus
8
Darth Malak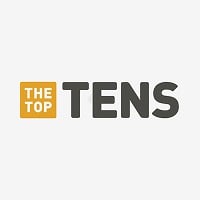 Darth Malak is a Star Wars character. Malak is a Sith from the time of The Old Repbulic. He is the apprentice of Revan, and appears in Knights of the Old Republic
9
Darth Plagueis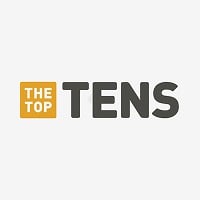 Darth Plagueis is a fictional character from Star Wars. Originally a Muun named Hego Demask, Plagueis trained under Darth Tenebrous. After he murdered Tenebrous, Plagueis, disguised as businessman Hego Demask, mentored a young Palpatine. Palpatine eventually joined Plagueis as his Sith apprentice. Plagueis ...read more.
10
Darth Vader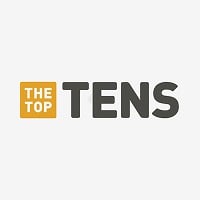 Darth Vader was the original dark lord for Star Wars. Darth Vader ruled with both fear and aggression. Originally Anakin Skywalker a young Jedi who was then seduced by the dark side of the force by Chancellor Palpatine/Darth Sidious. Vader had his limbs cut off by his jedi master Obi-Wan Kenobi leaving ...read more.
The Contenders
11
Darth Maul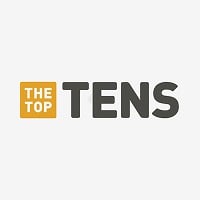 Darth Maul is a fictional character in the science fiction franchise Star Wars. Trained as Darth Sidious's first apprentice, he serves as a Sith Lord and a master of wielding a double-bladed lightsaber. Darth Maul first appeared in Star Wars Episode 1 The Phantom Menace, and has also appeared in The ...read more.
BAdd New Item
Related Lists

Most Powerful Sith Lords from Star Wars

Top 10 Most Powerful Jedi / Sith From Star Wars

Most Powerful Jedi and Sith Lords From the Star Wars Movies
Greatest Star Wars Fights Between a Jedi Knight and a Sith Lord
List Stats
11 listings
4 years, 54 days old

Top Remixes
1. Emperor Palpatine / Darth Sidious
2. Darth Bane
3. Darth Revan
villainlover
Error Reporting
See a factual error in these listings? Report it
here
.