Top 10 Cutest Anime
Animeotaku23
The Top Ten
1
Lucky Star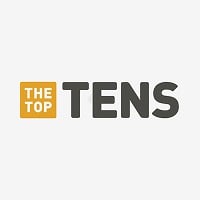 Lucky star is an anime that first aired (april 8th, 2007 to September 16th, 2007) in Japan. The anime follows the daily lives of Konata Izumi, Kagami and Tsukasa hiiragi, and Miyuki Takura. The show is best known for the cute "moe" characters. The target audience is shouen.
2 Love, Chunibyo & Other Delusions
3
When Marnie was there
I thought I was the only one who knew this anime existed - TwilightKitsune
4 Hidamari Sketch
5 Azumanga Daioh
6 Tantei Opera Milky Holmes
7
K-On!!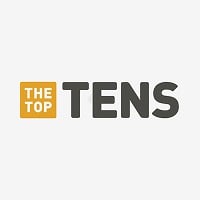 I love k-on I love yui
LOVE this anime. LOVE you mio.
8 Ocean Waves
9 Animal Crossing Movie
10 Ai Mai! Moe Can Change!
The Contenders
11
Nichijou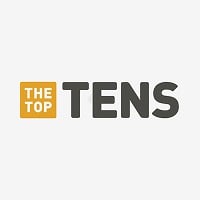 12
Love Live! School Idol Project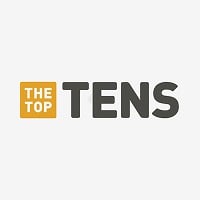 13 Let's go Tamagotchi
14 MM!
15 Senran Kagura
16
Pita-Ten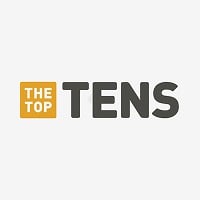 17 Problem Children are Coming from Another World, Aren't They?
18
Ouran High School Host Club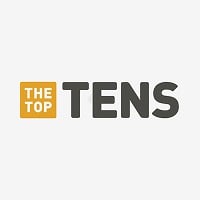 Ouran High School Host Club is a manga series by Bisco Hatori, serialized in Hakusensha's LaLa magazine between the September 2002 and November 2010 issues. The manga has been adapted into a series of audio dramas, an animated television series directed by Takuya Igarashi and produced by Bones, a Japanese ...read more.
The dub makes it funnier
I love this anime so much, it's so cute and romantic!
19 Kanon (2006)
20 Di Gi Charat
21 My Neighbour Totoro
22
Glitter Force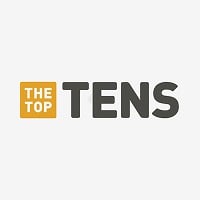 I love glitter force! its pretty cute and amazing for young girls! I still watch it everyday. my favorite characters were Lily and Kelsey. why? because they are similair to me I'm tough but shy too. that's why
23
Accel World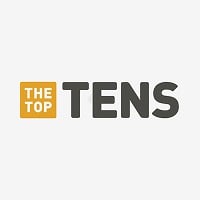 24
Date A Live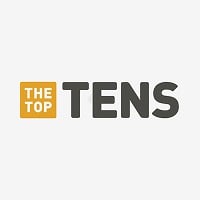 An anime that deals with powerful beings that mysteriously appear on Earth, sometimes creating an explosion that kills many with each visit . The protagonist joins a group to help find another method to help control their powers peacefully, opposed to the organizations keen on destroying them . (Makes ...read more.
25
InuYasha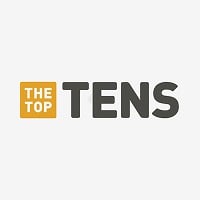 InuYasha is a manga franchise created by Rumiko Takahashi. It was adapted into two anime television series produced by Sunrise. The first was broadcast for 167 episodes on Yomiuri TV in Japan from October 16, 2000 until September 13, 2004. The second series, called Inuyasha: The Final Act, began airing ...read more.
Wow! Inuyasha is the best! - rico
Wow! Nice choice! Never thought of it! - Animeotaku23
Romantic, comedy, action together!
26 Ichigo Mashumaro
27 Maid Sama!
28 Bottle Fairy
29
A Little Snow Fairy Sugar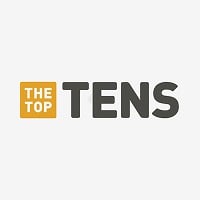 30
Powerpuff Girls Z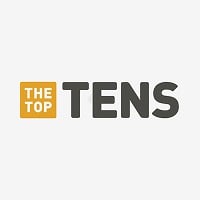 Powerpuff Girls Z is a Japanese magical girl anime series directed by Megumu Ishiguro, based on the American animated television series The Powerpuff Girls. The anime is co-produced by Cartoon Network Japan and Aniplex and was animated and produced by Toei Animation, featuring character design by Miho ...read more.
How cute!
THE POWERPUFF GIRLS RUULE!
31 Yumeiro Patissiere
32 Gegege nō Kitaro
33
My Little Monster (Tonari no Kaibutsu)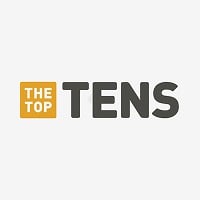 34
Ai Yori Aoshi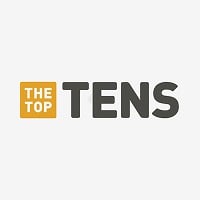 Ai Yori Aoshi is a Japanese seinen manga written and illustrated by Kou Fumizuki and serialized from 1998 to 2005 in Hakusensha's Young Animal.
35 Tsukuyomi: Moon Phase
36 Nanaka 6/17
37
Miss Kobayashi's Dragon Maid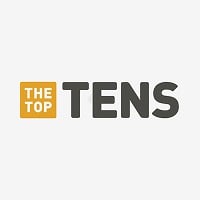 38
HeartCatch PreCure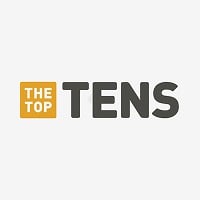 Heartcatch Precure is a Japanese anime series and the seventh series of the Pretty Cure anime franchise by Izumi Todo that premiered on February 7, 2010, replacing Fresh Pretty Cure! on its initial timeslot. The series theme is flowers, which leads to their true definitions of Hanakotoba as of the season's ...read more.
39
The "Hentai" Prince and the Stony Cat.
Sweetest anime ever
40
Miira no Kaikata (How to Keep a Mummy)
Plot summary: "When high school student Sora Kashiwagi finds himself staring down a mysterious oversized package sent to him by his self-proclaimed "adventurer" father, the last thing he expects is for it to be opened from the inside... by a little mummy so small it can fit in the palm of his hand." It is so CUTE! The anime on this list aren't even that cute, people! This anime is the cutest anime! It's a definite must-watch!
41
Z-Squad
Very cute, but not an anime.
It's an Asian animated cartoon for girls.
42 Ojamajo Doremi
43
Princess Tutu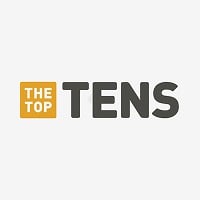 Princess Tutu is a Japanese magical girl anime series created by Ikuko Itoh in 2002 for animation studio Hal Film Maker. Inspired by ballet and fairy tales, particularly The Ugly Duckling and Swan Lake, the story follows a duck who is transformed into the mythical ballerina Princess Tutu in order to ...read more.
44 Rilu Rilu Fairilu
45 Jewelpet
46 Ro-Kyu-Bu!
47 Ojamajo Doremi Dokkaan!
48 Motto! Ojamajo Doremi
49 Ojamajo Doremi Sharp
50 Ojamajo Doremi Na-i-sho
PSearch List
Related Lists

Top 10 Cutest Anime Characters

Cutest Magical Girl Anime

Top 10 Cutest Anime Kids

Top Ten Cutest Pink-Haired Anime Characters
List Stats
51 listings
4 years, 354 days old

Top Remixes (4)
1. When Marnie was there
2. Ocean Waves
3. Animal Crossing Movie
Animeotaku23
1. K-On!!
2. Di Gi Charat
3. Pita-Ten
Fandomstuck
1. Ouran High School Host Club
2. My Neighbour Totoro
3. When Marnie was there
Undistinguished
View All 4
Error Reporting
See a factual error in these listings? Report it
here
.