Top 10 Cutest Fictional Male Characters
The Top Ten
1
Tuff (Kirby: Right Back at Ya!)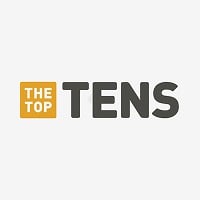 2
Toad (Super Mario Bros.)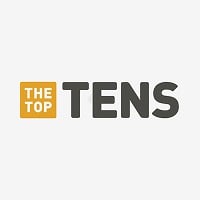 Toad, known in Japan as Kinopio, is a major character in the Mario Bros. Franchise. He assists Princess Peach in the Mushroom Kingdom and will do whatever it takes to help her. He first appeared in the classic game, USA exclusive Super Mario Bros. 2 for the NES. Since then he has been a reoccurring ...read more.
3
Kirby (Kirby and the Rainbow Curse)
Obviously lit
4
Inkling Boy (Splatoon 2)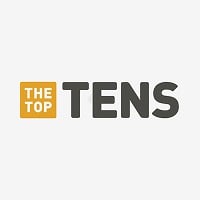 5
Classic Tails (Sonic Generations)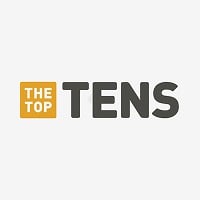 6
Raditz (Dragon Ball Z)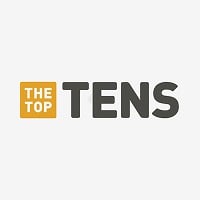 Raditz is an anime fictional character from the anime series, Dragon Ball Z, created by Akira Toriyama.
He's my favorite character in DBZ. I like his design and his strength. He's got a nice face, long black hair that suits him well, and a muscular build. I just wish he wasn't the villain. I think he was a little misused.
7
Uta (Tokyo Ghoul)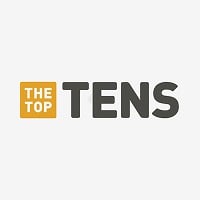 He's just gorgeous! And his undercut is awesome! I like his whole design, actually.
8
Classic Sonic (Sonic Forces)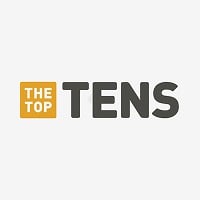 9
The Grinning Man (Silent Hill)
The artwork isn't the greatest, but from what you can see, he doesn't look that bad. And he seems like an interesting character.
10
Jason the Toymaker (Creepypasta)
He may be possessive and manipulative but he's still adorable with his cute face, honey-colored eyes, and red hair. He's one of my favorite Creepypastas.
The Contenders
11
Yoshi (Super Mario World)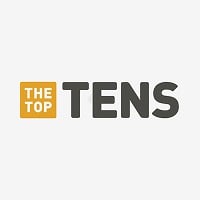 Yoshi, once romanized as Yossy, is a fictional anthropomorphic dinosaur who appears in video games published by Nintendo. He is most known for his appearances in the Yoshi and Mario franchises.
12
Wally Warbles (Cuphead)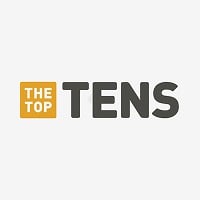 He didn't die. He faked his knowout to avoid further injuries, and spent the next three hours whooping the paramedics for their attempted betrayal.
13
Sid Phillips (Toy Story)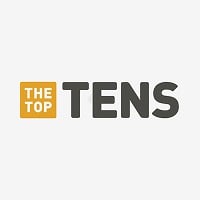 Really? I should probably add someone from Steven Universe next.
He's alright. He definitely looks nice as a garbage man in the 3rd movie, in contrast to the 1st one.
14
Suzuki (Bruce Lee Fights Back From the Grave)
This movie could have been a lot better, but I do like Suzuki. I wish he could have had more screen time. I like his appearance, but I also like his fighting skill. Coolest Japanese ever!
15 Homicidal Liu (Creepypasta)
16
Blix (Legend)
Coolest goblin ever!
17
Ulquiorra Cifer (Bleach)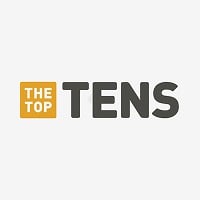 18
Utakata (Naruto Shippuden)
He seems like a handsome, charming, and unique individual. It stinks he dies. Why do the best characters always have to die?
19
Sasori of the Red Sand (Naruto Shippuden)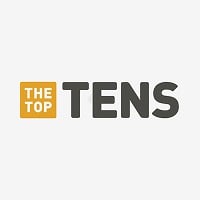 Sasori is a fictional character from the manga and anime franchise Naruto, created by Masashi Kishimoto.
Flaming red hair, chocolate brown eyes, and sexy smirk. What's not to love?
20
Alucard (Hellsing Ultimate)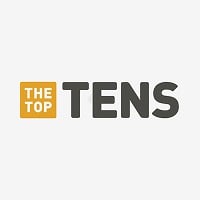 Alucard is a fictional character and the protagonist and antihero of the Hellsing manga and anime series created by Kouta Hirano.
Most badass vampire ever! And totally hot!
21
Knave of Hearts (Alice in Wonderland)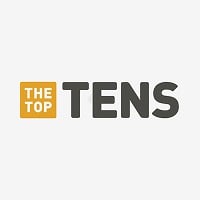 He may be lying and manipulating, but he's still cute.
22
Harry Henderson (Harry and the Hendersons)
Coolest Bigfoot ever!
23
Andy Davis (Toy Story)
He was cute as a kid and a teenager. And even when he grew up he still cared about his toys.
24 Swan (The Warriors)
25
Puss In Boots (Shrek)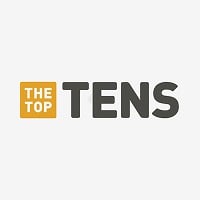 A cat who wears boots and uses a sword. How awesome is that?! And he's so cute!
26
Bardock (Dragon Ball Z)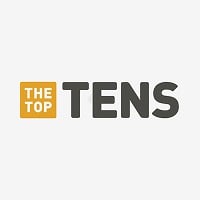 Bardock is an anime fictional character from the anime series, Dragon Ball Z, created by Akira Toriyama.
27 Van Helsing (Van Helsing)
28
John Rambo (First Blood)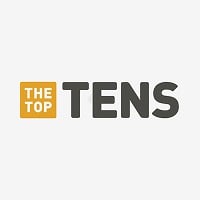 John James Rambo is a fictional character in the Rambo saga. He first appeared in the 1972 novel First Blood by David Morrell, but later became more famous as the protagonist of the film series, in which he was played by Sylvester Stallone.
OH YEAH!
29
Austin Powers (Austin Powers)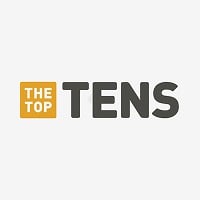 Sir Augustine Danger "Austin" Powers is a fictional character from the Austin Powers series of films, and is created and portrayed by Mike Myers.
"I am a sexy bitch! " - Austin Powers
30
Jeff the Killer (Creepypasta)
He is beautiful. Someone should add Jason the Toymaker. He's cute and awesome too.
31
Laughing Jack (Creepypasta)
Yeah, he's monochrome, evil, and kills children, but still cool. And he wasn't always like that. He was once colorful, kind, and happy. He only changed after Isaac forgot about him.
32
Eyeless Jack (Creepypasta)
So sorry he lost his eyes.
33
Morbius, the Living Vampire (Marvel)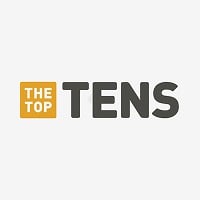 YES! He should be a movie!
34
Mickey Mouse (Disney)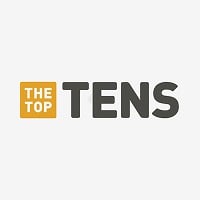 Mickey Mouse is a funny animal cartoon character and the official mascot of The Walt Disney Company. He was created by Walt Disney and Ub Iwerks at the Walt Disney Studios in 1928.
35 Gunvolt The Azure Striker (Azure Striker Gunvolt)
36
Jack Skellington (A Nightmare Before Christmas)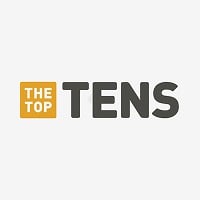 37
Jareth the Goblin King (Labyrinth)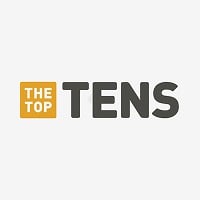 Jareth The Goblin King is a character played by David Bowie. He is king of the labriynth and he is quite evil. He is known for his striking appearance : Crazy hair, eye makeup and a fashionable costume.
38
Mini-Me (Austin Powers Trilogy)
He's my favorite in the Austin Powers trilogy. Honestly, how can anyone not love Mini-Me?
39
Frank the Pug (Men In Black)
He's the cutest talking dog- with a bit of attitude.
40 The Worm Guys (Men In Black)
41 Max (How the Grinch Stole Christmas)
42 Ace Ventura (Ace Ventura franchise)
43
The Grinch (How the Grinch Stole Christmas)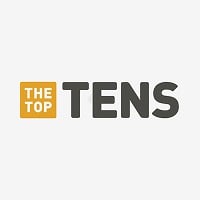 The Grinch is a fictional character created by Dr. Seuss. He first appeared as the main character of the 1957 Christmas story How the Grinch Stole Christmas! In 1982, he appeared in a crossover with the Cat in the Hat, with the 25 minute episode 'The Grinch Grinches the Cat in the Hat' and in 2018 will ...read more.
44 Durza (Eragon)
45
Ayato Kirishima (Tokyo Ghoul)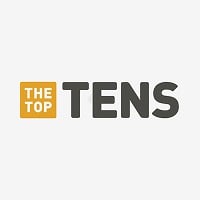 46
Eric Draven (The Crow)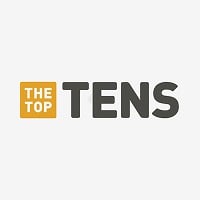 47 Bill (Kill Bill)
48
Jushiro Ukitake (Bleach)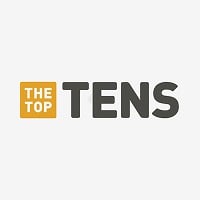 49 Nathan the Nobody (Creepypasta)
50 Ticci Toby (Creepypasta)
PSearch List
Related Lists

Top Ten Cutest Male Anime Characters

Top Ten Cutest Sonic Male Characters

Strongest and Cutest Sonic Male Character

Top 10 Cutest Male Nintendo Characters

Top 10 Cutest Fictional Characters
List Stats
52 listings
1 year, 80 days old

Error Reporting
See a factual error in these listings? Report it
here
.