Cutest Magical Girl Anime
Fandomstuck
The Top Ten
1
Glitter Force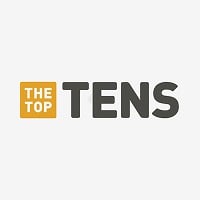 I would vote this and sailor moon because this show is a lot like sailor moon and I would love to see a fusion of sailor moon and glitter force!
Best show ever aside from my little pony friendship is magic
All Precure wins. If Sailor Moon is one, I will blow
My eyes..MY EYYYEEESS! - TwilightKitsune
V 5 Comments
2
Sailor Moon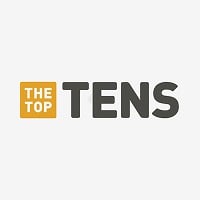 Sailor Moon is a Japanese shōjo manga series by Naoko Takeuchi. It was originally serialized in Nakayoshi from 1991 to 1997; the 52 individual chapters were published in 18 tankōbon volumes. ...read more.
This show is amazing! If I had a dollar for every time I cried because a character died or something happened, I would be rich.
Sailor moon sailor venus sailor jupiter sailor sailor am I and sailor mars are in love with me.
so awesome
Why this 3d the place?!?! Let's bring it to first!
3
Yuki Yuna is a Hero
So good to see this anime recognized! - Meredy_FT
4
Tokyo Mew Mew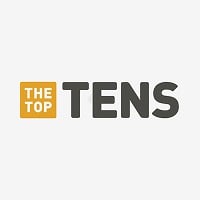 For cuteness this beats all. Especially the English dub. - Animeemmy
Why are you so cold to Corina, Renee? You broke her heart (and dreams) when you were so cold to her! She is your fan!
5
Mermaid Melody Pichi Pichi Pitch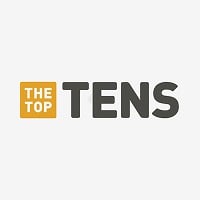 Mermaid Melody Pichi Pichi Pitch is a shōjo manga and anime series created by Michiko Yokote, with artwork by Pink Hanamori.
6
Go! Princess PreCure
This show is fantastic! The characters work well with each other, there was tons of character development, and all the characters are likeable
7
Mahou Shoujo Lyrical Nanoha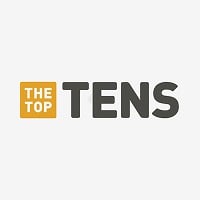 8
Papillon Rose
PAPILLON ROSE?!?! WHAT THE F***?!?!
9
Hamtaro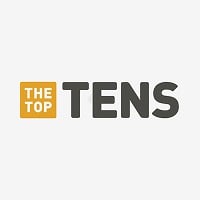 Hamtaro, known in Japan as Trotting Hamutaro, is a Japanese children's manga and storybook series created and illustrated by Ritsuko Kawai.
I used to love it when I was little.
10
Princess Tutu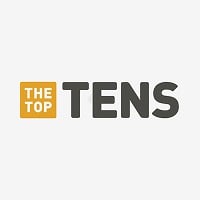 Princess Tutu is a Japanese magical girl anime series created by Ikuko Itoh in 2002 for animation studio Hal Film Maker. Inspired by ballet and fairy tales, particularly The Ugly Duckling and Swan Lake, the story follows a duck who is transformed into the mythical ballerina Princess Tutu in order to ...read more.
I can dance like a beautiful ballerina!
I want my ending song!
I wish I could fly!
The Contenders
11 Glitter Force Doki Doki
12
Happy Seven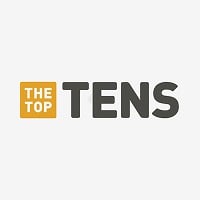 For cuteness, this beats all!
Cuteness!
13
Cardcaptor Sakura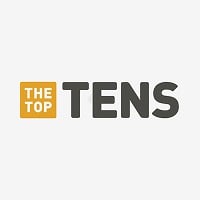 Cardcaptor Sakura, abbreviated as CCS and also known as Cardcaptors, is a Japanese shōjo manga series written and illustrated by the manga group Clamp.
Such a cute show! I love the card summons and her adorable outfits. She probably has the cutest looking wand too. I like how it has a bird-like appearance. I remember when I was a kid and cutting my hair short so I could look like her..terrible idea. Did not pull off that hair style. - NerdBunny
14
Les Vacances de Piwi!
I love to watch it on DVD! So cute!
How fun it is to transform into the world of Piwi!
This is amazing!
I loved the 3D animation series!
V 12 Comments
15
Vividred Operation
Why T.V.?! Why?!
16
Puella Magi Madoka Magica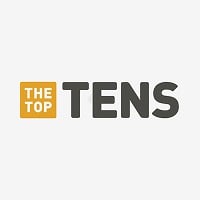 Puella Magi Madoka Magica is a 2011 Japanese anime television series produced by Shaft and Aniplex, directed by Akiyuki Shinbo, written by Gen Urobuchi, music by Yuki Kajiura, opening sang by ClariS, ending by Kalafina (sometimes by the seiyuus) and original characters by Ume Aoki. It also has 3 movies, ...read more.
This is the best magical girl anime hands down - TwilightKitsune
So the only reason I'm voting for this is to make someone watch it
MAMI SAMA! WE WILL MISS YIU!
17
Ojamajo Doremi Dokkan!
Where are you, princess?
I love pink
Ka-Boom!
Ojamajo Doremi is cute too! ❤️
18 Magical Girl Lyrical Nanoha Strikers
19
HeartCatch PreCure!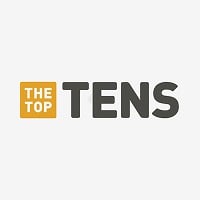 Heartcatch Precure is a Japanese anime series and the seventh series of the Pretty Cure anime franchise by Izumi Todo that premiered on February 7, 2010, replacing Fresh Pretty Cure! on its initial timeslot. The series theme is flowers, which leads to their true definitions of Hanakotoba as of the season's ...read more.
I love purple
I love the PreCure series
i like it
20
Ojamajo Doremi
They turn preteen girls into babies. 😧
Magical Doremi dub is so stupid! I GUESS PRETEEN GIRLS ARE CLAIMED TO BE BOYS AND SOMETIMES ANIMALS IN ARASCOPE! WAH! T-T
Why did 4Kids did something annoying to us?! 😡😡😡
WHAT THE F***?! T-T
21
Yes! PreCure 5
I'll miss you, Cure Dream!
22
Ojamajo Doremi Na-I-Sho
Na-I-Sho!
Ojamajo Doremi Naisho is cute too.
23
Yume no Crayon Oukoku
Majesty!
24
Noonbory and the Super Seven
I don't care if you hate it
I used to love it when I was little, I hated it so much and it aired on Spacetoon now!
25
Nepos Napos
I love to watch it on DVD!
Honestly, Nepo is so cute!
I really love Nepo!
I loved it!
26
Six Heart Princess
But no, it's just a 3D preview in the 2010s.
It's a game.
27 Ground Defense Force! Mao-chan
28
Powerpuff Girls Z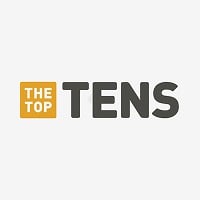 These 3 girlies are so cute!
I loved this!
Wow!
Nice!
29
Z-Squad
How sweet!
I loved this!
This is so so cute! ❤️
31
Six Hearts Princess
So cute!
Cute!
32
Motto! Ojamajo Doremi
SAME HERE SEASON 3, ARASCOPE RUINED IT EVEN MORE! WAAAHHH! T-T
33
Hello Kitty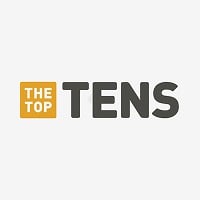 I used to love Hello Kitty!
34
Sailor Moon Crystal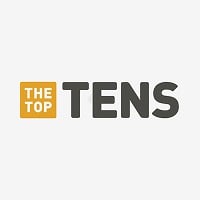 Sailor Moon Crystal, known in Japan as Pretty Guardian Sailor Moon Crystal, is a 2014 original net animation adaptation of the shōjo manga series Sailor Moon written and illustrated by Naoko Takeuchi and produced in commemoration of the original series' 20th anniversary.
35
Jewelpet Twinkle
I love you, Jewelpets!
36 Petite Princess Yucie
37
Rilu Rilu Fairilu
What a cutie!
39
Squid Girl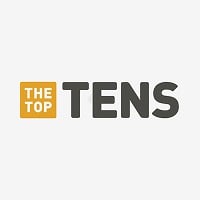 Ika Musume is the main character from 'Shinryaku! Ika Musume' an anime about a Squid Girl that wants to punish humanity for polluting the oceans, but ends up breaking a wall and is forced to work at a restaurant to pay off the damages.
It's okay.
40
Hugtto! PreCure
Phew! So sweaty! -_-U
41
Ojamajo Doremi Sharp
SEASON 2 SAME HERE...ARASCOPE RUINED THIS! WAHHH! T-T
42 Onegai My Melody
43 Keroppi and Friends
44 Jewelpet: Magical Change
45 Hello Kitty's Furry Tale Theater
46 Jewelpet Sunshine
47 Jewelpet Happiness
48 Lady Jewelpet
49 Fresh Pretty Cure!
50 Suite PreCure
PSearch List
Related Lists

Best Magical Girl Anime
Top Ten Ways Princess Tutu Differs from Other Magical Girl Animes

Top Ten Magical Girl Protagonists

Top 10 Magical Girl Cliches
List Stats
100 votes
51 listings
1 year, 345 days old

Top Remixes
1. Yuki Yuna is a Hero
2. Go! Princess PreCure
3. Papillon Rose
ButterBoy
1. Glitter Force
2. Tokyo Mew Mew
3. Sailor Moon
Fandomstuck
Error Reporting
See a factual error in these listings? Report it
here
.