Top 10 Cutest Toy Story Characters
YanRocky
The Top Ten
1
Bullseye
He's so cute! And I love horses!
2
Slinky Dog
"Golly, Bob Howdy! "
He's awesome!
3
Mr. Pricklepants
That's a funny name. But he's a hedgehog so it fits him well.
4
Toy Aliens
Cute I have a plush version
They are so cute. Some of them are played by the woman who voiced Jimmy Neutron. - 445956
5
Mr. Potato Head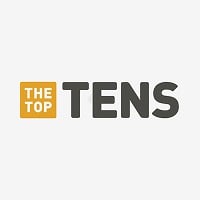 How is he cute?
6
Woody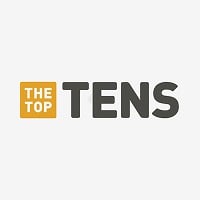 Sheriff Woody Pride is a fictional character in the Toy Story franchise. He is voiced by Tom Hanks in all of the feature-length and short films and by Jim Hanks in video games and shorts. He is a stuffed cowboy character that leads the other toys in adventures in the movies. His facial features are ...read more.
Awesome toy!
7
Rex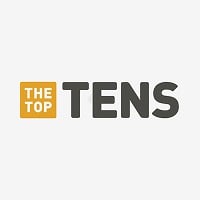 8
Buzz Lightyear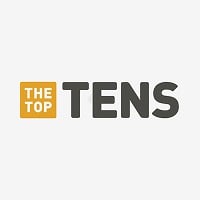 Buzz Lightyear is a fictional character in the Toy Story franchise. He is a toy space ranger hero according to the movies and action figure in the Toy Story franchise.
9 RC
10
Hamm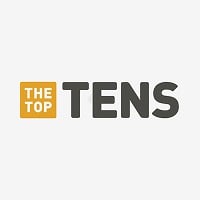 Hamm is a supporting character in the Toy Story franchise. He is a wisecracking plastic piggy bank with a cork in his belly.
Piggy! He's the evil doctor porkchop. At least when Andy's playing.
The Contenders
11
Sid Phillips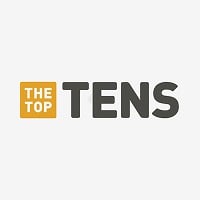 I think he looks kinda cute in his cameo in Toy Story 3 as a garbage man. You can tell he's made a major change. Good for you, Sid!
12
Angel Kitty
She should be 1. She is by far the cutest Toy Story character.
- TheDuttyGyal
Her Christmas wisdom, big blue eyes, angel outfit, and snow white fur give her the cutest appearance ever.
Actually, I meant to put SHE'S one of Bonnie's toys.
He's one of Bonnie's toys in case you didn't know.
13 Little Bo Peep
14
Jessie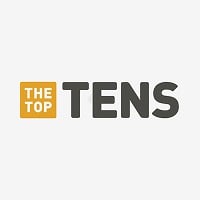 15
Hannah Phillips
Despite her brother's antics, she seems to be pretty normal.
16
Scud
Bull Terriers are usually good natured, but Scud is mean. But mean or no, he's still cute and awesome!
17
Andy Davis
He's really cute as a kid. He grows up to be very handsome in the 3rd movie.
18
Molly Davis
Andy's younger sister.
19
Bonnie Anderson
Andy entrusted his toys to her.
20
Trixie
She's a Triceratops.
21
Mrs. Potato Head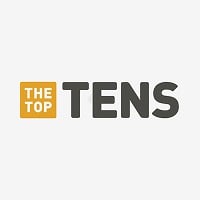 She's hilarious!
22
Buttercup
Bonnie's toy unicorn who is also a boy.
23
Yosemite Sam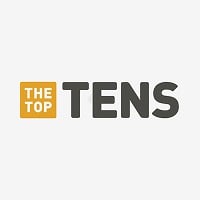 Yosemite Sam is an American animated cartoon character in the Looney Tunes and Merrie Melodies series of cartoons produced by Warner Bros. Animation. The name is somewhat alliterative and is inspired by Yosemite National Park.
He's not Toy Story, he's Looney Tunes.
24
Foghorn Leghorn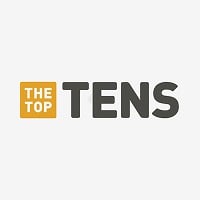 Looney Tunes, not Toy Story.
SAM AND FOGHORN ARE NOT TOY STORY,BUT THEY ARE,I SAY,THY ARE BETTER THAN ANYWHO FROM TOY STORY! VOTE FOR THEM,I SAY,VOTE FOR THEM! I SAY!
25 Barbie
26
Forky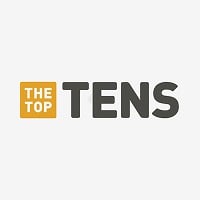 Trash?
Forky is downright hilarious!
27 Dolly
28 Chuckles the Clown
29
Stinky Pete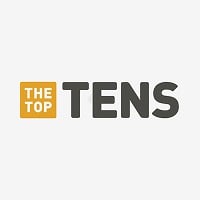 30 Telephone
31
Lotso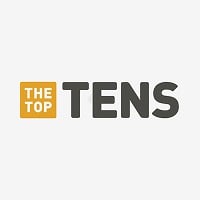 32
Bo Peep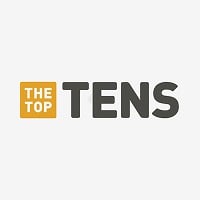 Bo Peep is a fictional character in the Toy Story franchise created by Pixar. The character is voiced by Annie Potts.
33 Ken
34 Giggle McDimples
35
Duke Caboom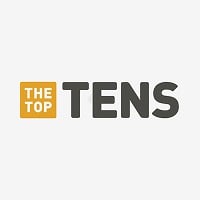 BAdd New Item