Most Dangerous Cities and Countries in the Middle East and Africa
1
Damascus, Syria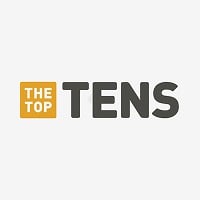 Damascus is the capital of the Syrian Arab Republic; it is also the country's largest city, following the decline in population of Aleppo due to the battle for the city.
Even though I'm a photographer and plan on traveling, I never want to take a trip to the middle east just because I don't know what could happen when I'm there. - Mcgillacuddy
I Put this at number 1 because the city is still in war. - splatter22
I BEEN TO DAMASCUS FOR A LAYOVER I CAN SEE THE CITY FROM THE AIRPORT IT IS VERY POOR AND DANDEROUS NEVER EVER GO THERE
2 Baghdad, Iraq
3
Aleppo, Syria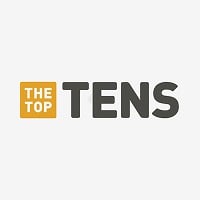 4 Ar Raqqah, Syria
5
Syria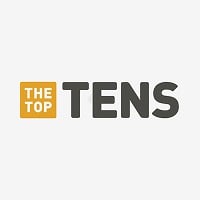 Syria, officially the Syrian Arab Republic, is a country in Western Asia. Syria has been involved in a civil war since 2011.
6
Iraq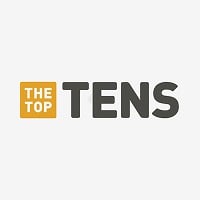 Iraq, officially the Republic of Iraq, is a country in Western Asia. ...read more.
7 Sana'a, Yemen
8
Yemen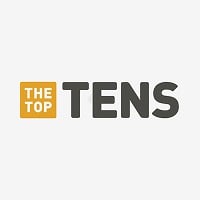 Yemen, officially known as the Republic of Yemen, is an Arab country in Western Asia, occupying the southwestern to the southern end of the Arabian Peninsula.
9
Mogadishu, Somalia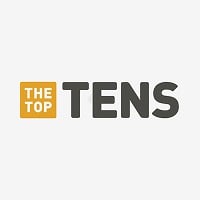 10
Sudan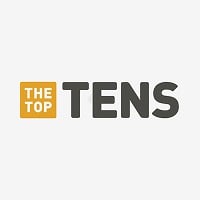 The Contenders
11
South Sudan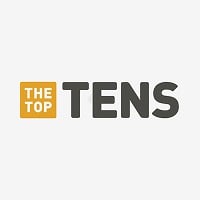 South Sudan, officially the Republic of South Sudan, is a landlocked country in northeastern Africa that gained its independence from Sudan in 2011. Its current capital is Juba, which is also its largest city.
12
Eritrea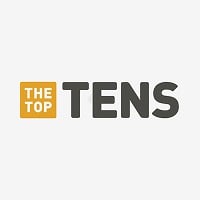 Eritrea officially the State of Eritrea, is a country in East Africa. With its capital at Asmara, it is bordered by Sudan in the west, Ethiopia in the south, and Djibouti in the southeast.
In my opinion, this country Is bad for Journalists, not only for Journalists, for EVERYONE. that's right...
BAD FOR EVERYONE
DANGEROUS FOR EVERYONE
Yeah...dangerous
Bad for Women also.
13 Khartoum, Sudan
14 Raqqa, Syria
15
Somalia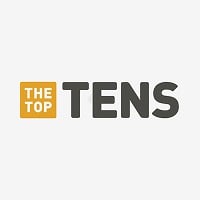 16 Mosul, Iraq
17
Riyadh, Saudi Arabia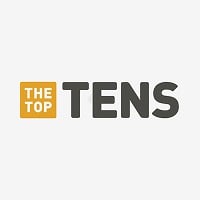 18
Baku, Azerbaijan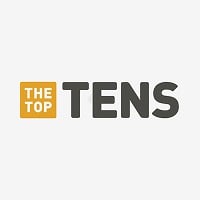 19
Karachi, Pakistan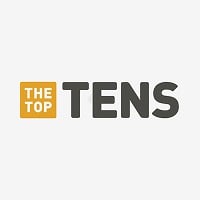 20
Ethiopia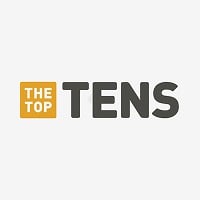 Ethiopia, officially known as the Federal Democratic Republic of Ethiopia, is a sovereign state located in the Horn of Africa.
BAdd New Item