Most Dangerous Countries of 2019
1
El Salvador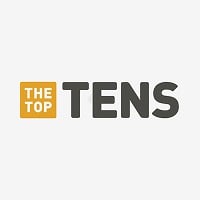 El Salvador, officially the Republic of El Salvador, is the smallest and the most densely populated country in Central America.
2
Honduras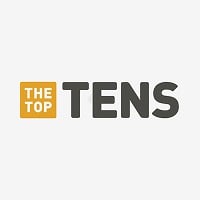 Honduras became an independent nation in September 15, 1821. Bordering Countries: Guatemala, El Salvador, and Nicaragua. Capital: Tegucigalpa, FM Population: 8 Million Language: Spanish Major Exports: Coffee, Bananas, Apparel, and Palm Oil. Currency: Lempira
3
Iraq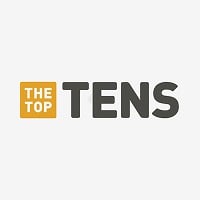 Iraq, officially the Republic of Iraq, is a country in Western Asia. ...read more.
For obvious reasons!
4
Syria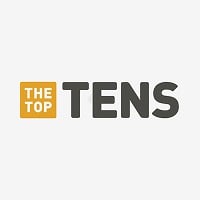 Syria, officially the Syrian Arab Republic, is a country in Western Asia. Syria has been involved in a civil war since 2011.
Come on this isn't number 1 it has a civil war and el salvador and honduras are just murder capitals
Should be first.It's getting pretty bad there
5
Yemen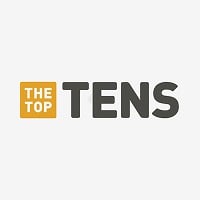 Yemen, officially known as the Republic of Yemen, is an Arab country in Western Asia, occupying the southwestern to the southern end of the Arabian Peninsula.
6
Burundi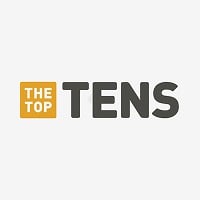 Burundi, officially the Republic of Burundi, is a landlocked country in the African Great Lakes region of East Africa, bordered by Rwanda to the north, Tanzania to the east and south, and the Democratic Republic of the Congo to the west. In Burundi they speak Kirundi, French and Swahili. The capital ...read more.
7
Mexico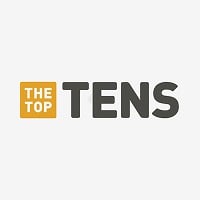 Mexico, officially the United Mexican States, is a federal republic located in North America. The country is located between the U.S. and Central America, and is known for its Pacific and Gulf of Mexico beaches and its diverse landscape of mountains, deserts, and jungles.
8
Venezuela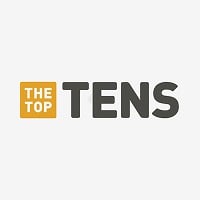 Venezuela, officially the Bolivarian Republic of Venezuela, is a federal republic located on the northern coast of South America.
9
Congo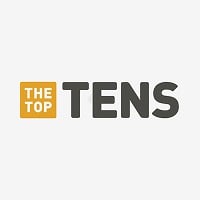 The Democratic Republic of the Congo, also known as DR Congo, DRC, DROC, Congo-Kinshasa, or simply the Congo is a country located in Central Africa.
10
Nigeria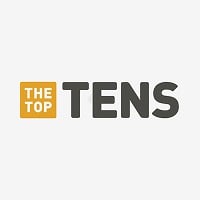 Nigeria, an African country on the Gulf of Guinea, has many natural landmarks and wildlife reserves. Protected areas such as Cross River National Park and Yankari National Park have waterfalls, dense rainforest, savanna and rare primate habitats. One of the most recognizable sites is Zuma Rock, a 725m-tall ...read more.
If you are an atheist then NEVER go to the north. Northern Nigeria has a death penalty for atheism
The Contenders
11
United States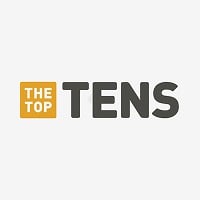 The United States of America, or the U.S.A. for short, is a federal republic composed of 50 states, 48 of them are contiguous states. There are two other states, Alaska and Hawaii, which are north and south of the contiguous states, respectively. The United States declared its independence from the ...read more.
Why just why
Say all you want but it really sucks that you have to be worried about getting shot whether you're at school, at the mall or at a restaurant. - BlueJazz13
12
Libya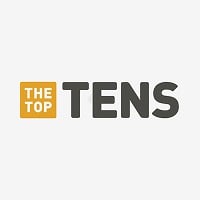 Libya, officially the State of Libya, is a country in the Maghreb region of North Africa bordered by the Mediterranean Sea to the north, Egypt to the east, Sudan to the southeast, Chad and Niger to the south, and Algeria and Tunisia to the west.
How was this not on here already? - darthvadern
I agree w/ darthvadern
13
Somalia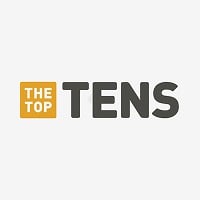 Please don't go there :P
14
South Sudan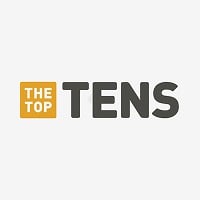 South Sudan, officially the Republic of South Sudan, is a landlocked country in northeastern Africa that gained its independence from Sudan in 2011. Its current capital is Juba, which is also its largest city.
Lets see there's reports of armed conflict every day around the country the most dangerous border in the world is sudan-south sudan
15
Afghanistan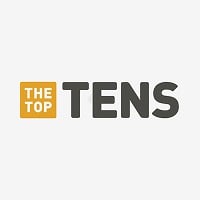 Afghanistan, officially the Islamic Republic of Afghanistan, is a landlocked country located within South Asia and Central Asia.
16
Mali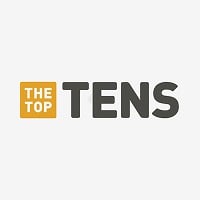 Meh it depends south mali isn't that bad but northern mali is a iving hell
17
North Korea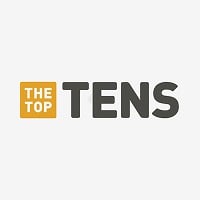 The Democratic People's Republic of Korea, also known as North Korea, is a country in Eastern Asia. Its capital is Pyongyang. It is currently ruled by the dictator Kim Jong-Un, after inheriting the title from his father, Kim Jong-Il, who in turn inherited it from his father, Kim Il-Sung. ...read more.
This should be number 1, and number 1 for every list for dangerous country. You don't have human rights.
Think.. You end up in prison if you fold a newspaper to cover the face of a leader.
If you get a fire in your home, you have to save photographs of leaders and propaganda posters before saving yourself.
Kim Jong Un only thinks of war and food.
18
Lebanon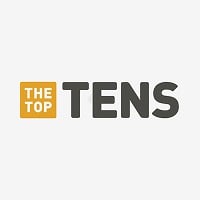 Lebanon was established in 1920 and gained its independence in 1943. For a couple of years it has lacked a president; yet, on October 31st, 2016, it got president Michel Aoun . It is known as the Phoenix of the world since it has sunken under the ocean and has been destroyed by wars 7 times . In advance, ...read more.
How just how
19
Chad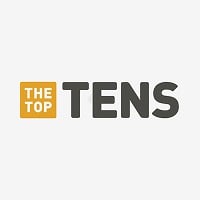 20
Sudan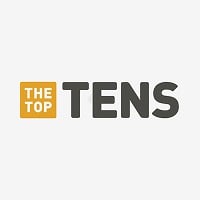 21
Kyrgyzstan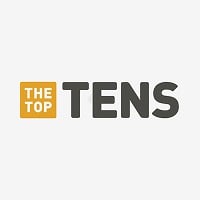 Kyrgyzstan, officially the Kyrgyz Republic, formerly known as Kirghizia, is a landlocked country located in Central Asia.
22
Guatemala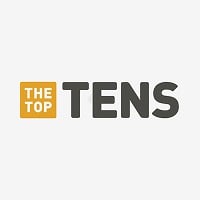 Guatemala, officially the Republic of Guatemala, is a country in Central America bordered by Mexico to the north and west, the Pacific Ocean to the southwest, Belize to the northeast, the Caribbean to the east, Honduras to the east and El Salvador to the southeast.
23
Pakistan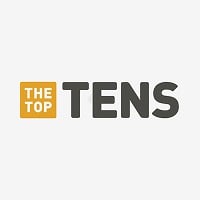 Pakistan was established in 1947 and is located in South Asia. Islamabad is the capital city of Pakistan. Karachi, Lahore and Peshawar are other major cities of Pakistan. Urdu and English are official languages of Pakistan. World's second highest peak (K-2) and ninth highest peak (Nanga Parbat) are ...read more.
How has no one suggested this
24
Central African Republic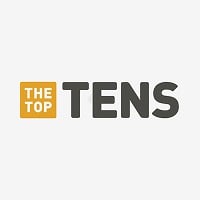 25
New Zealand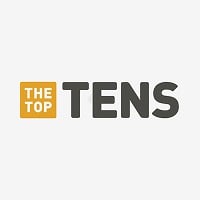 New Zealand is an island country in the southwestern Pacific Ocean. ...read more.
26
Philippines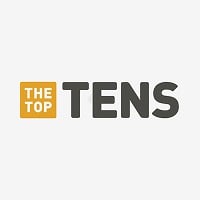 The Philippines was established in March 16, 1521 and named in honor of a Spanish King whose name is King Philip of Spain II. It is located at Asia, specifically at Southeast Asia. The capital is Manila. 89% of the people there currently are native, while 11% of people there are foreigners.
27
Mauritius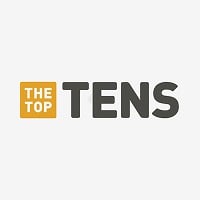 Mauritius, officially the Republic of Mauritius, is an island nation in the Indian Ocean about 2,000 kilometres off the southeast coast of the African continent.
28
Seychelles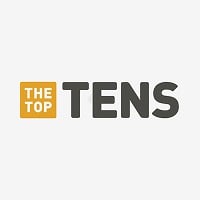 Seychelles, officially the Republic of Seychelles, is an archipelago and country in the Indian Ocean.
29
Botswana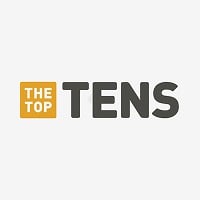 30
Gabon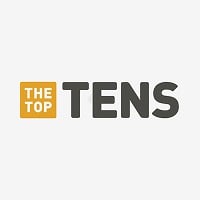 31
Israel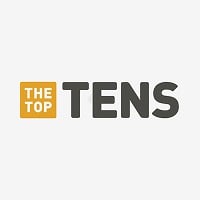 The State of Israel is a country in the Middle East and the only country with a Jewish majority in the world but arab, african and east asian communities still can be found. ...read more.
32
India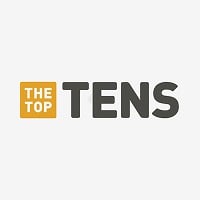 India, officially the Republic of India, is a country in South Asia. It is the seventh-largest country by area, the second-most populous country (with over 1.2 billion people), and the most populous democracy in the world. Its capital is New Delhi. Some other major cities are Mumbai, Chennai, and Ahemdabad. ...read more.
33
Colombia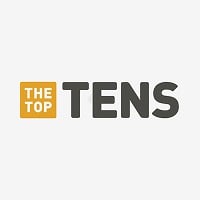 Colombia, officially the Republic of Colombia, is a country situated in the northwest of South America, bordered to the northwest by Panama; to the east by Venezuela and Brazil; to the south by Ecuador and Peru; and it shares maritime limits with Costa Rica, Nicaragua, Honduras, Jamaica, Dominican Republic ...read more.
34
Ukraine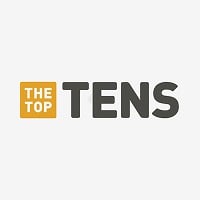 Ukraine is a sovereign country in Eastern Europe, bordered by Russia to the east and northeast, Belarus to the northwest, Poland and Slovakia to the west, Hungary, Romania, and Moldova to the southwest, and the Black Sea and Sea of Azov to the south and southeast, respectively.
35
Russia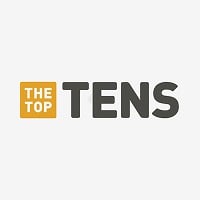 Russia, known as the "Russian Federation", was formed on Dec 25, 1991. It is located mainly in Asia, while a portion of it remains in Europe. The capital and largest city is Moscow, followed by Saint Petersburg in terms of population. The country primarily speaks Russian, a Slavic language. ...read more.
36
Cameroon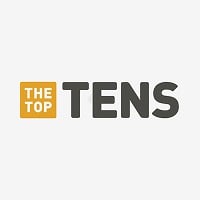 37
Eritrea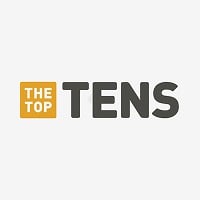 Eritrea officially the State of Eritrea, is a country in East Africa. With its capital at Asmara, it is bordered by Sudan in the west, Ethiopia in the south, and Djibouti in the southeast.
Did u know u need to have a permit just to have dinner with friends
38
Saudi Arabia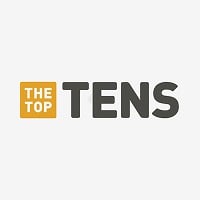 Saudi Arabia, officially known as the Kingdom of Saudi Arabia, is an Arab state in Western Asia (Middle East) constituting the bulk of the Arabian Peninsula. The official Language is Arabic. The capital city is Riyadh.
This country is safer than the US, just because they have another laws and culture doesn't mean it's bad, this country is happy it's even happier than Portugal! And have a very high human development index. - Votebotingsucks
Worst human rights on earth
39
Myanmar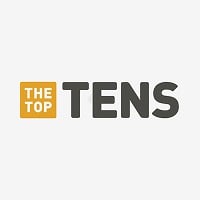 Myanmar (formerly Burma) is a Southeast Asian nation of more than 100 ethnic groups, bordering India, Bangladesh, China, Laos and Thailand. Yangon (formerly Rangoon), the country's largest city, is home to bustling markets, numerous parks and lakes, and the towering, gilded Shwedagon Pagoda, which contains ...read more.
40
Iran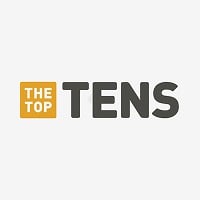 Iran, also known as Persia, officially the Islamic Republic of Iran, is a sovereign state in Western Asia. The capital city is Teheran and the major city is also Tehran. The country's official language is Persian. ...read more.
41
Argentina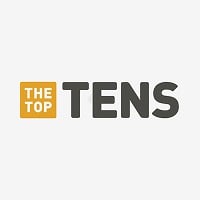 Argentina, officially the Argentine Republic, is a federal republic located in southeastern South America.
42
Jamaica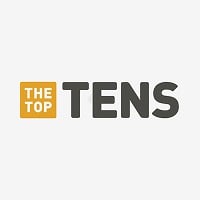 Jamaica is an island country situated in the Caribbean Sea, consisting of the third-largest island of the Greater Antilles.
43
Belize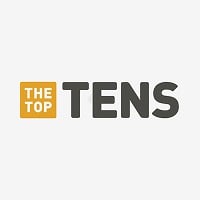 Belize is a country on the eastern coast of Central America. It is the only country in Central America whose official language is English, though Belizean Creole and Spanish are also commonly spoken.
44
Niger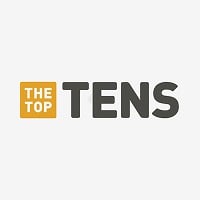 Niger, officially the Republic of Niger, is a landlocked country in Western Africa, named after the Niger River.
45
Republic of the Congo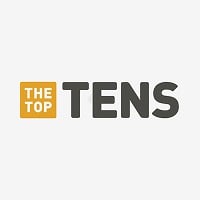 Republic of the Congo is a country in Africa. It was founded in August 15, 1960 after being occupied by France for 80 years. Its capital, largest, and most populous city is Brazzaville. Some other cities include Pointe-Noire, Dolisie, and Nkayi. Since Republic of the Congo was colonized by the French ...read more.
46
Kenya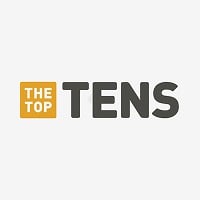 Kenya, officially the Republic of Kenya, is a country in Africa and a founding member of the East African Community.
47
Ethiopia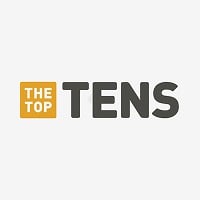 Ethiopia, officially known as the Federal Democratic Republic of Ethiopia, is a sovereign state located in the Horn of Africa.
48
Guinea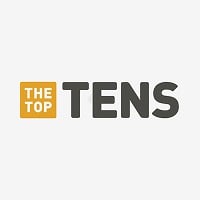 49
Guinea-Bissau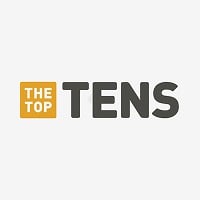 50
Equatorial Guinea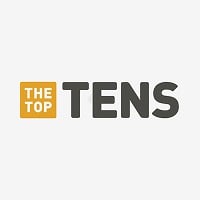 Equatorial Guinea, officially the Republic of Equatorial Guinea, is a country located in Central Africa, with an area of 28,000 square kilometres.
PSearch List