Top Ten Most Dangerous Oceania Countries
1
Papua New Guinea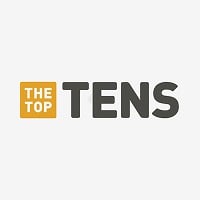 Papua New Guinea, officially the Independent State of Papua New Guinea, is an Oceanian country that occupies the eastern half of the island of New Guinea and its offshore islands in Melanesia, a region of the southwestern Pacific Ocean north of Australia.
It's the Afghanistan of Oceania, only because it's home to an uncivilised society, ruled under people who hardly engage well in the real world. Like I would apologize because I have friends from this country but I am stating truth because most people there are acting like primitives who aren't learning anything new.
My dad grew up for 6 years in the capital,Port Moresby...He hated it so he moved to Australia were we live now
2
Solomon Islands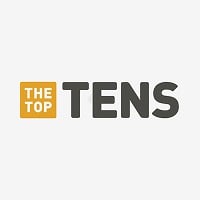 Solomon Islands is a sovereign country consisting of six major islands and over 900 smaller islands in Oceania lying to the east of Papua New Guinea and northwest of Vanuatu and covering a land area of 28,400 square kilometres.
3
Australia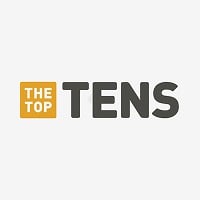 Australia, officially known as the Commonwealth of Australia, is a country comprising the mainland of the Australian continent, the island of Tasmania, and numerous smaller islands. Australia has a very warm climate and is very dry. The country's official language is English.
What's t he biggest danger here?

The Australian Soviet Government: WE are!
4
Kiribati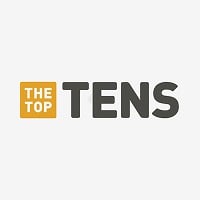 5
Vanuatu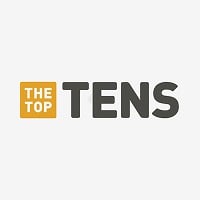 Vanuatu, officially the Republic of Vanuatu, is a Pacific island nation located in the South Pacific Ocean.
It's the most dangerous in the world when it comes to natural disasters, still a very beautiful country - darthvadern
6
New Zealand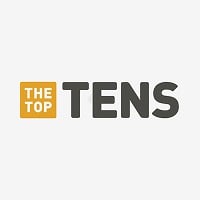 New Zealand is an island country in the southwestern Pacific Ocean. ...read more.
NZ has earthquakes. Remember the Christchurch 2010 and 2011 earthquakes? Also, the mosque shootings.
7
Fiji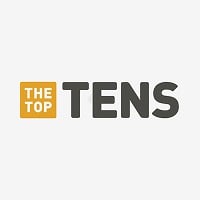 Fiji, officially the Republic of Fiji, is an island country in Melanesia in the South Pacific Ocean about 1,100 nautical miles northeast of New Zealand's North Island.
8
Samoa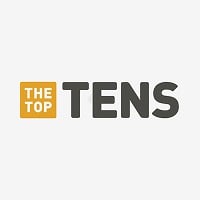 The Independent State of Samoa, commonly known as Samoa and formerly known as Western Samoa, is a Unitary Parliamentary Republic with eleven administrative divisions.
9
Marshall Islands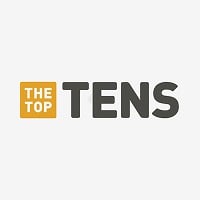 The Marshall Islands, officially the Republic of the Marshall Islands, is an island country located near the equator in the Pacific Ocean, slightly west of the International Date Line.
10
Federated States of Micronesia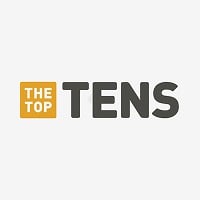 BAdd New Item