Top 10 Best Danny Phantom Voice Actors
Favorite voice actors who starred in Danny Phantom.
The Top Ten
1
Grey DeLisle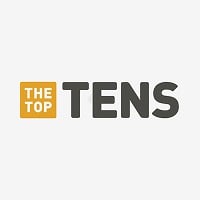 Erin Grey Van Oosbree, credited as Grey DeLisle and Grey Griffin, is an American voice actress and singer-songwriter.
The voice of Sam Manson. - StevenUniverseIsAwesome
2
David Kaufman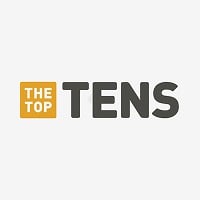 If Danny Phantom ever comes back, I hope we'll get to hear David Kaufman's "Going Ghost! " again. He does such a good job on Danny's voice, both sensitive and cool at the same time.
The voice of Danny Fenton/Phantom. - StevenUniverseIsAwesome
3
Rickey D'Shon Collins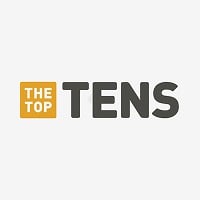 The voice of Tucker Foley. - StevenUniverseIsAwesome
4
Rob Paulsen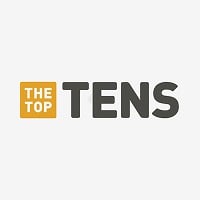 Robert Fredrick Paulsen III is an American voice actor and singer who has done many voice roles in various films, television shows, and video games.
The voice of Jack and the Box Ghost. - StevenUniverseIsAwesome
5
Tara Strong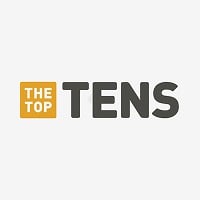 Tara Strong is a Canadian–American actress who has done work in numerous films and television series, both live-action and animated.
The voice of Penelope Spectra and Ember McLain. - StevenUniverseIsAwesome
6
Peri Gilpin
The voice of Desiree. - StevenUniverseIsAwesome
7
Kath Soucie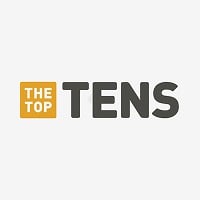 The voice of Maddie. - StevenUniverseIsAwesome
8
Robbyn Kimssé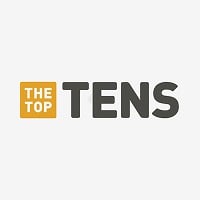 The voice of Ember McLain's singing voice. - StevenUniverseIsAwesome
9
Colleen O'Shaughnessey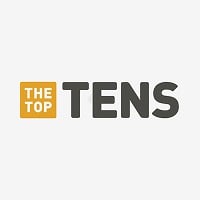 The voice of Jazz. - StevenUniverseIsAwesome
10
Will Arnett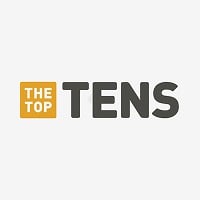 The voice of Ghostwriter. - StevenUniverseIsAwesome
The Contenders
11
Eric Roberts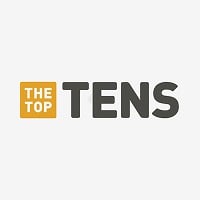 Eric Anthony Roberts is an American actor. His career began with a leading role in King of the Gypsies, for which he received his first Golden Globe Award nomination.
How is he not top 5?
Voice of Dan Phantom - 445956
12
David Boat
Voice of Vortex - 445956
13
Brian Cox
Voice of Pariah Dark - 445956
14
Patricia Heaton
Voice of Lunch Lady Ghost - 445956
15
Bob Joles
Voice of Frostbite - 445956
16
James Arnold Taylor
Voice of Walker - 445956
17
S. Scott Bullock
Voice of Dash Baxter - 445956
18
Dat Phan
First voice of Kwan - 445956
19
James Sie
Second voice of Kwan - 445956
20
Cree Summer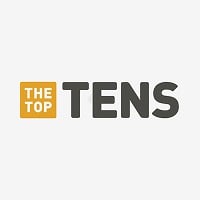 Second voice of Valerie - 445956
21
Ron Perlman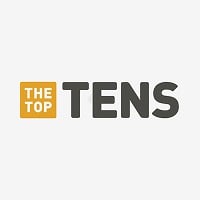 Voice of Mr. Lancer - 445956
22
Laraine Newman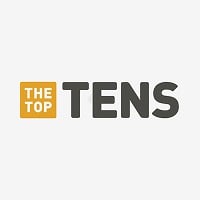 Voice of Ms. Tetslaff - 445956
23
June Angela
Voice of Principal Ishiyama - 445956
24
Maria Canals-Barrera
Voice of Paulina - 445956
25
Mathew St. Patrick
First Voice of Skulker - 445956
26
Kevin Michael Richardson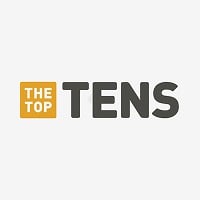 Kevin Michael Richardson is an American actor and voice actor who has portrayed a multitude of characters in various animated series and video games. He is known for his extremely deep voice and has been playing a wide variety of characters since the early 1990s, often villains. For voicing Joker in ...read more.
Second voice of Skulker - 445956
27
Daran Norris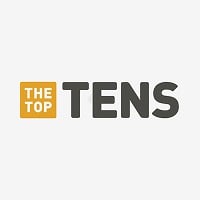 Voice of Bullet - 445956
28
Martin Mull
Voice of Vlad Plasmius - 445956
29
David Carradine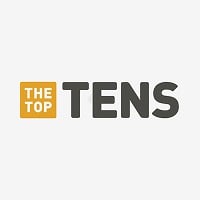 David Carradine, born John Arthur Carradine (December 8, 1936 - June 3, 2009) was an American actor and martial artist.
Voice of Clockwork - 445956
30
Mark Hamill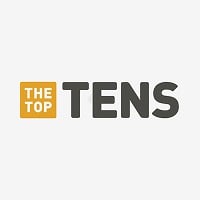 Mark Richard Hamill is an American actor and voice actor. He is best known for his portrayal of Luke Skywalker in the original Star Wars trilogy – Star Wars, The Empire Strikes Back, and Return of the Jedi and his portrayal of the Joker in Batman: the Animated Series.
Voice of Undergrowth - 445956
31
Butch Hartman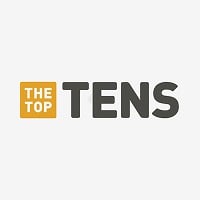 Elmer Earl Hartman IV, better known as Butch Hartman, is an American animator, writer, director, producer, illustrator and actor, best known for creating the Nickelodeon shows The Fairly OddParents, Danny Phantom, T.U.F.F. Puppy, and Bunsen Is a Beast.
Voice of an announcer - 445956
32
Steve Marmel
Voice of an announcer - 445956
33
Peter MacNicol
Voice of Sidney Poindexter - 445956
34
Taylor Lautner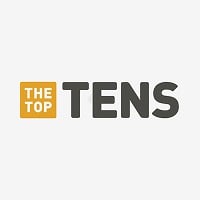 Voice of Youngblood - 445956
35
Danny Mann
Voice of Amorpho - 445956
36
Michael Dorn
Voice of Fright Knight - 445956
37
James Garrett
Voice of Nocturne - 445956
38
April Stewart
Voice of Medusa - 445956
39
Phil LaMarr
Voice of Tucker's dad - 445956
40
Kimberly Brooks
Voice of Tucker's Mom - 445956
41
Phil Morris
Voice of Damon Gray - 445956
42
Susanne Blakeslee
Voice of Dora Mattingly - 445956
43
Dee Bradley Baker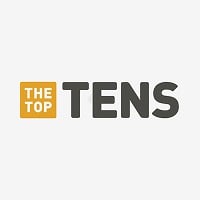 Dee Bradley Baker is an American voice actor. His major roles, many of which feature his vocalizations of animals, include animated series such as American Dad!, Codename: Kids Next Door, Gravity Falls, Phineas and Ferb, Star Wars: The Clone Wars, Star Wars Rebels, Ben 10, and The 7D, live-action series ...read more.
Voice of Mikey - 445956
44
Jim Ward
Voice of Bertrand - 445956
45
Jon Cryer
Voice of Freakshow - 445956
46
AnnaSophia Robb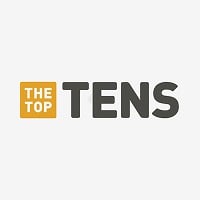 AnnaSophia Robb is an American actress and model. She has starred in such films as Because of Winn-Dixie, Charlie and the Chocolate Factory, Bridge to Terabithia, Race to Witch Mountain, Soul Surfer, and The Way, Way Back.
First voice of Dani Phantom - 445956
47
Krista Swan
Second voice of Dani Phantom - 445956
48
Freddy Rodriguez
Voice of Mayor Montes - 445956
49
Michael J. Gough
Voice of Sampson/Delilah - 445956
50
William Baldwin
Voice of Johnny 13 - 445956
PSearch List