Top Ten Best Death-Doom Bands
ryanrimmel
Death-doom, sometimes written as death/doom, deathdoom or alternatively doomdeath, is an extreme subgenre of heavy metal. It combines the slow tempos and pessimistic or depressive mood of doom metal with the deep growling vocals and double kick drumming of death metal. -Wikipedia
~
The Top Ten
1
Katatonia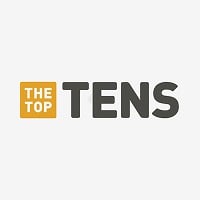 Katatonia is a Swedish metal band formed in Stockholm in 1991 by Jonas Renkse and Anders Nyström. The band has released nine studio albums spanning the course of three decades, and their tenth studio album, The Fall of Hearts was released on May 20, 2016.
I love this band, I also really like their collaboration with Mikael Akerfeldt. Instant win in my book. - IronSabbathPriest
Katatonia's early work was extremely influential for death-doom. They aren't death-doom anymore of course, but they had 2 albums and 3 EPs that featured this sound. Some of which had MIKAEL ÅKERFELDT from OPETH doing harsh vocals along with Jonas Renkse's clean vocals. Amazing - ryanrimmel
2
My Dying Bride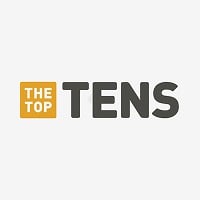 My Dying Bride are an English doom metal band formed in Bradford, England in 1990. To date, My Dying Bride have released twelve full-length studio albums, three EPs, one demo, one box set, four compilation albums, one live album, and one live CD/DVD release.
3 Anathema
4
Disembowelment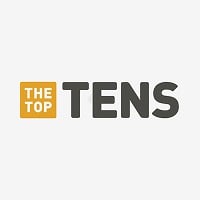 Disembowelment, often styled as diSEMBOWELMENT, was an Australian death/doom band that formed in November 1989 featuring Renato Gallina on guitar and vocals, and Paul Mazziotta on drums.
5
Autopsy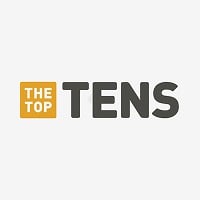 Autopsy is a death metal band, founded in 1987 in the United States by Chris Reifert and Eric Cutler. They disbanded in 1995, but reunited in 2009.
Their first album, (Severed Survival) was one of the greatest Death Metal albums of all time, and since then, they have been an amazing Death-Doom band. - ryanrimmel
6
Paradise Lost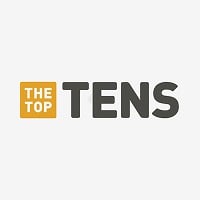 Paradise Lost are a gothic metal band that formed in 1988 in Halifax, England and are considered by some to be one of the pioneers of the death/doom genre and of the gothic metal genre.
Paradise Lost where my first Death/Doom band I listened to and I think their early work deserves them to have number one spot
7
Asphyx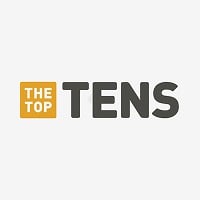 8
Swallow The Sun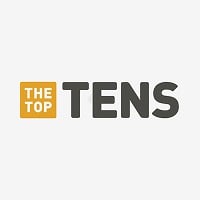 Swallow the Sun is a Finnish melodic death/doom metal band. They have a melodic, atmospheric doom metal sound.
Falling in love with this immensely skillful and intelligent band..
Gloom beauty despair...3 rules...dark depressing sound..
Their first 2 albums are great..not to say that their later outputs are bad..they're good as well, but the first two are brilliant.
9 Incantation
10
Draconian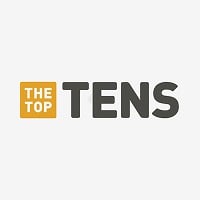 Early Draconian was very influential Death-Doom. They are great - ryanrimmel
By far the best, 2nd is Swallow the sun,
The Contenders
11
Saturnus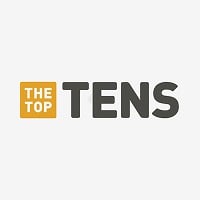 Saturnus is a band from Denmark formed in 1991 playing melodic death/doom metal, with touches of gothic metal.
They deserve to be in top 5s. The best melo-death/doom band in my opinion!
12 October Tide
13
Winter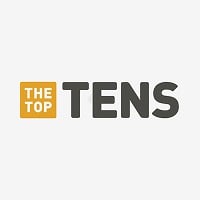 Winter is an American extreme metal band from New York. They take their name from the Amebix song of the same name.
14
Transgressor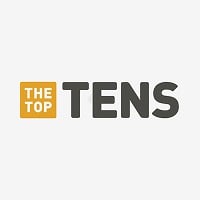 Transgressor is a Death/Doom metal band from Tokyo, Japan, which was formed in 1989 and split up in 2002. They released only 1 full-length, 1 EP and 1 split-album, before their break-up, but still their only LP "Ether for Scapegoat" is considered as a metal classic in the death metal underground scene. ...read more.
15 Sempiternal Deathreign
16
Cianide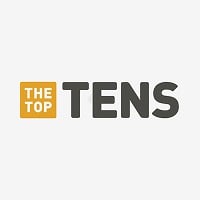 17
Goatlord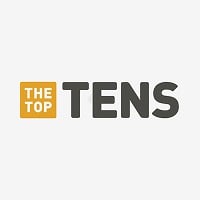 18
Novembers Doom
Seriously good
19
Virgin Black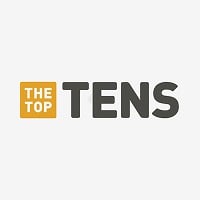 Virgin Black is an Australian band that combines gothic-doom and symphonic metal influences. Signed to The End Records and Germany's Massacre Records, the band has released 4 albums and 1 EP.
20 Funeral
21
Hooded Menace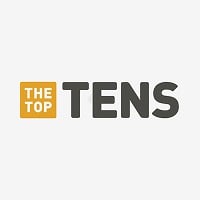 22 Sentenced
23 My Silent Wake
24 Unholy
25
Coffins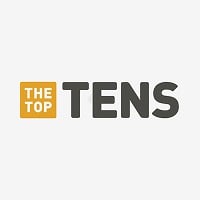 Coffins is a Death/Doom Metal band from Tokyo/Kanto, Japan, which was formed in 1996 and is currently signed to Relapse Records. They released 4 full-length albums, 3 EPs and several split-albums so far, but are still little known in the metal community. ...read more.
26
Funebrarum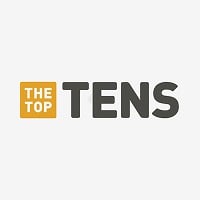 27
Rippikoulu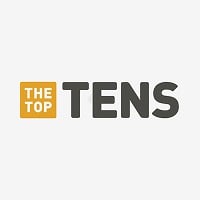 28
Dead Congregation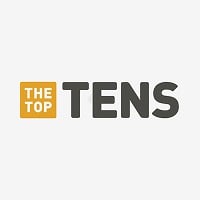 29
Obliteration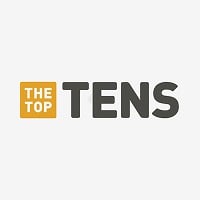 30
Evoken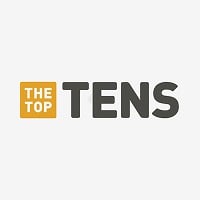 Evoken is an American funeral doom metal band from Lyndhurst, New Jersey, that is influenced by the Australian band Disembowelment and the Finnish band Thergothon.
31 Disciples Of Mockery
32 Runemagick
33
Moondark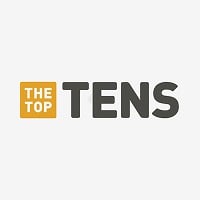 34 Ataraxie
35 Morgion
36 Nailed To Obscurity
37 Rapture
38 Lacrimas Profundere
39
Disentomb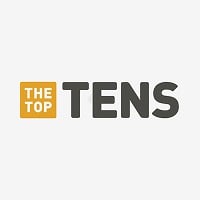 Disentomb are an Australian death metal band from Brisbane. They were founded soon after the disestablishment of Brisbane death metal act Cadaverine by three of its five members: Jordan Phillip, Henri Sison and Jake Wilkes formed Disentomb, together with bassist Tom Joice.
40
Father Befouled
Good band
41
Amorphis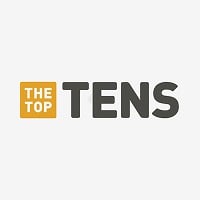 Amorphis is a Finnish metal band formed in 1990. Initially, the band was a death metal act, but on later albums they have evolved into playing other genres, such as folk metal and progressive metal.
BAdd New Item
Related Lists

Best Death-Doom Songs

Best Songs From Impending Doom's Death Will Reign

Best Death-Doom Metal Albums

Best Doom Metal Bands
List Stats
100 votes
41 listings
3 years, 166 days old

Top Remixes (4)

1. Disembowelment
2. Katatonia
3. Paradise Lost
Rambles

1. Asphyx
2. My Dying Bride
3. Virgin Black
Jph
1. Autopsy
2. Incantation
3. Katatonia
ryanrimmel
View All 4
Error Reporting
See a factual error in these listings? Report it
here
.