Top Ten Death Metal Bands that Got Worse Over Time
Disclaimer: This list is not to point fingers to insult these bands. This list is only here to imply that the musicianship of a band's early discography was superior to its late discography.

1 In Flames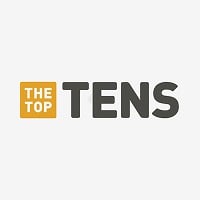 In Flames is a Swedish melodic death metal band from Gothenburg, Sweden, formed in 1990. ...read more.
2
Kataklysm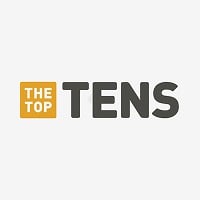 Kataklysm is a Canadian death metal band. They call their musical style "northern hyperblast" after an advertisement in M.E.A.T.
3
Opeth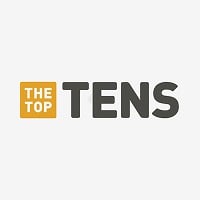 Opeth is a Swedish progressive death metal band from Stockholm, formed in 1990 by David Isberg, who invited Mikael Akerfeldt into the band as a bassist. Isberg ended up leaving the band, which lead to Mikael becoming the band's vocalist, guitarist, principal songwriter, and driving force. Along with ...read more.
4
Morbid Angel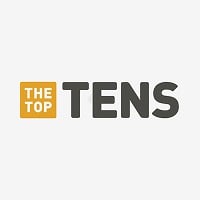 Morbid Angel is an American death metal band based in Tampa, Florida. UK music magazine Terrorizer ranked Morbid Angel's 1989 debut Altars of Madness first in its list "Top 40 greatest death metal albums".
5
Amoral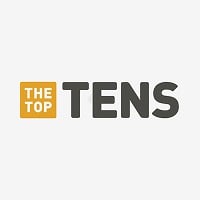 6
Dreamshade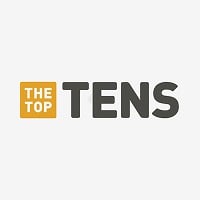 7
Children of Bodom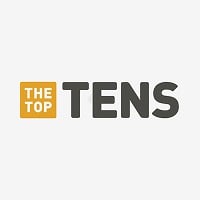 Children Of Bodom is a melodic death metal band from Espoo, Finland. Formed in 1993, the group currently consists of Alexi Laiho, Janne Wirman, Henkka Seppälä, Jaska Raatikainen and Daniel Freyberg.
8
Cradle of Filth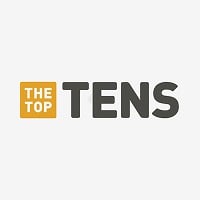 Cradle of Filth are a British extreme metal band that formed in Suffolk in 1991. The band's musical style evolved from black metal to a cleaner and more "produced" amalgam of gothic metal, symphonic black metal and other extreme metal styles.
9
Decapitated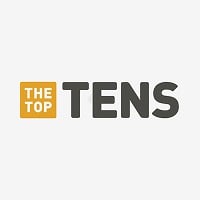 Decapitated is a Polish technical death metal band formed in Krosno in 1996. The group comprises guitarist, founder and composer Wacław "Vogg" Kiełtyka, vocalist Rafał Piotrowski, bassist Paweł Pasek, and drummer Michał Łysejko.
10
Amon Amarth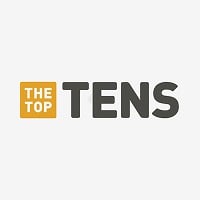 Amon Amarth is a Swedish melodic death metal band from Tumba, formed in 1992. The band takes its name from the Sindarin name of Mount Doom.
The Contenders
11
Cannibal Corpse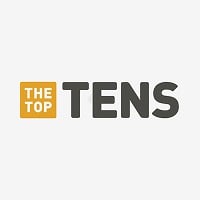 Cannibal Corpse is a American death metal band from Buffalo, New York, formed in 1988. The band is known for their graphic album covers, explicitly violent lyrics and song titles like "I C** Blood" The group got into mainstream after performing the song "Hammer Smashed Face" in the 1994 film Ace Ventura: ...read more.
12
Suicide Silence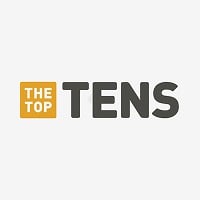 Suicide Silence is an American deathcore band from Riverside, California. Formed in 2002, the band has released four full-length studio albums, one EP and eleven music videos.
13
Kalmah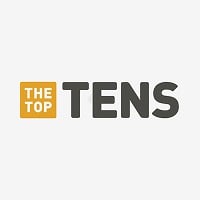 Kalmah is a melodic death metal band from Oulu, Finland that formed in 1998. In less than a year after its formation, Kalmah was signed by Spinefarm Records.
14
Cryptopsy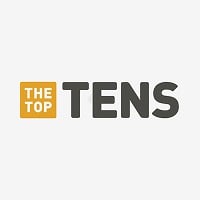 Cryptopsy is a Canadian technical death metal band from Montreal, Quebec, formed in 1988. The band has sold over 300,000 records.
15
Amorphis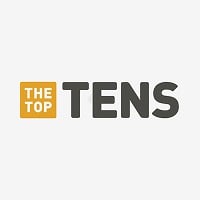 Amorphis is a Finnish metal band formed in 1990. Initially, the band was a death metal act, but on later albums they have evolved into playing other genres, such as folk metal and progressive metal.
16
Soilwork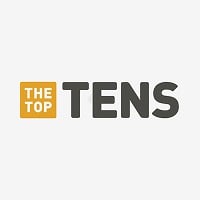 Soilwork is a Swedish melodic death metal band from Helsingborg. They are signed to Nuclear Blast. Formed in late 1995 by Björn Strid and Peter Wichers, originally under the name Inferior Breed, the band changed their name in late 1996 to Soilwork.
17
Arch Enemy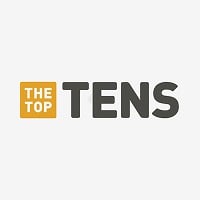 Arch Enemy is a Swedish melodic death metal band, originally a supergroup, from Halmstad, formed in 1996. Its members were in bands such as Carcass, Armageddon, Carnage, Mercyful Fate, Spiritual Beggars, and Eucharist.
18
At the Gates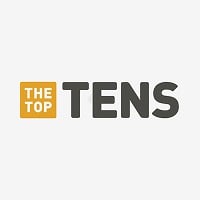 At the Gates is a Swedish melodic death metal band from Gothenburg, and a major progenitor of the Gothenburg sound.
19
Dark Tranquillity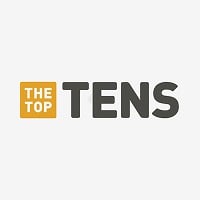 Dark Tranquillity is a Swedish melodic death metal band from Gothenburg formed in 1989. They are one of the longest-standing bands from the original Gothenburg metal scene.
BAdd New Item