Top 10 Death Metal Bands Most Similar to the Band Death in the 90s
Metal_Treasure
In the 90s the band Death included technical and progressive elements in their music and, logically, the bands on this list play mostly Technical Death Metal.
Note: this list isn't about ripoffs. It's rather a list about bands that you should check out if you like the late Death.
I ranked the bands by degree of similarity - the bands on top have more albums and songs that sound similar to late Death. Also, they have more elements that are similar to Death - guitar work, vocals, bass, overall sound, song structures.
Lower on this list are bands that have similarities only in some areas, or/and bands that have a limited number of albums/songs that sound similar to late Death.
The Top Ten
1
Obscura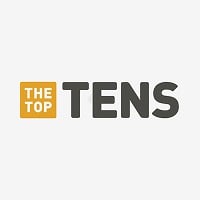 Obscura is a technical/progressive death metal band from Germany, founded in 2002. The band became prominent when members of Necrophagist and Pestilence joined Steffen Kummerer to release the critically acclaimed second full-length album, Cosmogenesis. The band was named after the Gorguts album Obscura. ...read more.
They are like an extension of the late Death but took the sound a bit further by adding more technical and progressive elements.
Similarities: audible bass (usually fretless), awesome guitar work, melodic yet technical sound, death growls aren't very brutal most of the time. - Metal_Treasure
2
Spawn of Possession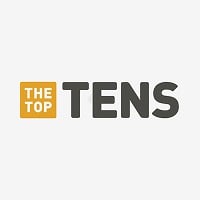 Spawn of Possession was a technical death metal band from Kalmar, Sweden, founded in 1997. In 2017, the band announced their split up via their Facebook page.
A Swedish band that needs more attention.
Two weeks ago a made a list - Best Songs on Spawn of Possession's Incurso.
I think it was the 1st list about them on this site. - Metal_Treasure
3
Martyr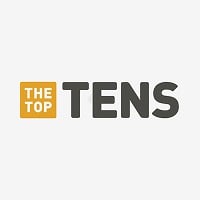 Martyr is a Canadian death metal band from Trois-Rivières, Québec, founded in 1994 by brothers Daniel and François Mongrain.
4
Pestilence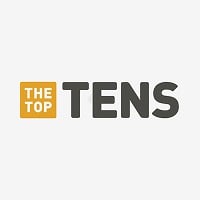 Pestilence were a death metal band from the Netherlands founded in 1986. They are known for incorporating jazz and fusion elements into their music.
5
Decrepit Birth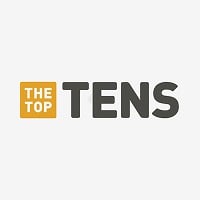 Decrepit Birth is an American technical death metal band from Santa Cruz, California. They have released two studio albums through Unique Leader Records and one through Nuclear Blast, and a demo independently.
6
Pavor
Pavor are a German band that released a Technical Death Metal album in 1994 when this subgenre wasn't a thing (A Pale Debilitating Autumn).
I liked this album, I enjoyed listening to it.
The band have released only 2 albums (as of 2018). - Metal_Treasure
7
Illogicist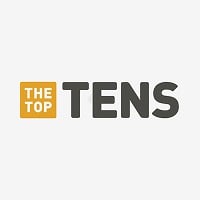 8
Quo Vadis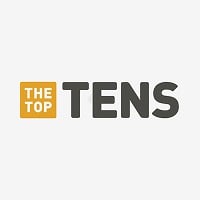 Quo Vadis was a technical melodic death metal band from Montreal, Quebec, Canada, formed in 1992 by Bart Frydrychowicz, Yanic Bercier, and Arie Itman, named after the novel by Polish writer Henryk Sienkiewicz.
Similarities: strong inclusion of fretless bass (same bassist - Steve Di Giorgio), keeping some melodic elements yet going technical in some parts. - Metal_Treasure
9
Persefone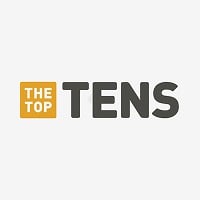 Persefone is an Andorran progressive death metal band formed in October 2001. The band's name is derived from Persephone, a figure in Greek Mythology.
10
Atheist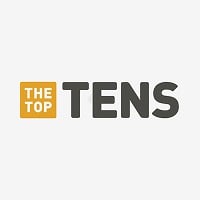 Atheist is a progressive/technical death metal band from Florida, founded in 1984 by drummer Steve Flynn and singer/guitarist Kelly Shaefer.
Vocals are similar in that they aren't extremely guttural and brutal. On the whole, their sound isn't much similar to Death but some songs are. Also, similarly to Death, they experimented with more Tech/Prog elements in the same decade. - Metal_Treasure
The Contenders
11
Black Fast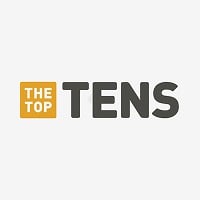 BAdd New Item
Related Lists

Deathcore Bands that are Stylistically Similar to Melodic Death Metal Bands

Metal Bands Similar to Death

Metal Bands Similar to Slayer

Black Metal Bands Similar to Dissection

Top Ten Animes Similar to Death Note
List Stats
11 listings
1 year, 77 days old

Top Remixes
1. Obscura
2. Spawn of Possession
3. Martyr

Metal_Treasure
Error Reporting
See a factual error in these listings? Report it
here
.