Greatest Death Metal and Grindcore Vocalists
Jph
The Top Ten
1
Chuck Schuldiner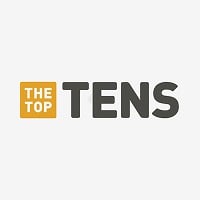 Charles Michael "Chuck" Schuldiner (1967-2001) was an American singer, songwriter, and guitarist, best known as the founder and vocalist, guitarist and bassist of the American heavy metal band Death. He is considered the most influential figure in Death Metal, with some publications referring to Chuck ...read more.
The Best
2
Mikael Akerfeldt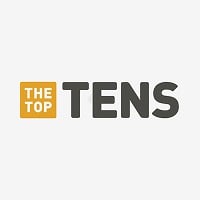 Lars Mikael Åkerfeldt is a Swedish musician, prominently known as the lead vocalist, guitarist, and primary songwriter of progressive death metal band Opeth, as well as being the former vocalist of death metal supergroup Bloodbath for three albums up until 2012. ...read more.
Excellent deep growls and great clean vox - Metal_Treasure
This list is about death and grind vocals, not about clean singing. - Jph
3
Barney Greenway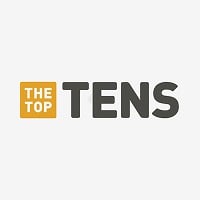 Mark "Barney" Greenway is an English extreme metal vocalist, who has been a member of Napalm Death, Extreme Noise Terror, and Benediction.
Napalm Death - Jph
4
John Tardy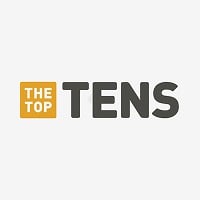 Vocalist of Obituary
5
George Corpsegrinder Fisher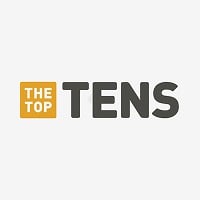 George "Corpsegrinder" Fisher is an American extreme metal vocalist for the American death metal band Cannibal Corpse and the lesser-known melodic death metal band Paths of Possession.
Cannibal Corpse - Jph
6
Chris Barnes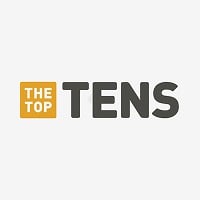 Chris Barnes is an American musician mainly noted for his deep-throat vocals, explicitly violent lyrics. Barnes was a founding member of Cannibal Corpse before his dismissal and would later form Six Feet Under, which he fronts to this day.
Six Feet Under (Ex Cannibal Corpse) - Jph
Mikael Åkerfeldt not even on the list? Oh... - Metal_Treasure
The list title is "Greatest" and not "My Favorite". By the way, Opeth is not exactly my cup of tea either but the list is about the vocalists and not about the bands. - Metal_Treasure
7
Martin Van Drunen
The Best
Asphyx (Ex Pestilence and Hail Of Bullets) - Jph
8
Lord Worm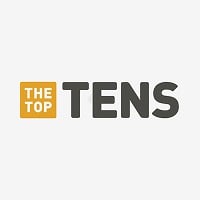 Dan Greening, aka Lord Worm, is the original vocalist for Cryptopsy, a Canadian technical death metal band. He is also an English teacher.
9
David Vincent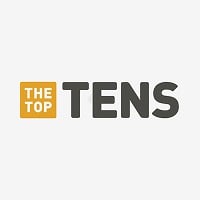 David Justin Vincent, also known as Evil D, is an American musician who is best known as the former lead vocalist and bassist for the death metal band Morbid Angel as well as the bassist for Genitorturers.
Morbid Angel - Jph
10
Karl Sanders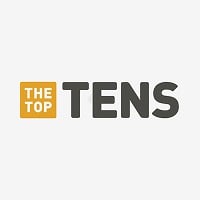 Karl Sanders is an American musician, most widely known as the founding member of the American ancient Egyptian-themed technical death metal band Nile.
The Contenders
11
Chris reifert
Vocalist and drummer of Autopsy, very great vocals.
12
Dallas Toler-Wade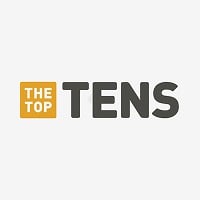 Shares growls with Karl Sanders - Metal_Treasure
13
Johan Hegg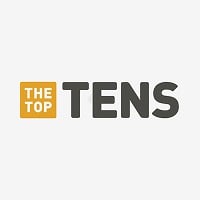 14
Frank Mullen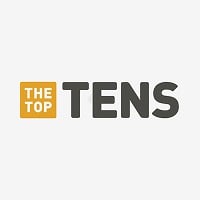 Frank Mullen, is the vocalist of the American death metal band Suffocation, and met band mates Terrance Hobbs and Mike Smith in high school.
Suffocation - Jph
15
Patrick Mameli (Pestilence)
Pestilence
16
John Gallagher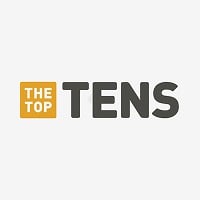 Dying Fetus - Jph
17
Travis Ryan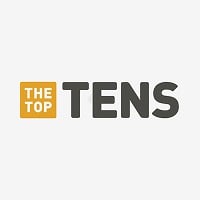 Travis Ryan Collins, who goes by the stage name Travis Ryan, is an American musician known for being the vocalist of the Deathgrind band Cattle Decapitation.
Cattle Decapitated
18
Dan Swanö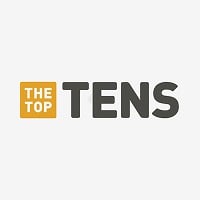 Dan-Erland Swanö is a Swedish musician who is currently the vocalist, guitarist, ex-bassist and ex-drummer for the band Nightingale, lately vocalist, keyboardist and drummer for the band Witherscape, as well as the Owner of Unisound but he achieved fame as the vocalist and songwriter of progressive ...read more.
19
Peter Tagtgren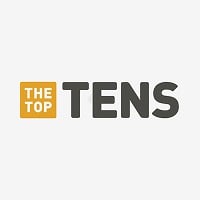 Alf Peter Tägtgren is a Swedish musician, multi-instrumentalist and producer. He is the founder, main songwriter, lead vocalist, and guitarist of the death metal band Hypocrisy as well as the industrial metal band PAIN in which he is the only member.
20
Glen Benton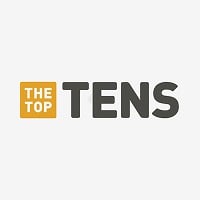 Deicide
21
Jan Chris de Koeyer (Gorefest)
Gorefest
22
Henri Sattler (God Dethroned)
God Dethroned
23
Adrie Kloosterwaard (Sinister)
Sinister
24
Jeff Walker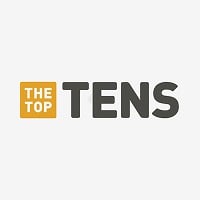 Jeffrey Walker is a bass guitarist and vocalist from Windle, St Helens, UK. He is best known for his work with death metal band Carcass for which he is also the main lyricist.
Carcass - Jph
25
Bill Steer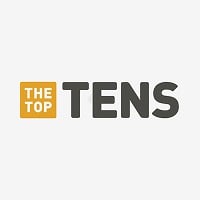 Bill Steer is a British guitar player, and co-founder of the extreme metal band Carcass. He is considered a pioneer and an essential contributor to grindcore and death metal due to his involvement in Napalm Death and Carcass, two of the most important bands of those genres.
Carcass - Jph
26
Oscar Garcia (Terrorizer)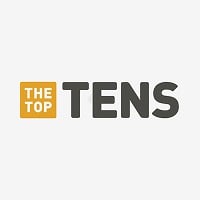 Terrorizer - Jph
27
J.R. Hayes (Pig Destroyer)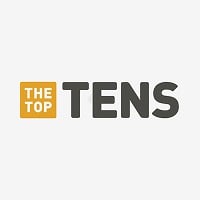 Pig Destroyer - Jph
28
Sven de Caluwe' (Aborted)
Aborted - Jph
29 Anthony Rezhawk (Terrorizer)
30
Piotr Wiwczarek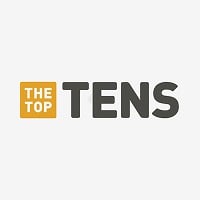 Piotr Wiwczarek (also known as Peter) is a Polish guitarist and vocalist who is best known as the frontman for death metal band Vader, where he is the only constant member of the band since its inception.
Vader
31
Tomi Joutsen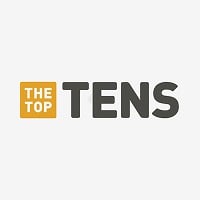 Amorphis
32
Johnny Hedlund (Unleashed)
He has a great voice.
33
Maurizio Iacono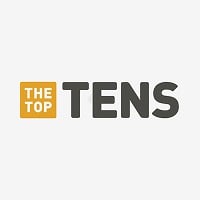 Vocalist of Kataklysm.
34 Karl Willetts (Bolt Thrower)
35
Erik Rundqvist (Vomitory)
Vocalist of Vomitory.
36
Steffen Kummerer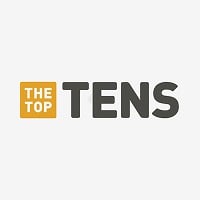 Steffen Kummerer (born June 1, 1985) is a German guitarist, multi-instrumentalist and producer. He is the leader, main songwriter, vocalist, and guitarist for the (technical) death metal band Obscura as well as the black metal band Thulcandra.
Vocalist of Obscura.
37
Simon Girard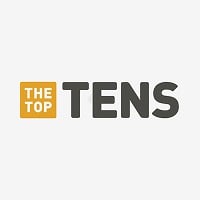 Vocalist of Beyond Creation.
38
Lars Göran Petrov (Entombed)
Vocalist of Entombed.
39 Matti Kärki (Dismember)
40
Luc Lemay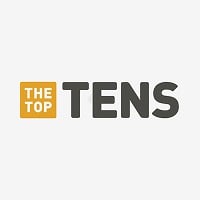 Vocalist of Gorguts.
41
Muhammed Suiçmez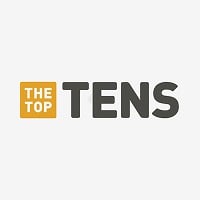 Muhammed Suiçmez was born in Karlsruhe, Germany, to Turkish immigrants. He is the frontman and guitarist of the German technical death metal band Necrophagist.
Vocalist of Necrophagist.
42 Niels Adams (Prostitute Disfigurement)
43 Dennis Schreurs (Severe Torture)
44 Brett Hoffman
45 Dave Matrise
BAdd New Item
Related Lists

Best Grindcore Vocalists

Top 10 Technical Death Metal and Grindcore Bands

Greatest Death Metal / Grindcore Bands Of All Time

Greatest Christian Black / Death / Grindcore / Deathcore / Metalcore Bands

Best Grindcore Bands
List Stats
100 votes
45 listings
1 year, 9 days old

Top Remixes
1. Martin Van Drunen
2. Chris reifert
3. John Tardy

kdl
1. Martin Van Drunen
2. John Tardy
3. Chuck Schuldiner

Jph
1. Mikael Akerfeldt
2. Barney Greenway
3. George Corpsegrinder Fisher

Metal_Treasure
Error Reporting
See a factual error in these listings? Report it
here
.