Top 10 Debt Consolidation Companies for 2018
The average American household carries $137,000 in debt as of the end of 2017. Between credit cards, mortgages, personal and student loans, most Americans are living beyond their means. In fact, most Americans have over $15,000 in credit card debt alone.

Paying off your debts can be difficult, especially when you have multiple creditors, payment schedules, and amounts. For many people, combining all these variables into a single payment can not only take the hassle out of repayment, but can also help to pay down debts much sooner than separate schedules.

Here are the best debt consolidation companies to use in 2018. Why not start your year off right by getting financially responsible and moving ahead of your debts.
The Top Ten
1
Accredited Debt Relief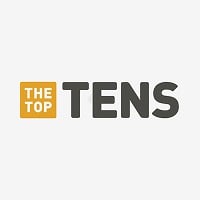 Accredited Debt Relief is one of the largest and most reputable debt consolidation companies in the United States. Founded in 2008, they have helped nearly 300,000 clients consolidate and rid themselves of $4.77 billion dollars of combined debt. ...read more.
The single best debt consolidation company around. they are great to work with and can help anyone with their debts. - robbiepaulson
2
CuraDebt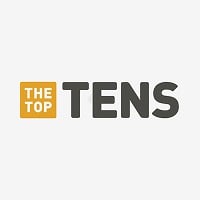 Happy and helpful staff that are great to work with. - robbiepaulson
3
Lendingtree
These guys have all the information and services you could ever want. They'll take care of you from start to finish. - robbiepaulson
4
Avant
Avant is always available for you. Fast, reliable, and a great choice for fixing your finances. - robbiepaulson
5
National Debt Relief
These guys are the greatest to work with. They are friendly and are able to help with any service you need. - robbiepaulson
6
CareOne Debt Relief Services
No matter the amount, CareOne will help you get your wallet sorted out. - robbiepaulson
7
Lending Club
You've probably heard about these guys and their reputation is rightfully deserved. - robbiepaulson
8
American Debt Enders
Their name says it all. This company will get you on your way to being cash liquid and able to make money decisions. - robbiepaulson
9
Onemain Financial
Onemain Financial is your best bet to consolidate your finances and payoff all your debts. - robbiepaulson
10
Debt Consolidation Care
Use their free consultation to help you decide how to best fix your finances. - robbiepaulson
BAdd New Item