Top 10 Deceased Disney Actors
This List Excludeds Star Wars, Marvel, & Muppets so no Stan Lee, Jim Henson, or Carrie Fisher

Pixar included

1 David Ogden Stiers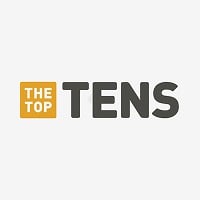 Voiced Cogsworth & The Narrator in Beauty & the Beast, Governor Ratcliffe in Pocahontas, & Dr. Jumba Jookiba in Lilo & Stitch - WWEWBMortalKombatFan
2
Paul Newman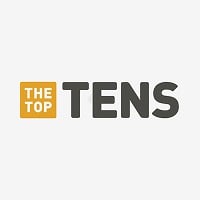 Paul Leonard Newman was an American actor, film director, entrepreneur, professional racing driver and team owner, environmentalist, activist and philanthropist.
Voiced Doc Hudson in Cars - WWEWBMortalKombatFan
3
Wayne Allwine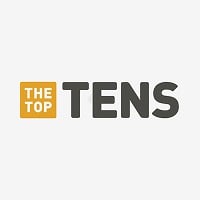 He voiced Mickey Mouse from 1977 - up until his death in 2009, he was also married to the current voice of Minnie Mouse, Russi Taylor from 1991 - 2009 - WWEWBMortalKombatFan
4
Don Rickles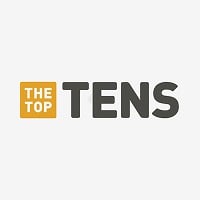 Voiced Mr.Potato Head in Toy Story 1-3 - WWEWBMortalKombatFan
5
Tony Jay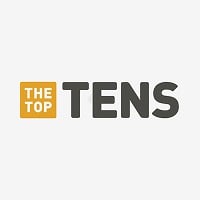 Voiced Shere Kahn in the Jungle Book 2 & Judge Claude Frollo in the Hunchback of Notre Dam - WWEWBMortalKombatFan
6
Kirk Douglas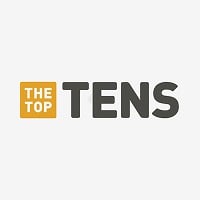 Kirk Douglas (1916 -2020) was an American actor, filmmaker, author and centenarian. He was one of the last surviving stars of the film industry's Golden Age. After an impoverished childhood with immigrant parents and six sisters, he had his film debut in The Strange Love of Martha Ivers with Barbara ...read more.
7
June Foray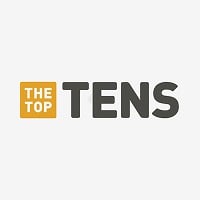 June Lucille Foray was an American voice actress who was best known as the voice of such animated characters as Rocky the Flying Squirrel, Lucifer from Disney's Cinderella, Cindy Lou Who, Jokey Smurf, Granny from the Warner Bros.
Voiced Magica De Spell in DuckTales, Grandma Fa in Mulan, & Lucifer in Cinderella - WWEWBMortalKombatFan
8
Russi Taylor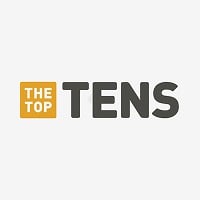 9
Eli Wallach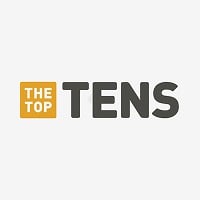 Eli Herschel Wallach was an American film, television and stage actor whose career spanned more than six decades, beginning in the late 1940s.
Wallach played Stratos in 'The Moon-Spinners', Sheldon Dodge in Touchstone's 'Two Much' and Donald Fallon in 'The Associate'. - SourNote2014
10
Sterling Holloway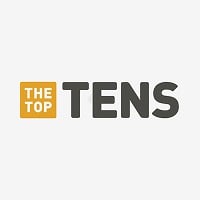 Voiced Winnie the Pooh & The Cheshire Cat in Alice in Wonderland - WWEWBMortalKombatFan
The Newcomers
? Susan Sheridan
? Fred MacMurray
The Contenders
11
Clarence Nash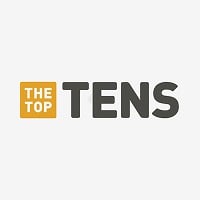 Was the voice of Donald Duck - WWEWBMortalKombatFan
12
Robin Williams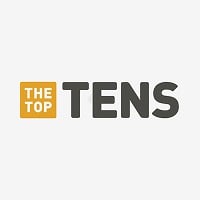 Robin McLaurin Williams was an American actor and comedian. Starting as a stand-up comedian in San Francisco and Los Angeles in the mid-1970s, he is credited with leading San Francisco's comedy renaissance. He died in 2014.
He was my childhood. Rest in peace. - Misfire
Potrayed Philip Brainard in Flubber & Voiced The Genie in Aladdin - WWEWBMortalKombatFan
13
Alan Young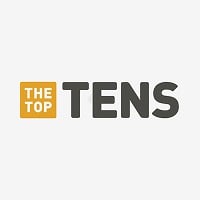 14
Elizabeth Peña
She voiced Mirage in 'The Incredibles'. - SourNote2014
15
Candy Candido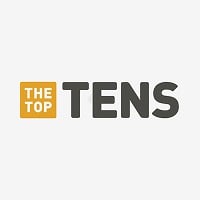 16
Ken Sansom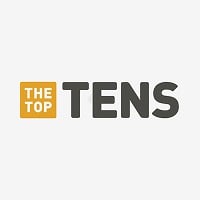 Voiced Rabbit from 1988 to 2011. - SourNote2014
17
Eva Gabor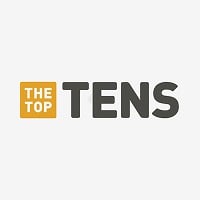 18
John Fiedler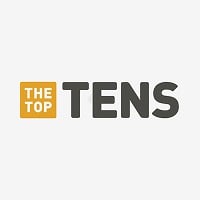 19
Paul Frees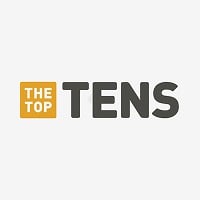 20
Bill Thompson
Voiced the White Rabbit in 'Alice in Wonderland', Mr. Smee in 'Peter Pan', Uncle Boris in 'The Aristocats' and King Hubert in 'Sleeping Beauty'. - SourNote2014
21
Phil Harris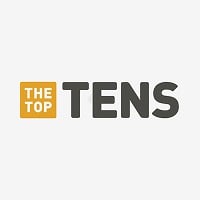 22
Dom DeLuise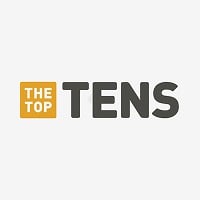 23
Robert Loggia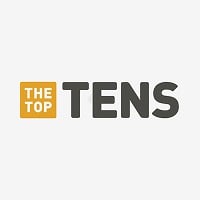 24
John Mahoney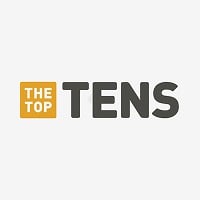 He was Preston Whitmore in 'Atlantis: The Lost Empire'. - SourNote2014
25
Walt Disney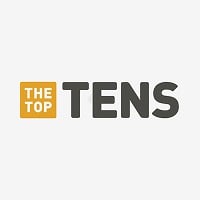 Walter Elias "Walt" Disney was an American entrepreneur, animator, voice actor and film producer. A pioneer of the American animation industry, he introduced several developments in the production of cartoons.
Honestly, should be higher than 15. He did create Disney. - Misfire
Was the Voices of Mickey & Minnie Mouse - WWEWBMortalKombatFan
26 Sebastian Cabot
27
Bobby Driscoll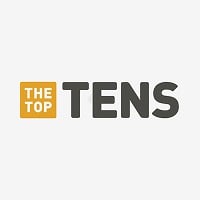 28
Pat Buttram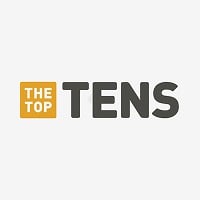 29
Peter Lorre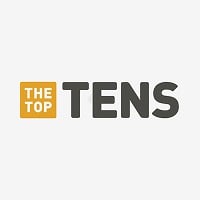 Peter Lorre, born László Löwenstein (26 June 1904 – 23 March 1964) was an Austro-Hungarian-American actor. In Austria, he began his stage career in Vienna before moving to Germany where he had his breakthrough, first on the stage, then in film in Berlin in the late 1920s and early 1930s. Lorre ...read more.
30 Roscoe Lee Browne
31 Richard Mulligan
32
Vincent Price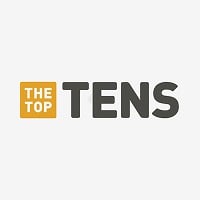 Vincent Leonard Price, Jr. was an American actor, well known for his distinctive voice and performances in horror films.
33
Mel Blanc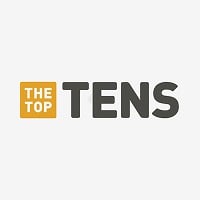 34
Zoe Caldwell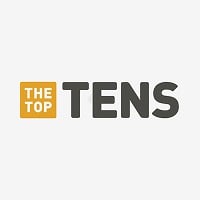 35
Michael Clarke Duncan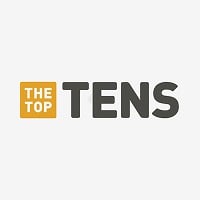 Michael Clarke Duncan was an American actor, best known for his breakout role as John Coffey in The Green Mile, for which he was nominated for the Academy Award for Best Supporting Actor and various similar honors.
36
Gabe Khouth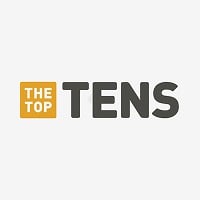 The brother of prolific voice actor Samuel Vincent, Khouth played Sneezy/Tom Clark in 'Once Upon a Time'. - SourNote2014
37
Hermione Baddeley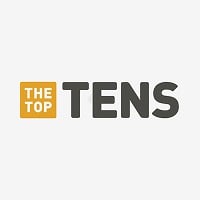 38
James Coburn
Voiced Mr. Waternoose in 'Monsters, Inc.' - SourNote2014
39
Peter Ustinov
Blackbeard from 'Blackbeard's Ghost' and Prince John from 'Robin Hood'. - SourNote2014
40
Ed Wynn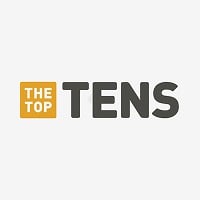 Voiced the Mad Hatter in 'Alice in Wonderland' and played Uncle Albert in 'Mary Poppins'. - SourNote2014
41
Leonard Nimoy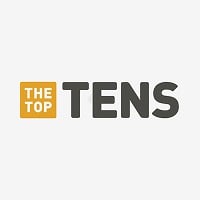 Leonard Simon Nimoy was an American actor, film director, photographer, author, singer, and songwriter.
Voiced King Kashekim Nedakh in 'Atlantis: The Lost Empire'. - SourNote2014
42
Gary Dubin
Voiced Toulouse in 'The Aristocats'. - SourNote2014
43
John Hurt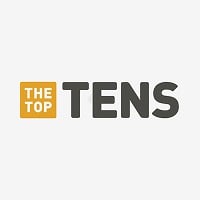 Sir John Vincent Hurt, CBE (January 22, 1940 - January 25, 2017) is an English actor and voice actor whose career has spanned six decades. Hurt was regarded as one of Britain's finest actors; director David Lynch described him as "simply the greatest actor in the world".
Voiced the Horned King in 'The Black Cauldron'. - SourNote2014
44
Cameron Boyce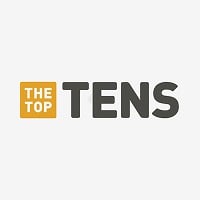 Cameron Boyce (May 28, 1999 - July 6, 2019) was an American teen actor best known for his roles in the feature films Mirrors, Eagle Eye, Descendants, Grown Ups, and Grown Ups 2, as well as for his starring roles as Luke Ross on the Disney Channel comedy series Jessie and as Conor on the Disney XD series ...read more.
45 David Tomlinson
46 Pinto Colvig
47 Barbara Luddy
48
Eleanor Audley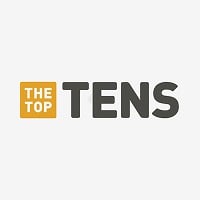 49
Verna Felton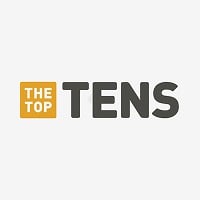 50
James Mason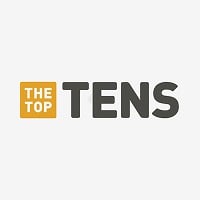 James Neville Mason (15 May 1909 – 27 July 1984) was an English actor. After achieving much success in the United Kingdom, where he was the top box office attraction in 1944 and 1945, he made the transition to the United States and became one of Hollywood's biggest stars. ...read more.
PSearch List