Top Ten Greatest Deceased Drummers
The Top Ten
1
Keith Moon (The Who)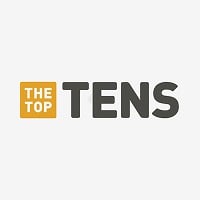 Keith John Moon was an English drummer for the rock band the Who. He was noted for his unique style and his eccentric, often self-destructive behaviour. His drumming continues to be praised by critics and musicians.
Cause of Death: Overdose of Heminevrin - Mumbizz01
Rest in Peace Moonie!
2
John Bonham (Led Zeppelin)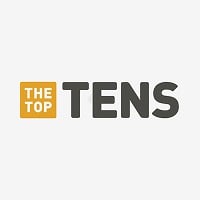 John Henry Bonham was born on May 31, 1948 in Redditch, United Kingdom. Bonham (nicknamed Bonzo) was a professional hard rock drummer who was best known for being the drummer in the band Led Zeppelin. Bonham was also one of the background singers in the band. His drumming is mainly displayed on the ...read more.
Cause of Death: Alcohol Overdose - Mumbizz01
The PREMIER badass DRUMMER. He played barehanded & with 4 'trees' sometimes. Live there was NO ONE THAT COMPARED. 30 minute solos were common. 1way
3
Eric Carr (Kiss)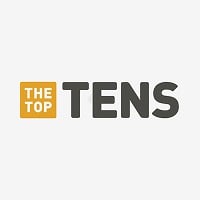 Paul Charles Caravello better known by his stage name Eric Carr, was an American musician who was the drummer for the rock band Kiss from 1980 to 1991. Caravello was selected as the new Kiss drummer after Peter Criss left, when he chose the stage name "Eric Carr" and took up the "Fox" persona.
Cause of Death: Heart Cancer - Mumbizz01
4
Buddy Rich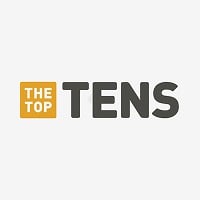 Bernard "Buddy" Rich was an American jazz drummer and bandleader. Widely considered one of the most influential drummers of all time and known for his virtuoso technique, power, and speed, Rich was billed as "the world's greatest drummer" during his career.
I saw Buddy Rich live on three occasions. He was so good I'm not sure if he was human or not...
Lower than The Rev. Please explain what life is? - 445956
Cause of Death: Heart Failure during surgery - Mumbizz01
5
Jimmy "The Rev" Sullivan (Avenged Sevenfold)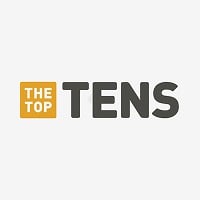 James Owen Sullivan (February 9th, 1981 - December 28th 2009), better known by his stage name "The Rev" (Short for "The Reverend Tholomew Plague") was an American musician, singer and songwriter, best known as the former drummer, backing vocalist and co-founder of the American alternative metal/ metalcore ...read more.
He was my cousin
The best drummer of all time
Cause of Death: Overdose of Oxycodone - Mumbizz01
6
Gene Krupa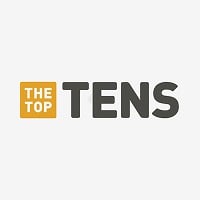 Eugene Bertram "Gene" Krupa was an American jazz and big band drummer, band leader, actor, and composer.
Without Gene Krupa (1909-1973), the jazz drummer who pioneered and popularized the extended drum solo and paved the way for talented drummers to receive the respect that they deserved, the drummers listed above him wouldn't be on any "greatest drummers" list because the notion of ranking drummers would not even exist. A virtuoso of power, inspiration, stamina, humor, passion, and melodicism, he profoundly influenced and/or mentored contemporaries and jazz drummers who came after him - among his admirers were Buddy Rich, Max Roach, Louis Bellson (who first attained fame after winning a Gene Krupa drumming contest), Cozy Cole, Jo Jones, Ed Shaughnessy, Mel Lewis, Roy Payne, Jake Hanna, Frankie Dunlop, and Jim Chapin. Moreover, he was a major influence for many "classic rock" drummers such as Keith Moon, Neil Peart, Ian Paice, Peter Criss, John Bonham, Bill Ward, Carmine Appice, and Kenny Aronoff. Finally, if it weren't for him, the drummers of today wouldn't have fully tuneable tom-toms.
Cause of Death: keukemia and Heart Failure - Mumbizz01
7
Cozy Powell (Rainbow, Black Sabbath, Whitesnake, MSG)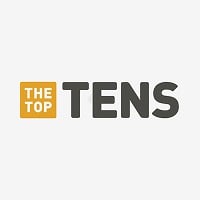 Colin Trevor "Cozy" Powell was an English rock drummer, who made his name with many major rock bands and artists like The Jeff Beck Group, Rainbow, Robert Plant, Whitesnake and Black Sabbath.
A great drummer - metal pioneer, very fast for the 70s (Rainbow - A Light In The Black, 1976).

He made headlines, when he appeared on the BBC children's programme Record Breakers, where he set a world record for the most drums (400) played in under one minute, live on television.

Powell had a fascination with fast cars and motorbikes, and raced for Hitachi on the UK saloon car circuit for a few months in the mid-seventies. He was quoted as saying in an interview, "I drive like I drum - madly".

Cause of Death: car accident while driving at 104 mph (167 km/h) in bad weather, in 1998, at the age of 50. - Metal_Treasure
8
Tommy Ramone (The Ramones)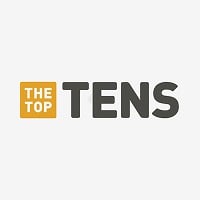 Thomas Erdelyi, better known by his stage name Tommy Ramone, was a Hungarian American record producer, musician, and songwriter.
Cause of Death: Cholangiocarcinoma - Mumbizz01
9
John Rutsey (Rush)
Cause of Death: Heart Attack - Mumbizz01
10
Nick Menza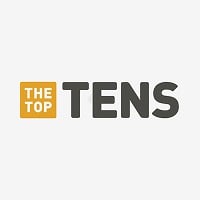 Nick Menza (1964-2016) was a professional drummer best known for his work in Megadeth from 1989-1998 and in 2004. He recorded drums on four of Megadeth's albums "Rust In Peace", "Countdown To Extinction", "Youthanasia", and "Cryptic Writings".
The Contenders
11
Mitch Mitchell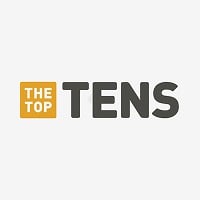 John Ronald "Mitch" Mitchell was an English drummer who was best known for his work in the Jimi Hendrix Experience.
12
Razzle (Hanoi Rocks)
Cause of Death: Car Addcient - Mumbizz01
13
Vinnie Paul (Pantera, Mudvayne, Hellyeah)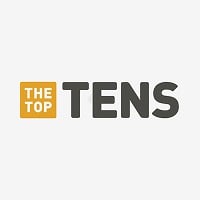 Vincent Paul Abbott, better known as "Vinnie Paul" (March 11, 1964 - June 22nd, 2018) was an American professional drummer and producer. Alongside his late brother Dimebag Darrell, he co-founded the Heavy Metal Bands Pantera and Damageplan, with whom he would find success with in the former. After the ...read more.
14
Jeff Porcaro (Toto, Studio)
Jeffrey was and still is obviously the best drummer ever. No one can replace this magician behind the drums.
15
Neil Peart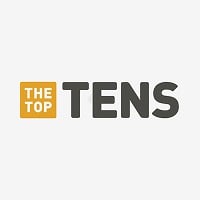 Neil Ellwood Peart, (September 12, 1952 - January 7, 2020) was a Canadian musician and writer best known as the drummer and primary lyricist of the rock band Rush. Peart received numerous awards for his musical performances, including an induction into the Modern Drummer Hall of Fame in 1983, making ...read more.
Died about one month ago (this was written in February 2020) aged 67 from a brain tumor. RIP - Bammer73
16 Carlos Vega (Barry Manilow, James Taylor)
17
Levon Helm (The Band)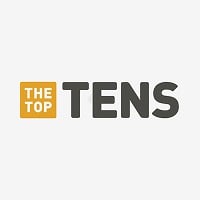 Mark Lavon "Levon" Helm was an American rock 'n' roller, Americana musician, and actor who achieved fame as the drummer and regular lead vocalist for The Band.
18 Jim Capaldi (Traffic)
19 Butch Trucks (Allman Brothers Band)
BAdd New Item