Top 10 Deceased People Who Were Never Jailed for Their Crimes but Either Deserved to for the Rest of Their Lives or to Be Executed
The Top Ten
1
Adolf Hitler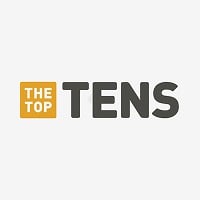 Adolf Hitler was a German politician who was the leader of the Nazi Party, Chancellor of Germany from 1933 to 1945, and Führer of Nazi Germany from 1934 to 1945. As dictator of Nazi Germany, he initiated World War II in Europe with the invasion of Poland in September 1939 and was a central figure of ...read more.
I agree. He is evil.
2
Ruhollah Khomeini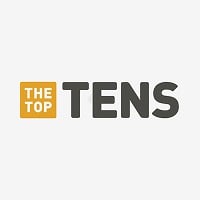 Sayyid Ruhollah Mūsavi Khomeini, known in the Western world as Ayatollah Khomeini, was an Iranian Shia Islam religious leader and politician.
3
Joseph Stalin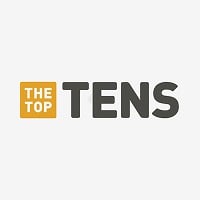 Joseph Vissarionovich Stalin was a Georgian dictator, and was the leader of the Soviet Union from the mid-1920s until his death in 1953. Holding the post of the General Secretary of the Central Committee of the Communist Party of the Soviet Union, he was effectively the dictator of the state.
4
Josef Mengele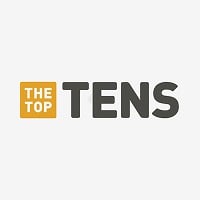 Josef Mengele was a German Schutzstaffel officer and physician in Auschwitz concentration camp during World War II.
5
Mao Zedong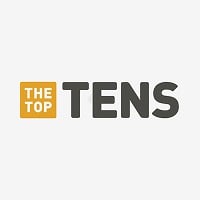 Mao Zedong, also transliterated as Mao Tse-tung and commonly referred to as Chairman Mao, was a Chinese communist revolutionary and founding father of the People's Republic of China, which he governed as Chairman of the Communist Party of China from its establishment in 1949, until his death in 1976. ...read more.
Killed more innocent people than everyone else on this list combined.
6
Kim Il-sung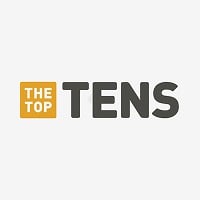 Kim Il-sung was the supreme leader of the Democratic People's Republic of Korea, commonly referred to as North Korea, for 46 years, from its establishment in 1948 until his death in 1994. He held the posts of Prime Minister from 1948 to 1972 and President from 1972 to 1994. He was also the leader of ...read more.
7
Kim Jong II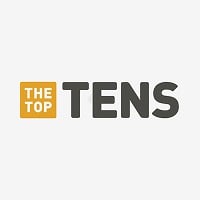 Kim Jong-il was the supreme leader of the Democratic People's Republic of Korea, commonly referred to as North Korea, from 1994 to 2011. By the early 1980s Kim had become the heir apparent for the leadership of the country and assumed important posts in the party and army organs.
8
Jimmy Savile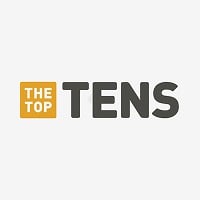 Sir James Wilson Vincent Savile, commonly known as Jimmy Savile, was an English DJ, television and radio personality, alleged child rapist, dance hall manager, and charity fundraiser.
9
Pol Pot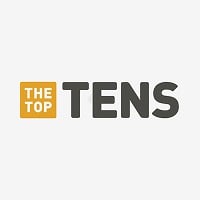 Pol Pot, born Saloth Sar, was a Cambodian revolutionary who led the Khmer Rouge from 1963 until 1997. From 1963 to 1981, he served as the General Secretary of the Communist Party of Kampuchea.
10
6IX9INE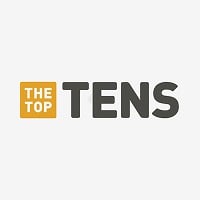 Daniel Hernandez, known by his stage name 6ix9ine, also known as Tekashi69 or simply Tekashi, is an American rapper.
He is in jail now - DrayTopTens
The Contenders
11
George H. W. Bush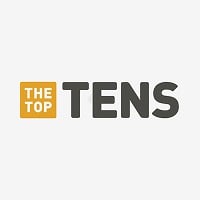 George Herbert Walker Bush (June 12, 1924 - November 30, 2018) was an American politician who served as the 41st President of the United States from 1989 to 1993. Prior to assuming the presidency, Bush served as the 43rd Vice President of the United States under Ronald Reagan from 1981 to 1989.
He's not evil.
12
Hirohito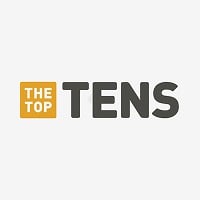 13
Benito Mussolini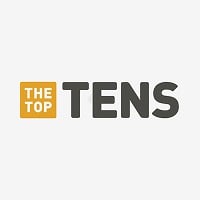 Benito Amilcare Andrea Mussolini was an Italian politician, journalist, and leader of the National Fascist Party, ruling the country as Prime Minister from 1922 until he was ousted in 1943. He ruled constitutionally until 1925, when he dropped all pretense of democracy and set up a legal dictatorship. ...read more.
14
Heinrich Himmler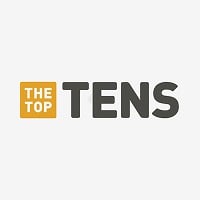 Heinrich Himmler was a German dictator, and a leading member of the Nazi party. Himmler was one of the most powerful men in Nazi Germany and one of the people most directly responsible for the Holocaust.
15
Osama Bin Laden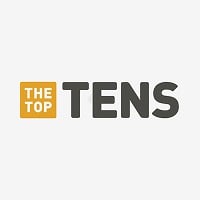 Osama bin Mohammed bin Awad bin Laden was a Saudi Arabian-born stateless terrorist. He was a founder of al-Qaeda, the organization that claimed responsibility for the September 11 attacks on the United States, along with numerous other mass-casualty attacks against civilian and military targets worldwide. ...read more.
16
Anton LaVey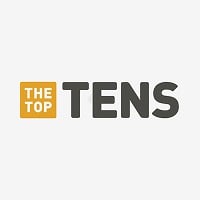 Anton Szandor LaVey was an American author, musician and occultist, best known for forming the Church of Satan as well as the philosophy LaVeyan Satanism, a philosophy centered around individuality and "being your own god". It does not have anything to do with worshipping an actual Devil.
17
William Steig
A criminal who created the most offensive book. Said book also turned into a movie franchise.
BAdd New Item
Related Lists

Top Ten Innocents That Were Executed

Top Ten Songs that Don't Fit in with the Rest of Their Album

Top 10 Albums by Artists that Sound Completely Different Than the Rest of Their Discography
Top 10 Fictional Works that Aren't Nearly as Unique from the Rest of Their Genres as They are Hyped Up to Be
List Stats
17 listings
360 days old

Error Reporting
See a factual error in these listings? Report it
here
.