Top Ten Defunct Disney World Rides
These Rides Were Great But Are Sadly Not With Us Today

1 20,000 Leagues Under The Sea - Magic Kingdom (1971-1994)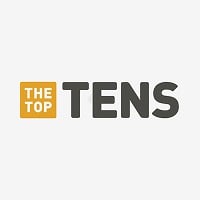 They should of never gotten ride of the ride! - MonkeeJuice
At least Tokyo will never get rid of their version!
2
The ExtraTERRORestrial Alien Encounter - Magic Kingdom (1995-2003)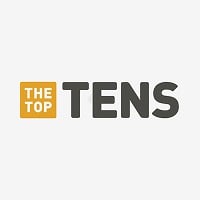 Aw, that stinks, I would love to ride this!
Stupid parents who didn't care about the warnings and took their poor 4 year olds to this intense ride! If they listened, they wouldn't complain in the first place. I know it doesn't fit in The Magic Kingdom, but they should've brought it to Hollywood Studios
3
Star Tours - Hollywood Studios (1989-2010)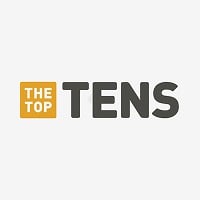 It got replaced with Star Tours: The Adventure Continues, which is just about as great.
4
Maelstrom - Epcot (1988-2014)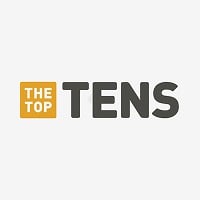 I can't believe this got replaced with some stupid Frozen ride, Frozen Ever After.
I Respect Your Opinion On Frozen, But That Movie Is Old News On This Site Now - JPK
5
Captain E.O - Epcot (1986-1994) And (2010-2015)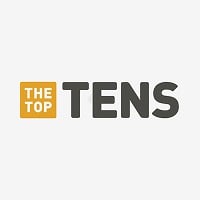 6
Body Wars - Epcot (1989-2007)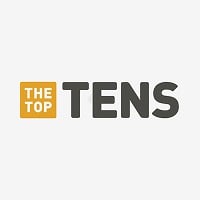 Directed by Leonard Nimoy!
Better than Captain EO.
I Actually Rode This In December 2006 - JPK
7
The Timekeeper - Magic Kingdom (1994-2006)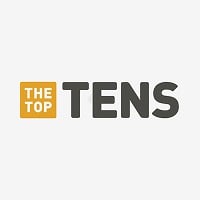 They should have brought this back after Robin Williams died, just like what they did with Captain EO after Michael Jackson died.
Robin Willams Is In This - JPK
8
Horizons - Epcot (1983-1999)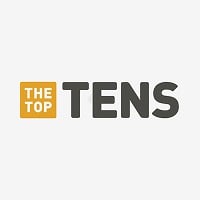 Replaced with Mission: SPACE (an awesome ride)
9
Wonders Of Life - Epcot (1989-2007)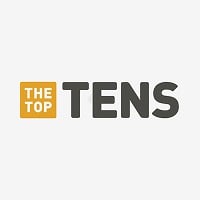 Went In There During Its Final Operating Phase In December 2006 - JPK
10
Journey Into Imagination (Original Version) - Epcot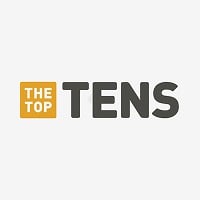 Way better and far less boring than Universe of Energy!
Closing Ellen's Energy Adventure was NOT a mistake! But closing down the original Imagination ride, on the other hand, was the single biggest mistake that Disney has ever made.
The Contenders
11
Skyway - Magic Kingdom (1971-1999)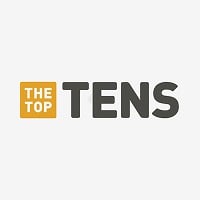 12
Snow White's Scary Adventures - Magic Kingdom (1971-2012)
This ride was NOT scary, despite the name. Very lame!
The original version was terrifying!
13
Mr. Toad's Wild Ride - Magic Kingdom (1971-1998)
Replace the Shanghai version of Pooh with this if China's dictator doesn't want Pooh around anymore!
Another fan favorite
14
World of Motion - Epcot (1982-1996)
Also a much better ride than Universe of Energy!
It's fun to be free!
15
The Great Movie Ride - Disney's Hollywood Studios (1989-2017)
Why would Universe of Utter Boredom be higher than this? People clearly miss GMR a lot more!
Disney just closed away a good attraction too soon. They just don't care anymore.
16
Ellen's Energy Adventure - Epcot (1996-2017)
Bob Iger now wants movie character rides instead of leaving a few educational rides alone?! WOW! These old Epcot rides were a great way to make kids think they need these type of rides more than school!
Disney really screwed up. Now Kids won't be smart enough and school is just too distressful.
Umm, Not A lot Of People Liked This Ride, So Its Understandable Why This Would Go - JPK
17 DisneyQuest - Disney Springs (1998-2017)
18
El Rio del Tiempo - Epcot (1982-2007)
I went on this only 3 months before it closed.
BAdd New Item