Top 10 Detroit Lions Players of the 2017-2018 Season
htoutlaws2012 The Lions come in this season with a lot of high stakes and expectations. One of them being can they finally overcome the playoff obstacle? This is the year to find out if Stafford is the long term answer, can he finally overcome all the statistics in this one year, and be set for life, or could there be possibility of moving on from him because he wants too much, and start back from scratch. These players need to be ready.
The Top Ten
1
Matthew Stafford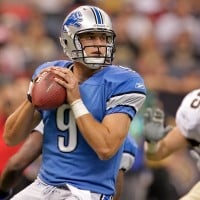 John Matthew Stafford is an American football quarterback for the Detroit Lions of the National Football League. ...read more.
Strong, encouraging, team leader...
I hate to say, but Stafford has acclaimed stats good or bad, but he showed the difference between nothing to something. He might be above average here's where the main question boils down to is this the place you think you could win a super bowl in? In Stafford figured, and did a Kevin Durant type move he would be wise not to redo his contract, but if he just wants to finish his career as a Lion alright, but just remember if you wanted a super bowl badly it does not look you''ll overcome it all with a bunch of average guys around you they may soon leave you to dust for other teams. - htoutlaws2012
Why are you a year behind? Stafford in 2016 too
What do you think I corrected that very next year? Congrats you've been lionized - htoutlaws2012
2
Matt Prater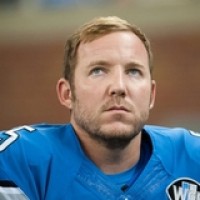 Prater has been back to his old self in 2015, not such much when he did come bsck in 2014 it still a dark time for the Lions with the kicking carousel of guys they would throw in there, luckily we got Prater which was a big win for Lions fans because his our kicker until he reaches his limit. Heck Prater is one of the most unpredictable kickers I have ever seen at one point he'll shockingly miss what looks to be a kick you think is good, but then he'll make the 50 yard kick when it counts that's one thing I noticed with him is he will miss here an there, but not that big of a problem not like in 2014 when it seemed they could not get a thing attempt to work. - htoutlaws2012
3
Glover Quin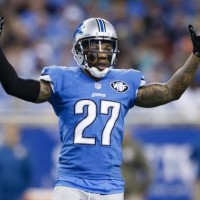 Glover Freeman Quin Jr. is an American football safety for the Detroit Lions of the National Football League.
Glover Quin is probably one the greatest free agent signings the Lions have ever done. Since arriving with the team Glover's presence was known in 2014. He was swatting all over the place that year, and has a record of 7 interceptions when the Lions actually had a great defense at one time. - htoutlaws2012
4
T.J. Lang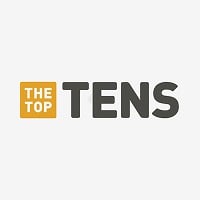 Thomas John "T. J." Lang, Jr. is an American football guard for the Detroit Lions of the National Football League.
When I heard about the signing of T.J Lang I'll admit I got excited for this because we took a big piece from the Packers only time will tell if that did anything meaningful to the team in the meantime Lang literally is the replacement for Warford who I already though was good to begin it was just Riley Reieff they needed to get the curve with. Like I said though the O-line looks tremendous on paper, but let's find out real shortly how that line is going to be tested because they got some tough teams to play early on. - htoutlaws2012
5
Darius Slay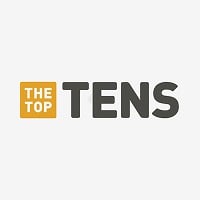 Darius Demetrius Slay, nicknamed "Big Play Slay", is an American football cornerback for the Detroit Lions of the National Football League.
best picks
It was until his 3rd year he started to show he has potential to be one of the best corners in the game, Darius Slay is guy who surprised me completely since I thought he would be gone in two years to be quite honest, but his still here, and now finally showing he came come up great when it comes to critical finishes. - htoutlaws2012
6
Sam Martin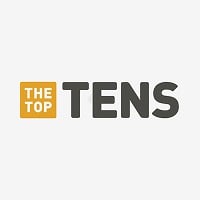 I know Punters are nothing in this league, but Sam Martin at least makes sure not to have th ball outside the endzone great kicking awareness. - htoutlaws2012
7
Tahir Whitehead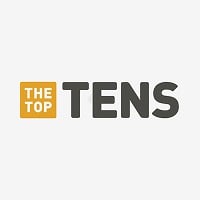 Tahir Ali Whitehead is an American football linebacker for the Detroit Lions of the National Football League.
Despite not having a single sack he is one lion who makes sure to at least get the tackled when the ball carrier is down., and hopefully not in the endzone. Whitehead was literally the hardest working defensive player last (arguably) since he made sure on almost every play to take down anyone in his area since that line backing core was atrocious last year. Many of you were expecting Jarrad Davis well just do not know enough to say immediately I mean when Levy started he wasn't like that great I mean expect there to be hard judgement towards the rookie its rare to see a linebacker come in and just make a defense that much better they need a few years of experience. Whitehead has has that for awhile, and has stepped in any possible way he can. - htoutlaws2012
8
Rick Wagner
He is considered one of the best Right tackles in the league I say that it was a huge deal Quinn got not only the guy I'll talk about later, and Rick Wagner from Baltimore. On paper this was looking like a very promising building line Quinn was constructing it was looking good, then bad news struck when Taylor Decker ended being hurt for most of the season. That is the difference between a great line, and a wounded line because now what do they go for next? Greg Robinson my biggest fear we trade for an all time lineman bust my initial thoughts ''this is not good one bit.'' Needless to say Wagner had a little injury scare for a bit, but thank god his fine now, otherwise it was gonna feel exactly like 2015 all over again. - htoutlaws2012
9
Ezekiel Ansah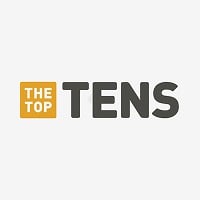 Ezekiel Nana "Ziggy" Ansah is a Ghanaian-born American football defensive end for the Detroit Lions of the National Football League.
After a really disappointing yeah with only 2 sacks Ansah is starting to get questioned for his inconsistencies he needs to know right now they expect a great caliber player he was in 2015. - htoutlaws2012
10
A'Shawn Robinson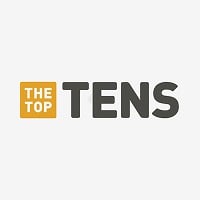 The majority would so Haloti Ngata, but Ashawn Robinson can make his name known if he can get his hand involved on more plays, that's the difference from winning, and losing games when the game is close. - htoutlaws2012
The Contenders
11
Golden Tate III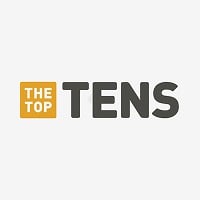 Golden Tate III is an American football wide receiver and punt returner for the Detroit Lions of the National Football League.
BAdd New Item