Top Ten Best Detroit Lions Players of the 2018 NFL Season
Well since I see others doing this, I shall see to it a recap of the best players from what I have witnessed as a bleep show season. Here they are the Lions who aren't playing like kittens.
The Top Ten
1
Kenny Golladay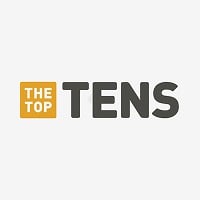 For me the best player for the Lions is not a longtime veteran whose been overpaid, its not the old reliable safety, and it is surely not the guy who can't stay healthy instead it's the next possibly Lions great in Kenny Golladay. He took the role so fast that they were confident in dealting Tate to Philly was that a smart move looking at it now no, but who knows. All I know is there's plenty more of Golladay left to be seen in the coming years. - htoutlaws2012
Golladay is by far Detroit's future #1 receiver. They have plentiful young talent in Golladay, Kerryon Johnson, and Frank Ragnow. Only a matter of time before they get a young, talented quarterback. - PackFan2005
2
Darius Slay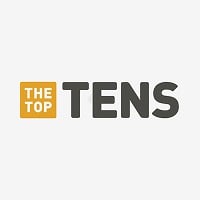 Darius Demetrius Slay, nicknamed "Big Play Slay", is an American football cornerback for the Detroit Lions of the National Football League.
Despite being a bit banged up here, and there Darius Slay is one tough corner in a secondary so bad he gives them a slight fighting chance. Should he have made the pro bowl? Who knows more so than Peterson who fought had a bad year Slay still had a solid year despite interception production dropped. - htoutlaws2012
3
Kerryon Johnson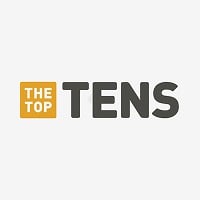 Despite getting hurt at the end Kerryon had a great chance at getting rookie of the year I mean here's a guy who gives hope at restoring the running game a guy I fought was the wrong choice ends up looking like a star with big poetical to come, an from the good showing I can't wait for next season how strong the running could be as close as it gets to the 90's. - htoutlaws2012
4
Frank Ragnow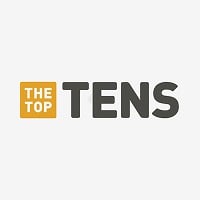 Ragnow Whom supposedly was gonna play at Center ends up playing at Left side instead, but hey Ragnow was the right pick to examine an offensive line Bob Quinn wanted to finish. For a guy whose never given up a sack as a diamondback I say we hit well getting him than if we would of gotten Billy Price we would of finished probably worse imaginable. The focus for next draft I would think is finally gonna be on defense right? - htoutlaws2012
5
Romeo Okwara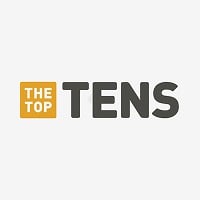 He was a randomly signed free agent during the season, and he quietly made a name for himself nobody could figure him out as he would wrap up sacks, and get to the opposing quarterbacks talk about underrated player who never had a chance anywhere else, but when Matty Patty gives him the call Okwara might be a good fit as he replaced Ziggy pretty well. - htoutlaws2012
6
Devon Kennard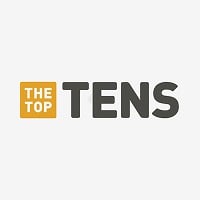 I'm not sure if Christian Jones is a good fit in this scheme, but Devon Kennard is the right type in this situation wrapping up 7 sacks, and having one of the better showings than what Blount did in just one game compared to consistency. - htoutlaws2012
7
Sam Martin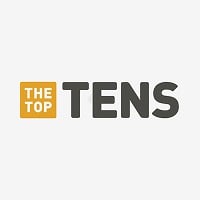 His been a pretty good punter for quite the number of years, and his come through big in a few games pinning down the opposing offense trying to climb to the endzone. - htoutlaws2012
8
Taylor Decker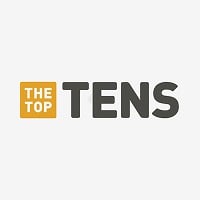 Taylor Decker is an American football offensive tackle for the Detroit Lions of the National Football League.
His played much better than Wagner, and Lang being dead corpses on the line. His signature moment came when he caught a pass against the Rams which ended up being one of two touchdowns that game, but its cool the Lions actually use a lineman to get a touchdown when do they ever do that deservedly so its Taylor Decker. - htoutlaws2012
9
Jarrad Davis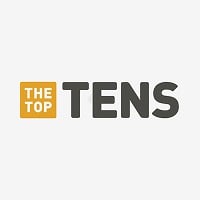 Little progression his first year, and now with a 4-3 defense we can slowly start to see Jarrad Davis turn into Tahir Whitehead which is not a bad thing you need a guy who can tackle on a consistent basics which is what his good for having. - htoutlaws2012
10
Matt Prater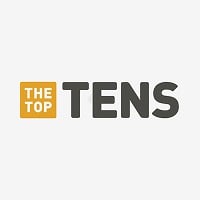 His had a okay year, but the game that stands out is where he went on the road to Buffalo, and a bad snap happened poorly executed fake to do. Other than that still a solid Kicker. - htoutlaws2012
The Contenders
11
Matthew Stafford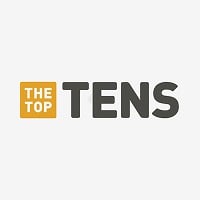 John Matthew Stafford is an American football quarterback for the Detroit Lions of the National Football League. ...read more.
There is a great reason why he isn't included in the 10. His had an awful season, and in no way was this what the 127 million dollar man is suppose to do if ESPN gets the right I'm glad, but sadly its not gonna happen until maybe 2020 we see the last of stat padford. - htoutlaws2012
BAdd New Item