Most Devastating Season Ending Injuries of the 2018 NFL Season
The Top Ten
1
Jimmy Garoppolo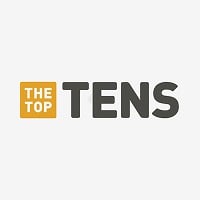 Well there goes any chance at playoff contention this year... - SirSheep
Did the football Gods have something against San Francisco? I mean their season lasted 3 weeks. Yikes Rest In Peace Niners Season. - Randomator
Definitely a blow to the Niners season. - PackFan2005
Seeing how CJ Beathard is playing, it stings even more now. - SirSheep
2
Earl Thomas III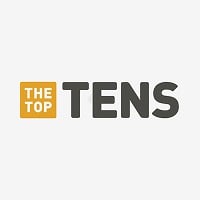 Earl Thomas III is an American football safety for the Seattle Seahawks of the National Football League.
He didn't even want to be in Seattle anymore. - SirSheep
I heard rumors about him possibly being traded to KC. And we badly needed him to help our defense too. - Randomator
3
Keanu Neal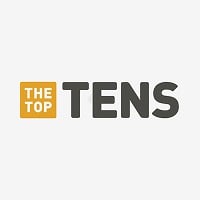 He was a huge part of the Falcons defense. Torn Acls always hurt. - SirSheep
4
Hunter Henry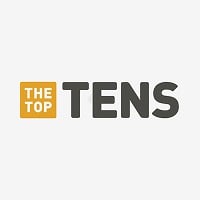 It's a good thing Antonio Gates was still a free agent. - SirSheep
5
Muhammad Wilkerson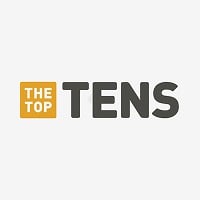 Muhammad Wilkerson is an American football defensive end for the Green Bay Packers of the National Football League.
Sigh, the injury bug has bitten us and gave us a disease in the process that spread from Wilkerson over to our whole offense. - PackFan2005
6
Jerick McKinnon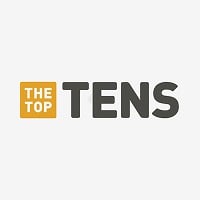 He was supposed to be a huge part of the 49ers offense this year. Too bad he couldn't even make it to the start of the season - SirSheep
7
Deion Jones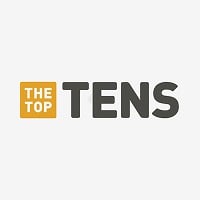 Yet another blow to Atlanta's struggling defense. - PackFan2005
8
William Hayes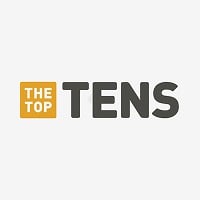 All because of that stupid new roughing the passer rule. - PackFan2005
Big loss for Miami - SirSheep
9
Derrius Guice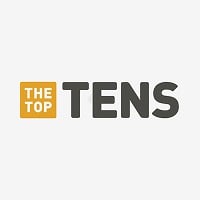 Hopefully Adrian Peterson will do well in Washington - SirSheep
10
Alex Smith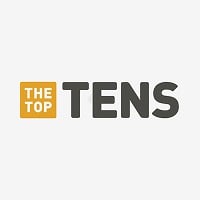 Alexander Douglas Smith is an American football quarterback for the Washington Redskins of the National Football League.
His broken leg could possibly be career ending. It also happened exactly 33 years after a former Redskin, Joe Theismann, suffered a similar leg injury which ended his career. This could also ruin the Redskin's hopes for the playoffs. - SirSheep
Update: it was a compound fracture (gone broke through skin) and it was a spiral fracture (caused by a rotational force). Hopefully he will be able to recover and play again. - SirSheep
Basically cost them their season
The Contenders
11
Marqise Lee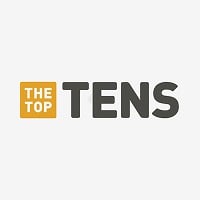 He was expected to somehow make Blake Bortles look like a good quarterback - SirSheep
12
Cam Robinson
He was expected to protect Blake Bortles. If this team had any other quarterback... - SirSheep
13
Kwon Alexander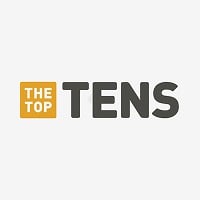 14 Carl Lawson
15
Corey Grant
With Leonard Fournette currently injured and Blake Bottles at quarterback, this offense is seriously going to miss him. - SirSheep
16
Raheem Mostert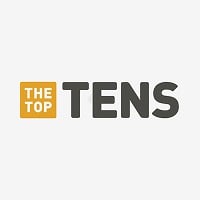 I'm just adding this one because of how gruesome this injury was - SirSheep
17
Josh Sitton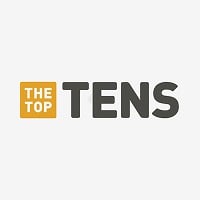 18
Delanie Walker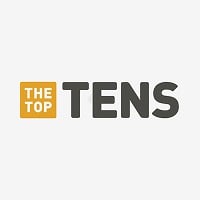 Delanie Walker is an American football tight end for the Tennessee Titans of the National Football League.
BAdd New Item