Different (Real, Including Extinct) Animals that Should Be Added to Minecraft
DinoLover4242
The Top Ten
1
Tapir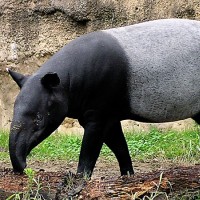 A tapir is a large, herbivorous mammal, similar in shape to a pig, with a short, prehensile nose trunk.
yes
2
Elephant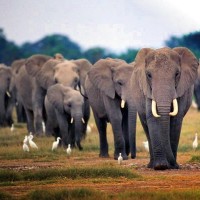 Elephants are large mammals of the family Elephantidae and the order Proboscidea. Two species are traditionally recognized, the African elephant and the Asian elephant, although some evidence suggests that African bush elephants and African forest elephants are separate species.
They Could Spawn In The Savanna Biome, Could Be Used For Ridding, And Also Could Drop Their Trunk
You could make armour out of its ears, too.
Have around 50 to 100 hp for baby's they would have 10 to 30 hp.
Easier to get wood.they would be useful if a pillager raid was happening
Can be used for many reasons. They could carry you. Or use them in battle.And will give you ivory which can maybe be used to make spears.
3
Giraffe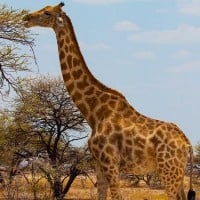 The giraffe is an African even-toed ungulate mammal, the tallest living terrestrial animal and the largest ruminant.
4
Zebra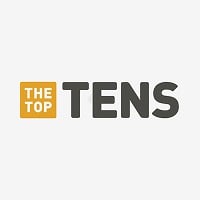 Zebras are several species of African equids united by their distinctive black and white striped coats.
5
Kangaroo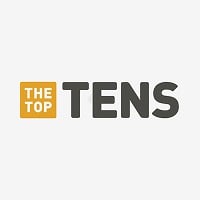 The kangaroo is a marsupial from the family Macropodidae. In common use the term is used to describe the largest species from this family, especially those of the genus Macropus: the red kangaroo, antilopine kangaroo, eastern grey kangaroo, and western grey kangaroo.
They would be neutral mobs that kick you if you attack them. - Synchronocity
6
Rhinoceros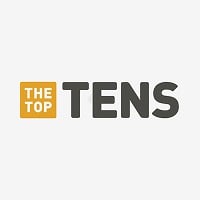 A rhinoceros, often abbreviated to rhino, is one of any five extant species of odd-toed ungulates in the family Rhinocerotidae, as well as any of the numerous extinct species.
7
Hippopotamus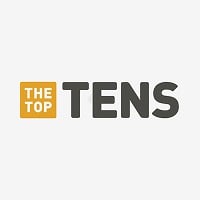 The common hippopotamus, or hippo, is a large, mostly herbivorous mammal in sub-Saharan Africa, and one of only two extant species in the family Hippopotamidae, the other being the pygmy hippopotamus.
8
Seal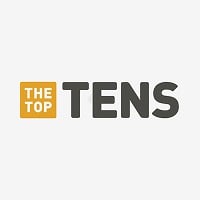 Seal, known as Pinniped, is a marine carnivorous mammals native to all continents, commonly to North America and Antarctica.
9
Penguin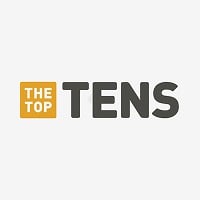 Penguins are a group of aquatic, flightless birds. They live almost exclusively in the Southern Hemisphere, with only one species, the Galapagos penguin, found north of the equator.
10
Tyrannosaurus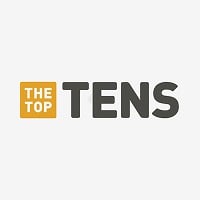 Tyrannosaurus, meaning "tyrant lizard", from the Ancient Greek tyrannos, "tyrant", and sauros, "lizard" is a genus of coelurosaurian theropod dinosaur. It also had a tremendous bite force, the strongest of any Dinosaur and living terrestrial animal. Its bite force reached up to 12,800 pounds (roughly ...read more.
The Contenders
11
Deinonychus Antirrhopus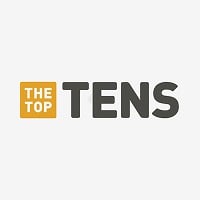 Deinonychus is a genus of carnivorous dromaeosaurid coelurosaurian theropod dinosaur with one described species, Deinonychus antirrhopus. This species, which could grow up to 3.4 metres (11 ft) long, lived during the early Cretaceous Period, about 115–108 million years ago (from the mid-Aptian to ...read more.
12
Orca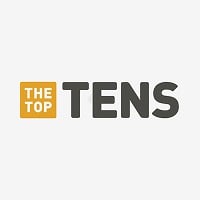 The killer whale or orca is a toothed whale belonging to the oceanic dolphin family, of which it is the largest member.
Came here to add this.

Has 40 HP (or 20 hearts)
Deals up to 10 HP in damage on Hardmode, 7.5 in Normal and 6 in Easy
Drops 2-4 teeth (used to craft tridents). - KalloFox34
13
Humpback Whale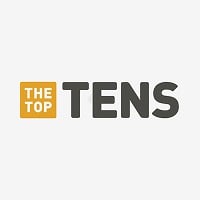 The humpback whale is a species of baleen whale. One of the larger rorqual species, adults range in length from 12–16 m and weigh about 36,000 kg.
Bigger mobs in the ocean. Minecraft only has 1 big mob, which is the Elder Guardian.
14
Wombat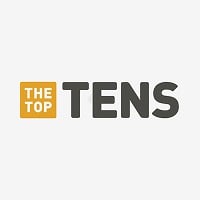 15
Triceratops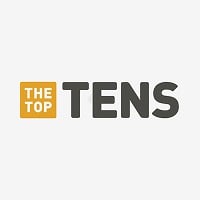 Triceratops is a genus of herbivorous ceratopsid dinosaur that first appeared during the late Maastrichtian stage of the late Cretaceous period, about 68 million years ago in what is now North America.
16
Brachiosaurus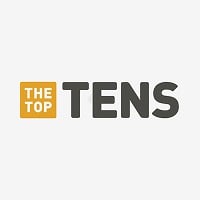 Brachiosaurus is a genus of sauropod dinosaur that lived in North America during the Late Jurassic, about 154–153 million years ago.
17
Iguanodon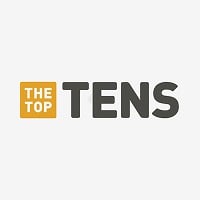 Iguanodon is a genus of ornithopod dinosaur that existed roughly halfway between the first of the swift bipedal hypsilophodontids of the mid-Jurassic and the duck-billed dinosaurs of the late Cretaceous.
18
Lion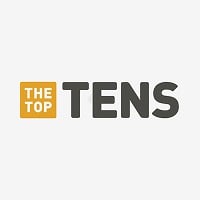 The lion is one of the big cats in the genus Panthera and a member of the family Felidae. The commonly used term African lion collectively denotes the several subspecies in Africa.
19
Chalicotherium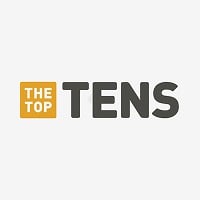 20
Ancylotherium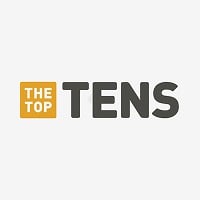 21
Koala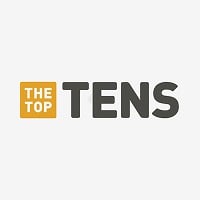 The koala is an arboreal herbivorous marsupial native to Australia. It is the only extant representative of the family Phascolarctidae and its closest living relatives are the wombats.
22
Diprotodon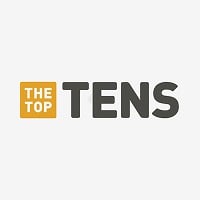 23
Thylacine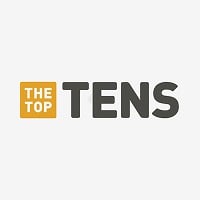 The thylacine was the largest known carnivorous marsupial of modern times. It is commonly known as the Tasmanian tiger or the Tasmanian wolf.
24
Octopus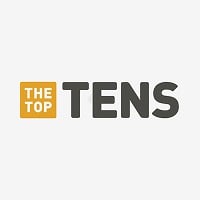 The octopus is a cephalopod mollusc of the order Octopoda. It has two eyes and four pairs of arms and, like other cephalopods, it is bilaterally symmetric. It has a beak, with its mouth at the center point of the arms.
25
Pteranodon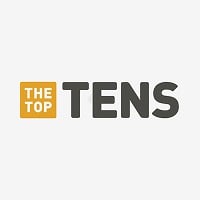 Pteranodon lived during the late Cretaceous geological period of North America in present-day Kansas, Alabama, Nebraska, Wyoming, and South Dakota.
26
Quetzalcoatlus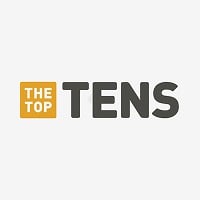 27
Tapejara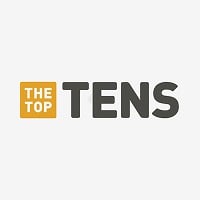 28
Ornithocheirus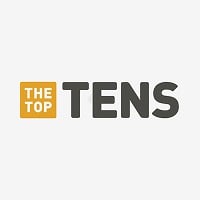 Ornithocheirus is a pterosaur genus known from fragmentary fossil remains uncovered from sediments in the UK.
29
Rhamphorhynchus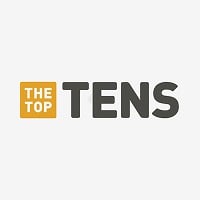 30
Anurognathus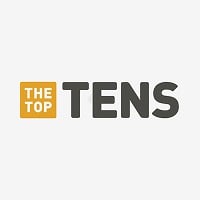 31
Peteinosaurus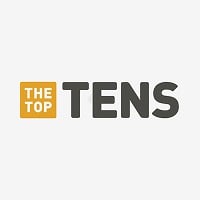 32
Parasaurolophus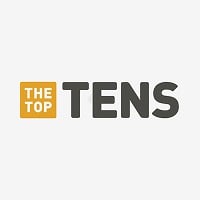 Parasaurolophus is a genus of ornithopod dinosaur that lived in what is now North America during the Late Cretaceous Period, about 76.5–74.5 million years ago.
33
Edmontosaurus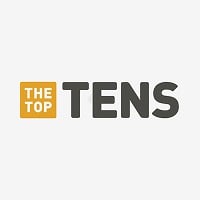 Edmontosaurus is a genus of hadrosaurid dinosaur. It contains two known species: Edmontosaurus regalis and Edmontosaurus annectens.
34
Maiasaura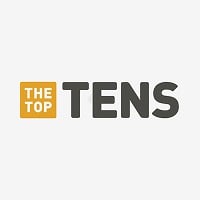 35
Troodon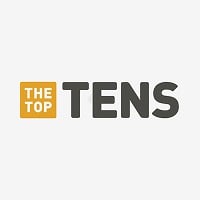 Troodon is a dubious genus of relatively small, bird-like dinosaurs known definitively from the Campanian age of the Cretaceous period. It includes at least one species, Troodon formosus, known from Montana.
36
Elasmosaurus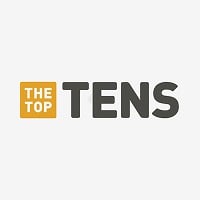 37
Ichthyostega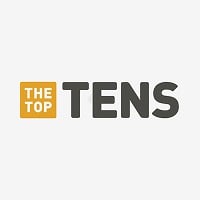 38
Alligator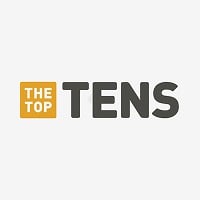 An alligator is a crocodilian in the genus Alligator of the family Alligatoridae. The two living species are the American alligator and the Chinese alligator. Additionally, several extinct species of alligator are known from fossil remains.
39
Crocodile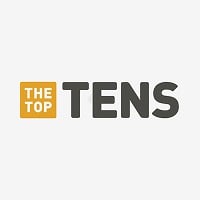 Crocodiles or true crocodiles are large aquatic reptiles that live throughout the tropics in Africa, Asia, the Americas and Australia.
40
Shark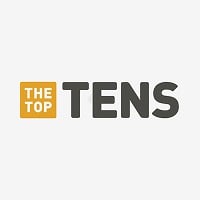 Sharks are a group of fish characterized by a cartilaginous skeleton, five to seven gill slits on the sides of the head, and pectoral fins that are not fused to the head. Sharks have been around before the earth's first dinosaurs and even the earth's first trees.
Sharks were already sadly denied by the developers. - DinoLover4242
41
Pakicetus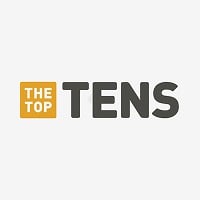 42
Ambulocetus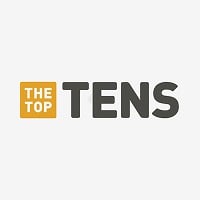 43
Rodhocetus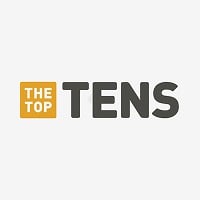 44
Basilosaurus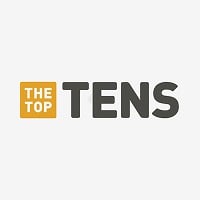 45
Dorudon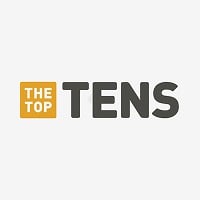 46
Camel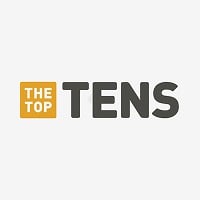 A camel is an even-toed ungulate within the genus Camelus, bearing distinctive fatty deposits known as "humps" on its back.
47
Alpaca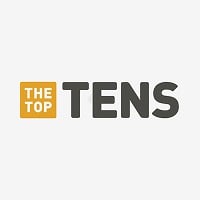 They have llamas, so close enough. - KalloFox34
48
Goat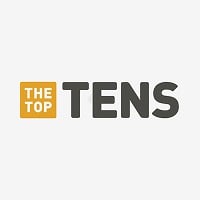 The domestic goat is a subspecies of goat domesticated from the wild goat of southwest Asia and Eastern Europe.
49
Wildebeest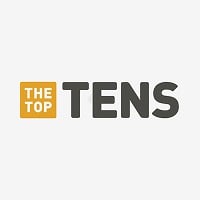 Wildebeests, also called gnus, are antelopes in the genus Connochaetes. They belong to the family Bovidae, which includes antelopes, cattle, goats, sheep, and other even-toed horned ungulates.
50
Emu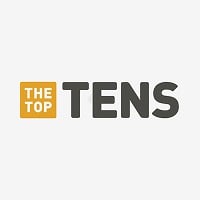 The emu is the second-largest living bird by height, after its ratite relative, the ostrich. It is endemic to Australia where it is the largest native bird and the only extant member of the genus Dromaius.
PSearch List
Related Lists

Most Dangerous Animals Including Mythical and Extinct Animals

Top 10 Extinct Animals

Top 10 Most Popular Extinct Animals

Most Fascinating Extinct Animals
List StatsCreated 6 Sep 2018
Updated 4 Nov 2018
100 votes
90 listings
1 year, 100 days old

Top Remixes
1. Tapir
2. Elephant
3. Giraffe
DinoLover4242
Error Reporting
See a factual error in these listings? Report it
here
.